Jane L. Haun, 96, passed away Monday evening May 1, 2023 at the Carroll Golden Age Retreat.
She was born Jan. 19, 1927. She has lived on a farm most of her life. She loved garden quilting with ladies of her church and baking every Saturday. She made strawberry jam so she could give it to her family and friends. She was known as the "Puzzle Queen of the Carroll Golden Age Retreat."
She was a loving mother of eight children, Phillip (Joan) Ebner, Barbara (David) Miller, Susan (Donald) Perrin, Nancy (Norman) Eddy, Cathy (Dale) Ohler, JoAnn (Jean) Turkovich, Margaret (Ronnie) Gower, and Ralph (Debbie) Ebner. She had 14 grandchildren, 22 great-grandchildren, 7 great-great grandchildren. She also had many stepchildren.
Preceding her in death were her first husband, Ralph P. Ebner; second husband, Harold Haun; brother, Archie Hutchison; step-brothers, Arthur Ray Wadsworth and John Wadsworth; step-sister, Esther Pocabello; great grandson, Isaac Ornouski; and son-in-law, Donald Perrin.
Funeral services for Jane will be held Thursday, May 4, at noon in Dodds Funeral Home of Carrollton. Burial will follow in Bethlehem Cemetery near Malvern. Visitation will be Thursday from 11 a.m. until time of services in the funeral home.
In lieu of flowers the family wishes donations would be made in Jane's memory to the Carroll Golden Age Retreat, 2202 Kensington Road NE, Carrollton, OH 44615, or Community Hospice of Carroll County, 704 Canton Road NW, Ste. A Carrollton, OH 44615.
Ad goes here.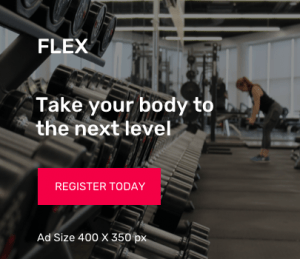 Sign up for our Newsletter
Interested in a monthl roundup of stories? Enter your email to be added to our mailing list.