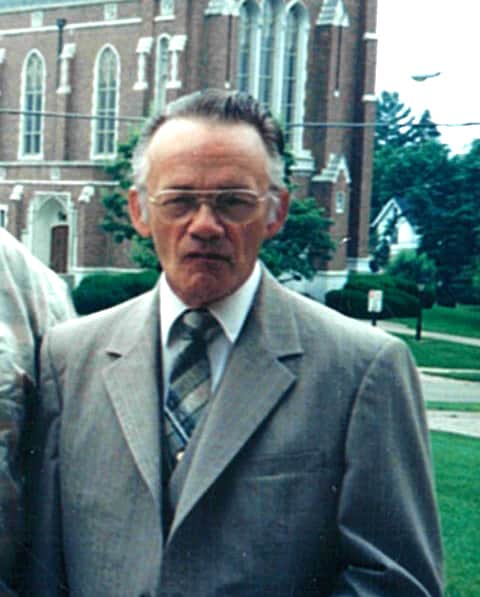 Our brother James A. Campbell, 76, passed away Saturday, Dec. 4, 2021.
Born Nov. 8, 1945, in Canton, he was the son of the late Samuel and Dorothy Campbell.
Jim resided in this area his entire life, having grown up in Oneida.
He worked at Robertsville Brickyard for a brief time and then 30 years at Republic Steel in Canton.
Jim had the gift of hospitality; in that he was always glad for company, and he would greet you with a smile and a cup of coffee.
He was loyal to those he loved and will be missed by sisters, Violet (Marvin) Meager, Martha (Tom) Treadon and Deborah (George) Beavers; sister-in-law, Shirley Campbell; and brother, David (Christel) Campbell.
In addition to his parents, he was preceded in death by an infant son, Todd A. Campbell; brothers, Sam (Bonnie) Campbell and George Campbell and a sister, Delores (George) Dunn.
You are gone Jim but not forgotten.
Sign up for our Newsletter
Interested in a monthl roundup of stories? Enter your email to be added to our mailing list.