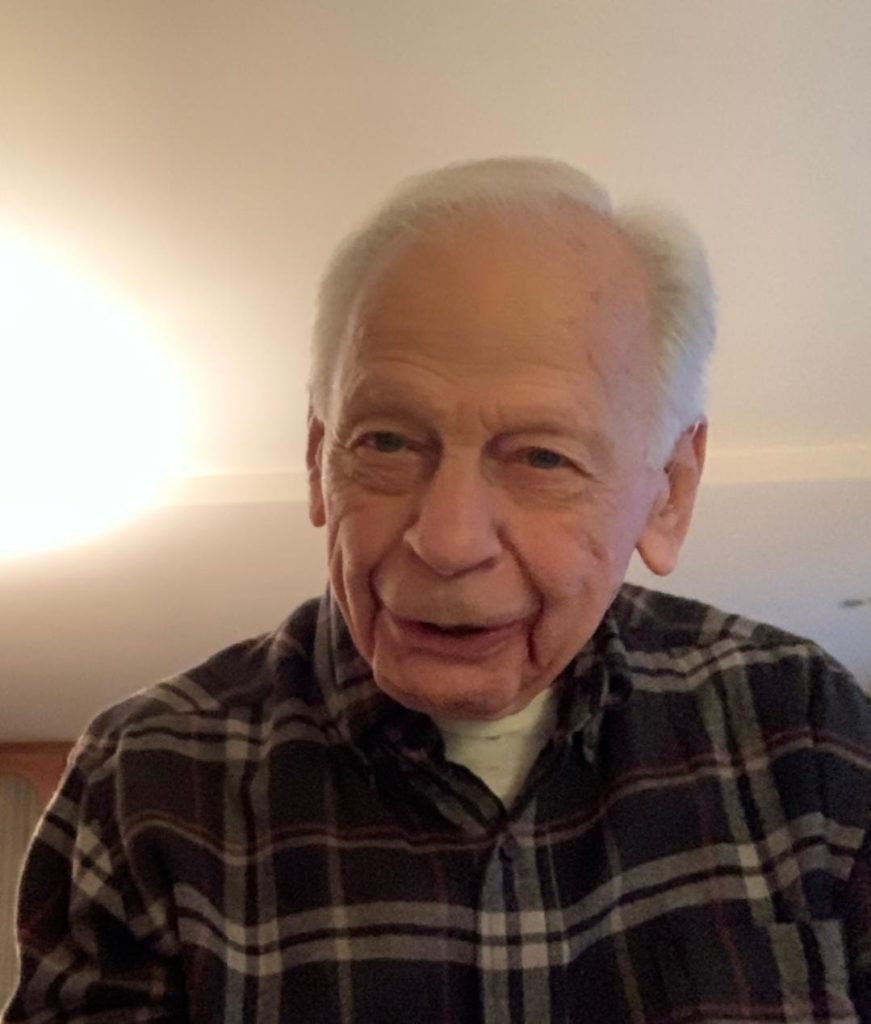 Herman "Tom" Wingerter, 94, passed away Thursday, July 7, 2022. Herman was born in Malvern, to George C. Sr and Regina C. Wingerter
Herman is a graduate of Malvern High School. After high school, he joined the Army and served in World War II. He then went to Colorado State University where he earned a degree in Forestry. Herman was always proud of the fact he had perfect attendance all the way from elementary school through college. He worked as a building supply store manager. Herman went to Germany and Morocco several times to visit his dear friends. He cherished spending time with his grandchildren, fishing, hunting, watching and playing the stock market and telling stories about his past, especially his forest fire and Morocco stories. He enjoyed get-togethers with his good neighbors, friends and widowers' group. Herman was a member of American Legion Post 375.
Herman is survived by his daughter, Cheryl (Horst) and two grandchildren, Larissa and Eric; as well as two nieces, Sue and Diane; his nephew, Brian; and his cousin, Jean and her family.
In addition to his parents, he was preceded in death by his wife, Elfriede; daughter, Darlene; and two brothers, George Jr. and Harold.
A Mass of Christian Burial will be held Tuesday, July 12, at 11 a.m. at St. Francis Xavier Catholic Church, 125 Carrollton St., Malvern, with Celebrant Victor Cinson. Burial will follow at St. Francis Xavier Cemetery with full military honors. Visitation will be July 12 from 10 to 11 a.m. at St. Francis Xavier Catholic Church.
The family wants to thank the staff of the Hospice of the Western Reserve, Dr. Mike, Deckman-Bartley Funeral Home, and all the kind, helpful and supportive neighbors and friends who made it possible for Herman to live a long, happy and independent life to the end.
Friends may express condolences at www.bartleyfuneralhome.com.
Sign up for our Newsletter
Interested in a monthl roundup of stories? Enter your email to be added to our mailing list.