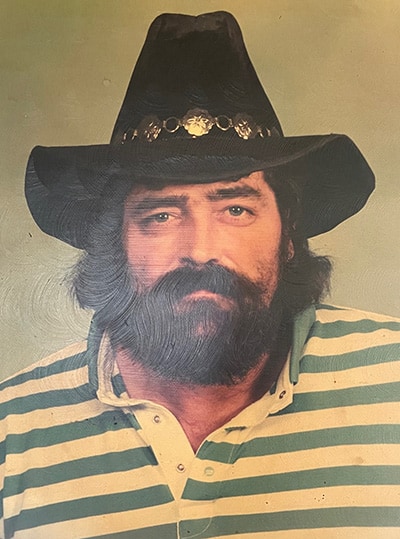 Harry L. Shoemaker, 70, of Dellroy, was taken home by the good Lord Tuesday, Nov. 9, 2021, after a courageous battle with cancer.
Born Oct. 14, 1951, in the state of New York, he was a son to the late Harry Shoemaker and Dorothy Tunison.
Harry was a self-employed trucker with Shoemaker Trucking for many years. He loved to work on demolition derby cars and enjoyed sports like football, hunting, fishing and NASCAR.
He was preceded in death by sister, Kris; brother, Tom; and stepson, Dennis.
Harry is survived by his wife of 30 years, Barbara Shoemaker; stepson, Rev. Daniel Durkee; daughter, Tammy Shoemaker; sons, Harry Shoemaker and John Shoemaker; and daughter, Stacy McKeever; 23 grandchildren; 14 great-grandchildren; brother, Bruce Tunison; sister, Cindy; and many friends, nieces, and nephews.
A memorial service will be held Saturday, Dec. 4, at 1 p.m. at Crystal Park Wesleyan Church, 2300 Mahoning Rd. NE, Canton, with Rev. Daniel Durkee officiating. In lieu of flowers, donations may be made in Harry's memory to Penn View Bible Institute, PO Box 970, Penns Creek, PA 17862. Arrangements entrusted to the Mark R. Vrabel Funeral Home, North Canton 300-452-4041.
Sign up for our Newsletter
Interested in a monthl roundup of stories? Enter your email to be added to our mailing list.