Frank Alvin Smith, 91, of Dellroy, formerly of Scio, passed away Monday, April 6, 2020, in Minerva Healthcare and Rehabilitation Center.
Born Sept. 14, 1928, in Scio, he was a son of the late Henry Smith and Emma Coleman Smith.
He worked for the Scio Pottery, Norton Chemical and Joy Pipe. But mostly Frank was a jack of all trades. He was an accomplished contractor who built houses and a mechanic who could rebuild any engine. He enjoyed making old things new again. He loved the outdoors whether it was making hay on his hobby farm, putting in a garden or hunting. He also enjoyed making model airplanes and model trains.
Surviving are his wife of 46 years, Clara L. Miller Smith; children, Lonnie Smith of Dellroy, Stacy (Jeff) Harvey of Dover, Joyce Ann Dowdel, Larry Smith, Bonnie Chapman, Marvin Smith and Steve Smith; and numerous grandchildren.
In addition to his parents, he is preceded in death by a daughter, Connie Jo Smith; a son, David Smith; brothers, Harry Smith and Albert Patton; and sisters, Florence Pfouts, Dorothy Reigel, Isabelle Fonner, Mary Taylor and Berniece Marinucci
There will be no public services due to the corona virus epidemic. Burial will take place in Grandview Cemetery, Scio. Koch Funeral Home, Scio has been entrusted with his arrangements.
Ad goes here.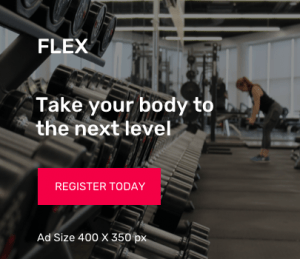 Sign up for our Newsletter
Interested in a monthl roundup of stories? Enter your email to be added to our mailing list.