Daun C. Lawson, 82 of Campbellton, Florida formerly of Jefferson County, Ohio, passed away Sunday, May 7, 2023.

Mr. Lawson was born in Toronto, Ohio on May 29, 1941, to the late Clyde and Lucille Everett Lawson. A graduate of Ohio State, Mr. Lawson retired from the Edison Local School District in Jefferson County, Ohio, where he taught for over 30 years. During his childhood years he loved any kind of agriculture that carried on through his adult years even while teaching. Not only was he a cattle farmer he also loved being outdoors and could name any plant, flower or tree.

Preceded in death by his wife Leslie Anne Lawson.

He is survived by two children Michael "Mike" Lawson (Kathy), Campbellton, FL., Lisa Blake (Mike), Carrollton;, two stepchildren Jeff Gwen of Atlanta, GA, and Pam Drotovick, of Cambridge; five grandchildren; one sister, Catherine Reinoehl (Mike), of Carrollton; and several nieces and nephews.
Funeral services for Daun will be Tuesday, May 16, at 1 p.m. in Dodds Funeral Home of Amsterdam with the Rev. Dr. Chuck Wilson officiating. Burial will follow at Union Cemetery in Toronto, Ohio. Visitation will be Tuesday from 11 a.m. until time of service in the funeral home.
Ad goes here.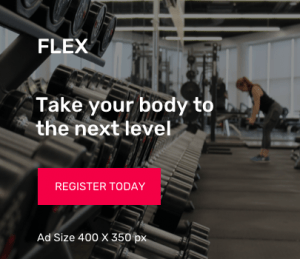 Sign up for our Newsletter
Interested in a monthl roundup of stories? Enter your email to be added to our mailing list.