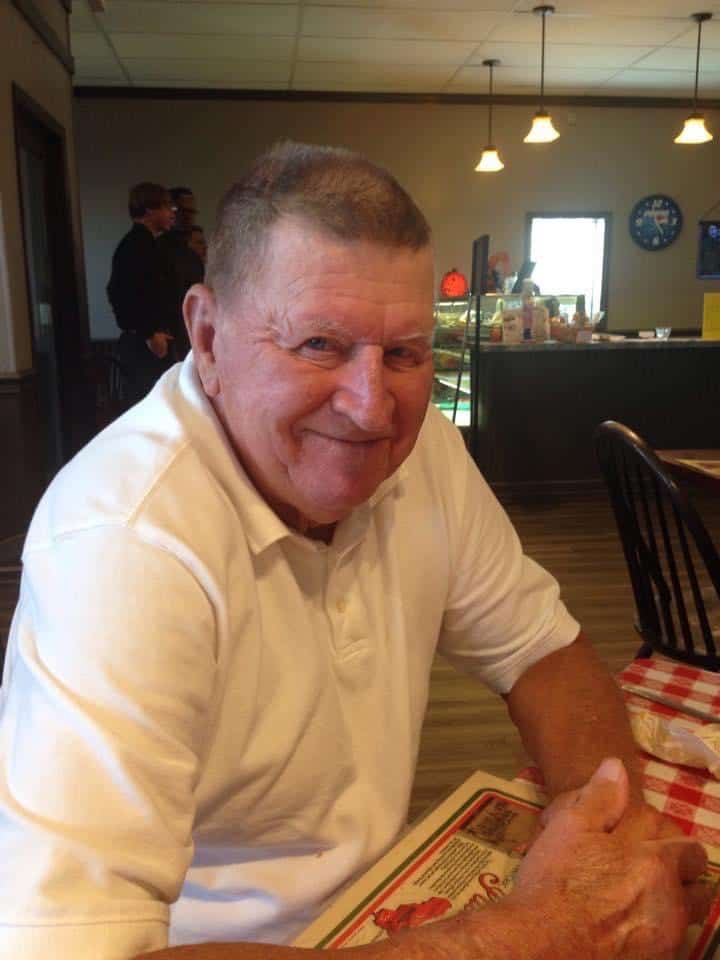 Charles G. Gotschall, 86, of Carrollton, passed away peacefully in his home on Tuesday, May 9, 2023.
He was born on Sept. 30, 1936, to Charles and Clara (Palmer) Gotschall in Harlem Springs, Ohio.
Charles was constantly working. He loved to keep busy, building things, caring for his lawn and garden, and any other project that he could get his hands on. He owned his own business for many years and was loved and respected by his employees.
He is survived by his son Ronald (Kay) Gotschall of Carrollton; two daughters, Wanda (Robert) Wilson and Rhonda (Brian Long) Pearson of Carrollton; grandchildren, James (Heather) Brackin, Andrea (Thomas) Grimm, Charles (Laurie) Gotschall, Robert (Allison) Wilson, Grant (Ann) Spence, Riley (Courtney) Wilson, Olivia and Alexis Pearson; and great grandchildren, Kaitlin Brackin, Alivia, Kaylee, Rosalie Gotschall, and a new great granddaughter arriving this summer.
Charles was preceded in death by his wife Mavis, parents, and brothers and sisters.
Funeral services will be held on Thursday, May 11, 11 a.m. at Dodds Funeral Home in Carrollton officiated by Pastor Mark Thomas. Burial will follow in Westview Cemetery. Visitation will be held from 10 a.m. until the time of services.
Ad goes here.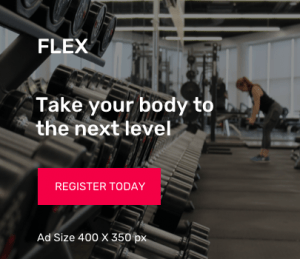 Sign up for our Newsletter
Interested in a monthl roundup of stories? Enter your email to be added to our mailing list.