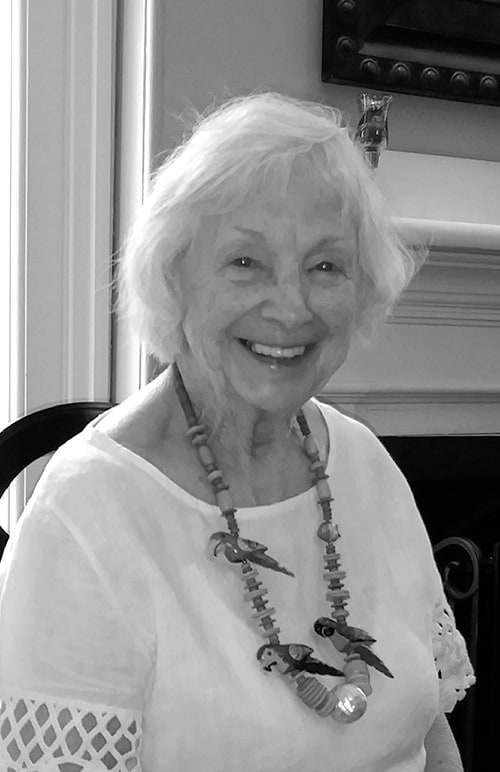 Barbara Lou Taylor, 96, of Malvern, passed away at Minerva Health Care & Rehabilitation on Sunday, December 25, 2022. Barbara was born in Columbus, Ohio, on Dec. 30, 1925, to Karl and Margaret (Fichleman) Perdue.
Barbara was a 1944 graduate of Lincoln High School which was the 2nd graduating class for that high school. She loved to quilt and had many award winning quilts.
Barbara is survived by a son, Dave Taylor of Malvern; a daughter, Laura (Dan) Donnelly of Malvern; three grandchildren: Judd (Xuan) Taylor, Amery (Mary Jane) Kessler, and Sarah (Todd) Donnelly; and three great-grandchildren: Taegen, Drayden, and Turner.
In addition to her parents, Barbara was preceded in death by her husband, Mark G Taylor; and two brothers: Frank Jellison and Jack Perdue.
Per her request, there will be no services.
Friends may express their condolences on our website: www.bartleyfuneralhome.com.
Sign up for our Newsletter
Interested in a monthl roundup of stories? Enter your email to be added to our mailing list.