Among the many pullers at the Carroll County Fair Monday evening tractor pull were two boys who made their "maiden voyage" down the pulling track.
One boy hopes to start a tradition, while the other one is the third generation of his family to pull transfer at the Carroll County.
Landon Barna, 11, and Case Rector, 11, hooked to the Track Boss sled for the first of many hooks to come.
Barna is son of Brett and Kim Barna of Carrollton. While no one in their family pulls tractors, Landon and his brother Lane, 12, have been wanting to try. They finally talked their parents into allowing them to pull.
Landon pulled a John Deere B in the 4,500 lb. class. The John Deere Model B was in production between 1935 and 1952, and is rated between 25-28 horsepower. After hooking to the sled, he received instructions from his dad before engaging the clutch. The two-cylinder chugged down the track 60 feet, five inches.
Lane pulled the B in the 5,500 lb. class. He pulled earlier in the year at Mechanicstown.
According to Kim, Landon enjoyed pulling and the boys are hooked. She said they plan to attend local pulls so the boys can "play."
Rector became the third generation to pull at the Carroll County Fair Monday evening. Announcer Bud Smith noted Case has been watching his dad pull and his dad grew up watching his dad pull. Several family members have competed in the fair pulls beginning in 1976 when his grandfather, Dick Rector, pulled his Ford 8000 "Ole Blue." Case's dad, Rich, pulled a Case 430 in the county deadweight pulls, eventually moving up to a Ford 9000 dubbed "Ole Blue II". In 2019, he pulled his Unlimited Open Farm Ford 6000 "Unthinkable" during the Monday evening pull. Case's mother, Chassity, and grandmother, the late Glo Rector, also pulled transfer at the county fair.
Rector pulled his 1958 Case 800 in the 6,500 lb. class going 165 feet, nine inches.
Winners of the Monday night tractor pull include:
4,500 lb. stock (23 hooks): Don Cox, first; Steven Rudibaugh of Minerva, second; and Joe Krantz of Dellroy, third.
5,500 lb. stock (30 hooks): Steve Vosi of Minerva, first; Butch Hawk, Augusta, second; Rudibaugh, third.
6,000 Open Antique: Pete McIntire, Carrollton, first; Bill Spencer, Harlem Springs, second; Brian McIntire, Leavittsville, third.
6,500 lb. Hot Rod V-8 (8 hooks): Tim Dayton, Mechanicstown, first; Oscar Trbovich, Waynesburg, second; Gary Frame, third.
6,500 lb. stock (24 hooks): Eric Everett, Uhrichsville, first; Rudibaugh, second; Reece Fomenko, Bloomingdale, third.
8,500 lb. stock (19 hooks): Everett, first; Dale Beachy, second; Fomenko, third.
11,500 lb. stock (21 hooks): Rodney Moore, Kilgore, first; Shelbi Frase, Waynesburg, second; Mike Schmuck, third.
13,500 lb. stock (15 hooks): Gordon Miller, first; Schmuck, second; Allen Albright, Scio, third.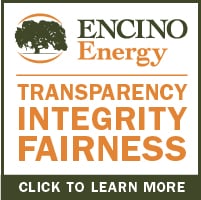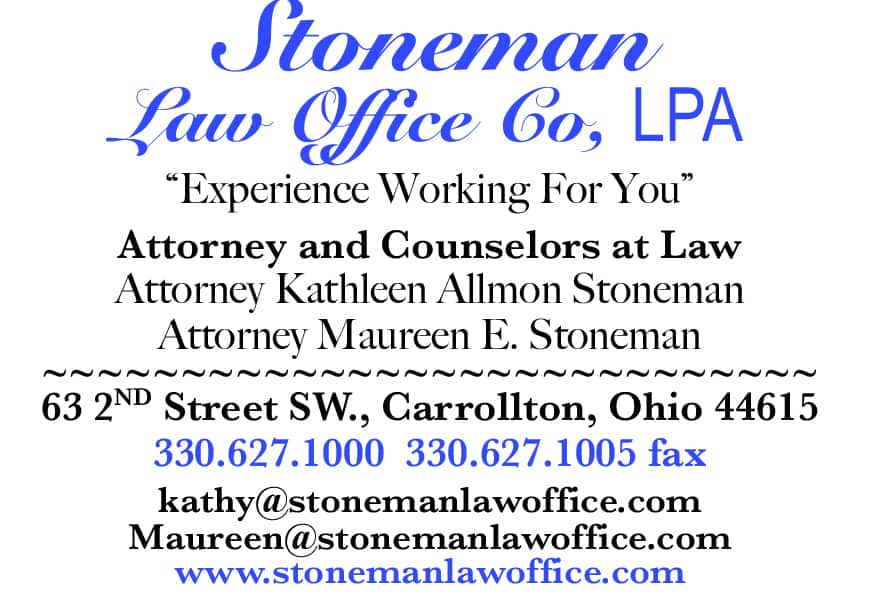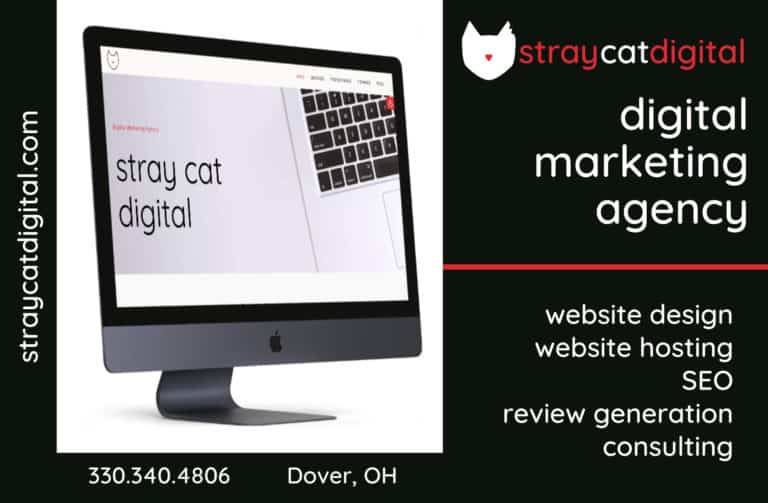 Sign up for our Newsletter
Interested in a monthl roundup of stories? Enter your email to be added to our mailing list.