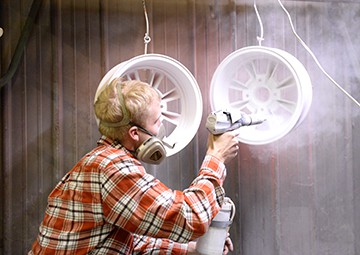 Junior Fair sale proceeds finance Augusta teen's new business venture
By Carol McIntire
Editor

Kyle Hawk isn't sitting around waiting for a business opportunity to arrive on his doorstep.
The 19-year-old Kensington area teen is building a successful business from the ground up with grit and determination.
He spent his younger years growing up on the family farm with his parents, Jeff and Mary Hawk, learning responsibility and a good work ethic by raising junior fair projects he exhibited and sold at the Carroll County Fair.
The money he raised went into an account for his future. Although he wasn't sure right then what that future might be, he knew it would be something that involved using his hands.
"I've always been a hands-on guy," he explained while working in his shop, Hawk's Metal Design, located on Aurora Rd. in Augusta. "I knew whatever I did, it had to be something that I could use my hands. I like to see things come to life."
He opted to attend Buckeye Career Center and signed up for the Welding program.
"I was going to go into welding for a pipeline company, travel for a while and see the world, then come back and work in a shop somewhere," he explained.
Then in December 2018, his instructor at the career center opened up a new world when he told Kyle he was going to sell a CNC plasma cutter.
"I really didn't know what I was getting into when I bought it," Kyle said.
At first there was a lot of head scratching and trial and error as Kyle learned to operate the machine and design items on the computer that are cut out of steel by a plasma cutter on the table.
"One thing just led to another and here I am today,"
Those "things" included the purchase of a power coating system, sandblaster and a tank to dip items in to clean off old paint and material from metal surfaces.
"When I started cutting things out on the plasma cutter, I just painted them, but I wanted a better finish. That led to buying the powder coating system from Mike Rummell. When people found out I could powder coat, they started asking me to do wheels, cages for all-terrain vehicles, parts for tractors, lawn furniture and even registers for their homes," the blonde-haired teen explained while suiting up with his mask and goggles to demonstrate the use of the powder coating gun.
As he suited up he explained how powder coating works: the positive charge of the colored powder being attracted to the negative charge of the metal. That led to an explanation on heating the powder-coated item in a furnace at 400 degrees to get the shiny finish.
"Once you powder coat something, you are done with it," he explained. "It's not like paint that fades or chips off. You can make old parts new again. If it's some type of metal and it won't melt, you can powder coat it. There is always going to be a market for it."
His business is growing by leaps and bounds, thanks in part to his Facebook page, Hawk's Metal Designs, where he showcases his work.
"I do a lot of custom work. People come to me with an idea and I put it together, cut it out and then powder coat it to get the finished product," the youngster stated. "You learn something new every day. That's what I really like about this."
The local community got a look at his talent during the recent dead-weight tractor pull sponsored by the Augusta Volunteer Fire Department.
Kyle is a member of the department and discussed making some type of plaques for the winners last year.
"We talked about, but didn't get it done last year so I decided to make something special this year," he said, adding he is a member of the department.
His plaques, wood with a metal overlay power coated with red, white and blue colors that faded from one shade to the other were a hit with drivers and spectators alike.
"Everyone seemed to really like them, and we're having a couple more pulls this year, so I plan to make some more," he noted.
Kyle continues to work on the farm, explaining that by owning his own business, he can farm during the day and work in the shop in the evening.
"The business is growing fast," he said pointing to several pieces of lawn furniture and wheels waiting to be cleaned and powder coated. "Improvements in technology are allowing me to grow the business even more. There are limitless opportunities in this field. Really, the sky's the limit."
He's reaching for that sky by using the money he earned and saved from his 4-H projects to fund his business venture.
"All this is possible because of those 4-H years," he concluded as the camera shutter clicked, capturing the smile on his face in front of the sign that bears his name.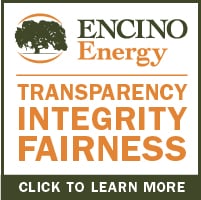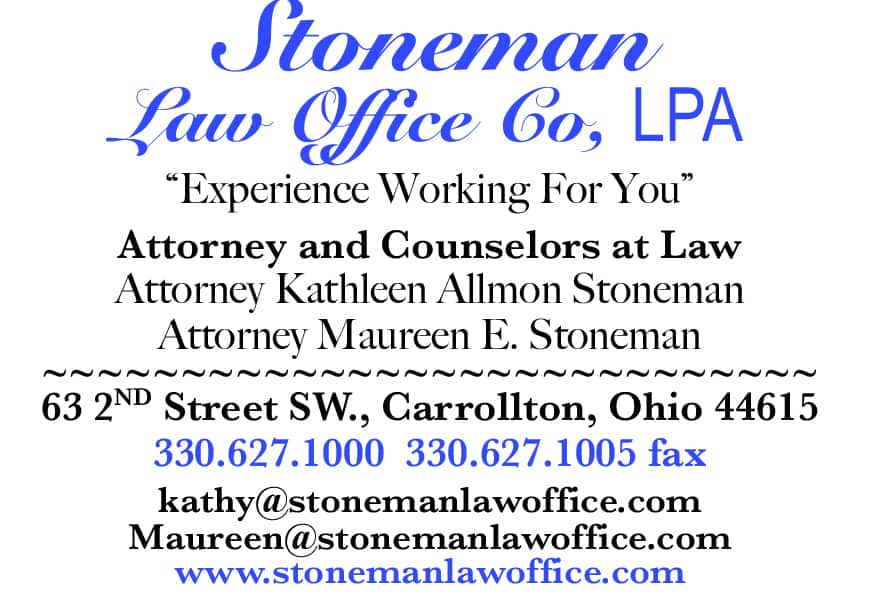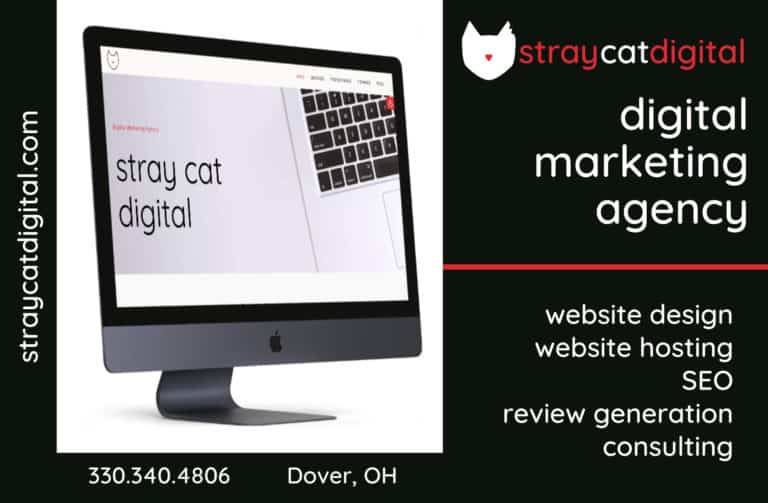 Sign up for our Newsletter
Interested in a monthl roundup of stories? Enter your email to be added to our mailing list.