A Canton woman was booked into the Carroll County Jail after stealing a truck in Stark County, paint from an auto parts store and leading authorities on a chase that ended at an apartment complex in Stark County.
Katherine Elliot, 38, whose last known address was 2109 Harrison Ave., is charged with Failure to Comply with the Signal of an Officer, Failure to Control and Receiving Stolen Property, all felonies.
She remains in jail on a $100,000 cash or surety bond set Dec. 14 by Municipal Court Judge Gary Willen. The public defender's office was appointed legal counsel.
Sheriff Dale Williams said the incident began Dec. 13 at 3:12 p.m. when Minerva Police requested the service of Williams' department to locate a suspect who fled a Minerva area auto parts store after stealing aerosol cans of paint. The suspect was driving an F-150 pickup truck reported stolen from the Canton Street Dept.
Less than an hour later, the dispatch center received a call from a Leopard Rd., Malvern, resident saying a woman was spray painting a truck parked on an oil well access road across from her home. Deputy Erik Licht responded and found a white truck, which was running, with a woman in the driver's seat. Both matched descriptions provided by Minerva Police.
Licht's report said he drew his weapon, aimed it at the woman and ordered her to put the vehicle in park. The woman reportedly told Licht "No, he was going to have to shoot her because she wanted to die." She drove the truck out the drive and onto Leopard Rd., which initiated the chase.
Elliot drove the truck recklessly and at speeds exceeding 90 miles per hour as she led Licht and law enforcement from Minerva, Alliance, Louisville, State Patrol and Canton City on a chase through Malvern, Minerva, Alliance, Louisville and Canton. At times, she drove through yards and parking lots. The chase ended when Elliot drove into a housing complex on Ellis Ave., Canton and was forced to stop by a fence and tree line.
Licht said when he found the truck, it was parked with the ignition on and Elliot was not inside.
As he turned north to begin a search, he heard a couple standing outside an apartment screaming that a women ran into their apartment with children inside.
Elliot was found in an upstairs bedroom, hiding behind a door. Again, she denied Licht's orders, but did not resist or attempt to flee.
With assistance from state troopers, Elliot was placed in cuffs and later transported to the county jail. Canton Police recovered the stolen truck.
A preliminary hearing is scheduled Dec. 22 at 1:30 p.m.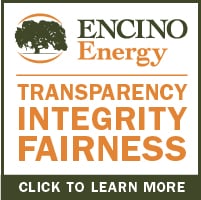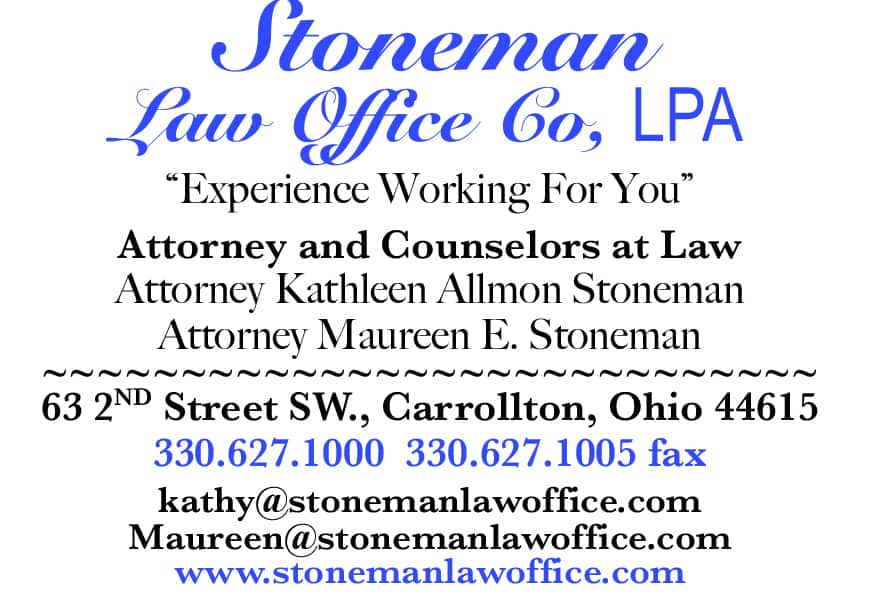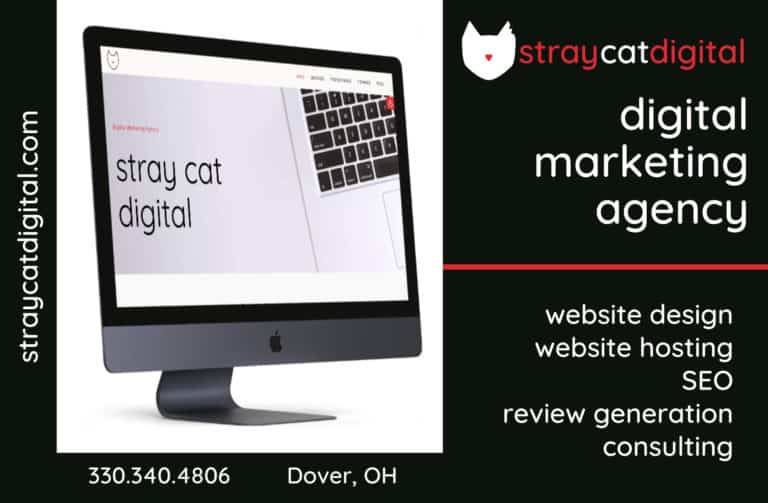 Sign up for our Newsletter
Interested in a monthl roundup of stories? Enter your email to be added to our mailing list.