By Carol McIntire
Editor
A woman sentenced in Carroll County Municipal Court last year for starving horses now has a statewide warrant issued for her arrest.
Diane Silbaugh, 69, who listed a Carrollton-area campground as her residence, was released from the county jail Dec. 4, 2022, after completing four 90-day consecutive jail sentences. Silbaugh was given credit for 36 days served following her arrest Feb. 24, 2022, leaving her with 236 days in jail. The sentences were the maximum allowed by law.
Municipal Court Probation Officer Brad Roudebush said the judge suspended one count of cruelty to animals (which carried a 90-day jail sentence) on condition of an intensive five-year probation that included 100- hours of community service, forfeiture of two horses, that she does not change her address without contacting probation officers, pay the Carroll County Humane Society $1,633.41 in restitution and not own any animals during her probation. Willen also suspended the $500 fine on each of the cases.
Roudebush said he had contact with Silbaugh once following her release and asked her to visit the court for a probation report.
"She didn't show up," Roudebush told The Messenger. "We were told she left the state and may be in Kentucky."
A probation violation was filed and a hearing scheduled Feb. 15.
"She did not appear at the hearing and a statewide warrant was issued for her arrest," Roudebush said, adding, "that is all we can do."
Silbaugh was charged with four counts of cruelty to animals March 9, 2022. Two of the horses were discovered dead in a barn in Harrison Twp. and two others were nursed back to health in foster homes and adopted. All charges were second-degree misdemeanors with a maximum 90-day jail sentence.
Silbaugh has a history of similar cases in Portage County and Stow. She did complete probation in those cases and did not make court-ordered restitution.
Anyone with information on the whereabouts of Silbuagh is asked to contact Roudebush by calling 330-627-5049.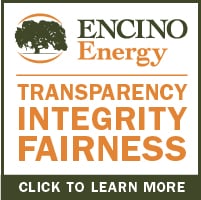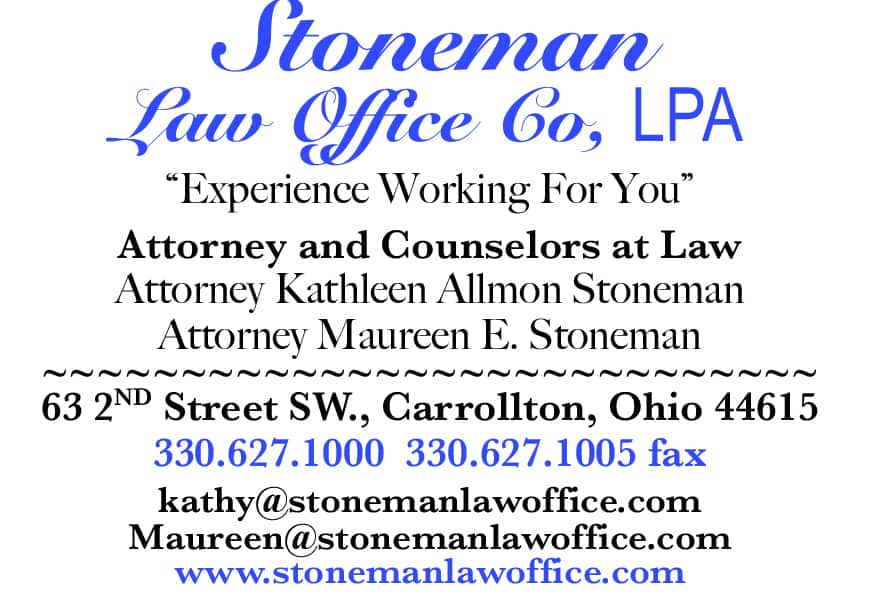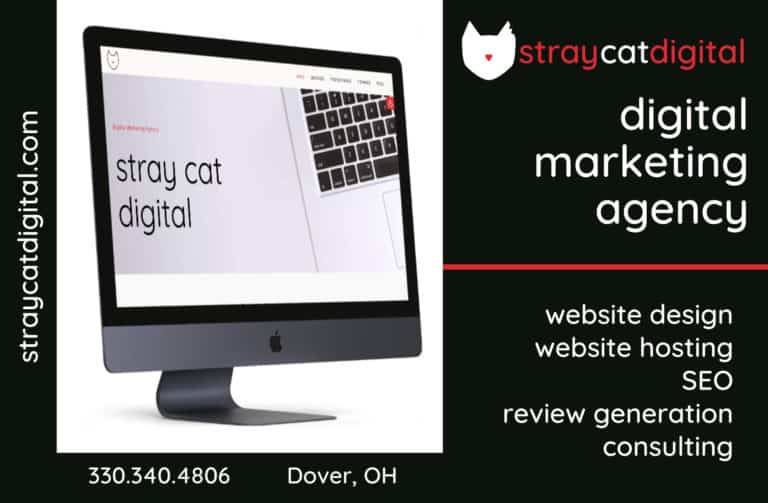 Sign up for our Newsletter
Interested in a monthl roundup of stories? Enter your email to be added to our mailing list.