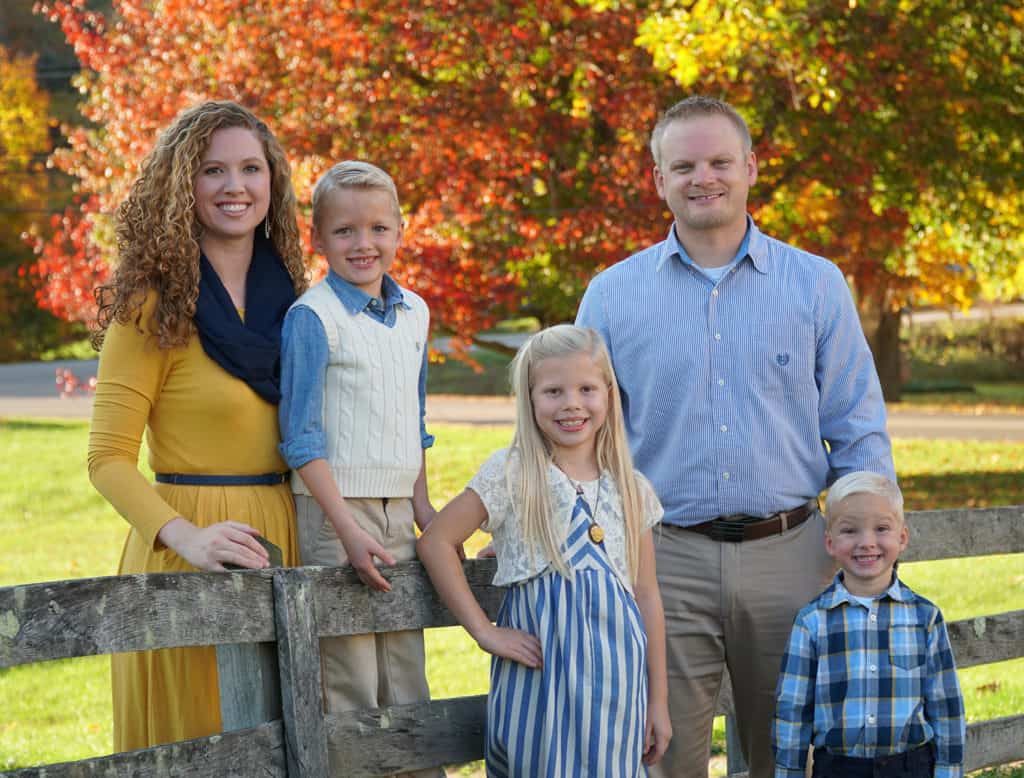 By Leigh Ann Rutledge
Associate Editor
The Womack family is hitting the road in 2021.
Matthew and Courtney Womack and their family are packing their belongings and leaving Carroll County, eventually relocating in South Africa, but not before they complete a mission trip.
Matthew and Courtney were teachers at the Carroll County Christian Academy where Matthew served as youth pastor for Carrollton Baptist Temple. They were involved in the Youth and Teens Ministries at Carrollton Baptist Temple.
"Over the last three years, we have done crazy Vacation Bible Schools, Memorial Day floats, helped in the Christian Academy teaching and painting the plow," Courtney noted. Their tenure ended Dec. 31.
The family is relocating to Port Elizabeth, South Africa, to assist Little Fish Ministries with construction of an orphanage in an area where one in five children are orphans without a home.
Courtney, from South Carolina, and Matthew, from Pennsylvania, met at Bible college in Tennessee and found their way to Carrollton.
In August of 2020, Courtney held a yard sale and sold 90 percent of their possessions. She downsized the family to one tote per person per season, along with a few toys and little things. They needed to minimize because they will live in a donated camper trailer and travel to gather donations to relocate.
The Womacks will travel to various churches seeking donations. They have numerous connections in the southeast, north and middle of the United States.
"We will be traveling to churches from Washington to Florida to Maine," said Courtney.
Little Fish Ministries was founded by Brent and Selina Bergy (under the authority of Currytown Baptist Church in Lexington, NC, and Macedonia World Baptist Missions, Inc.). With over five million orphaned children in South Africa, the ministry's goal is to bring security, food, clothing, education, discipline and the gospel of Jesus Christ to these children.
"I believe the Lord is calling our family there to start the orphanage in South Africa," Courtney stated. "These orphaned children will not be raised in a typical orphanage setting, but in a home where we will be mom and dad."
Little Fish Ministries model for a children's home is one of nurture, love, attentive care and cottage-style family living. Their long-term goal is to own property and build cottages, playgrounds and a Christian school for the orphaned children.
We want to give them in-home stability and start a Christian school," Courtney explained. "They (orphans) will grow into adults who will then help build the economy."
The Womacks have three children, Savannah, 8, Eason, 6, and Cullen, 4, who are excited about the next step in their lives.
"The kids helped other kids pick out toys during the yard sale," Courtney noted. "They were loving and we didn't have any meltdowns."
Courtney and Matthew say everybody has been 100 percent supportive of their decision, but there has been a lot of tears over leaving Carrollton, their neighbors, the church and school.
"The Lord has done nothing but bring us joy and peace. It's sad (to leave) but not sadness," Courtney stated. "We'll miss everyone, but we are brave and have technology. The pastor said he'd be selfish to try to keep us here."
Once they arrive in Port Elizabeth, Matthew will be an assistant pastor and will work with the mission board. They will also bring orphaned children into their home. South Africa is a modernized, English speaking British colony located on the tip of Africa on the Indian Ocean side.
The ministry purchased 24 acres located two-to-three miles outside of Port Elizabeth Proper.
"The Lord has given us a love for these people and a love for the country's orphans, even though we have never been there," said Matthew. "We are ready, so ready. We can't wait to love on these babies with unprejudiced, selfless love."
For more information about Little Fish Ministries and their team, visit www.littlefishministries.org.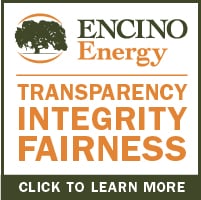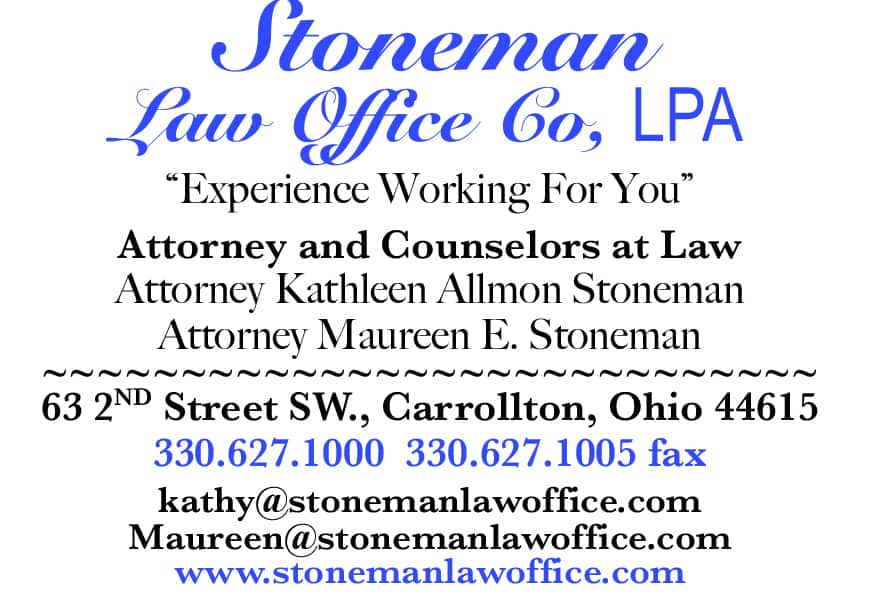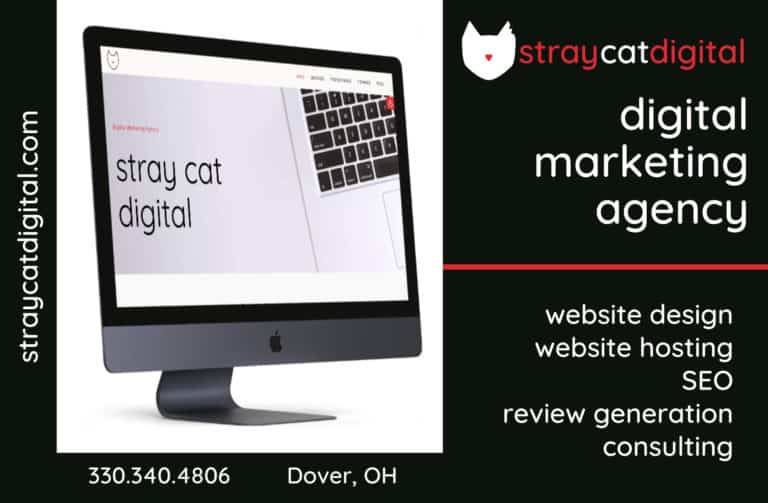 Sign up for our Newsletter
Interested in a monthl roundup of stories? Enter your email to be added to our mailing list.