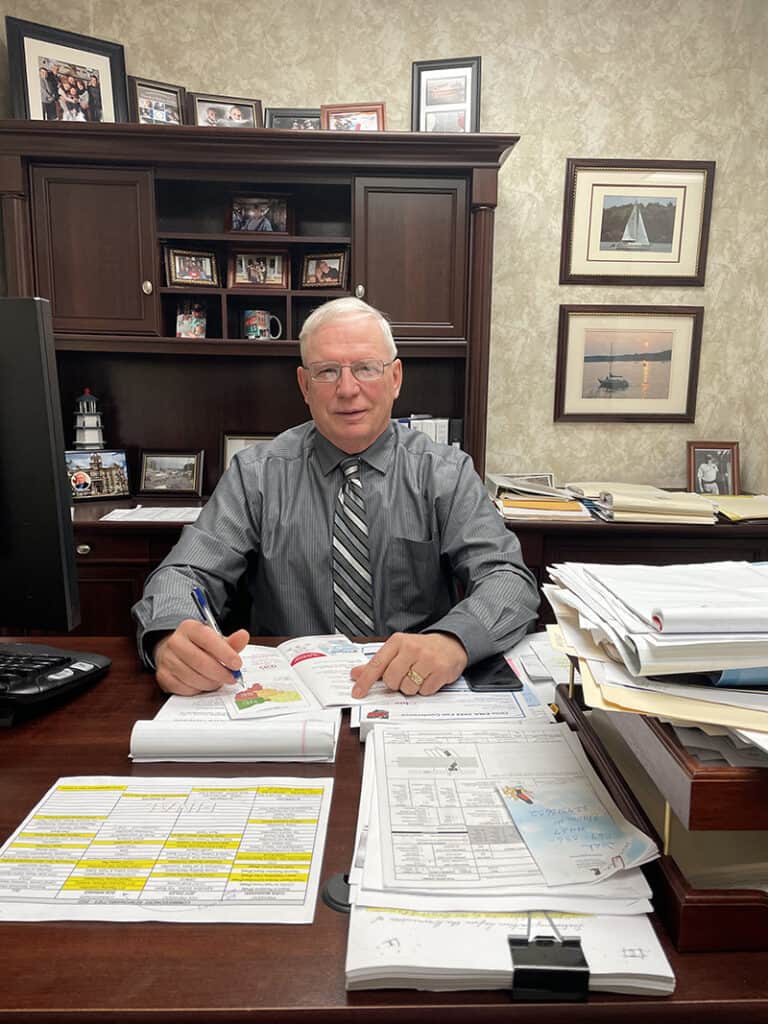 By Carol McIntire
Editor
Carroll County Commissioner Robert "Bob" Wirkner is looking forward to his tenure as president of the Southeast District of the County Commissioners Association of Ohio (CCAO) and County Engineers Association of Ohio (CEAO) known as the Southeast Ohio Commissioners & Engineers Association.
The veteran commissioner was elected to lead the group for a one-year term during the annual CCAO winter conference held Dec.7-9 in Columbus.
The southeast district includes Athens, Belmont, Carroll, Coshocton, Gallia, Guernsey, Harrison, Hocking, Holmes, Jackson, Jefferson, Lawrence, Meigs, Monroe, Morgan, Noble, Muskingum, Noble, Tuscarawas, Vinton and Washington counties.
"This district shares many things in common, most notably the majority of oil and gas production in the state," Wirkner said. "As such, road use maintenance agreements (RUMAs) have been an emphasis of both associations. Carroll County has never had a president lead the association and the county has not hosted a district meeting. My plan is to host a district meeting in Carroll County this year and showcase what our county has to offer."
He is partnering with the oil and gas industry to sponsor the meeting and is reaching out to counties within the district asking for suggestions on topics for discussion.
"I've received encouraging responses from the oil and gas industry and look forward to working with them and the district this year," he said.
There are five district associations in the state which support government through legislation, advocacy and training through partnering with county entities to build stronger counties for a stronger Ohio.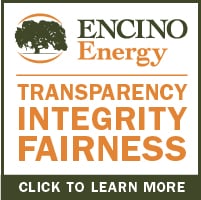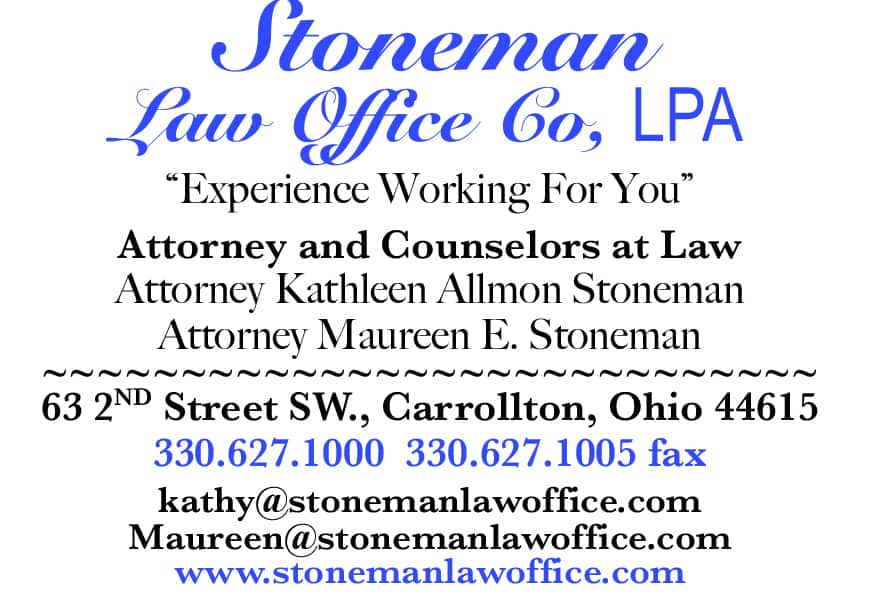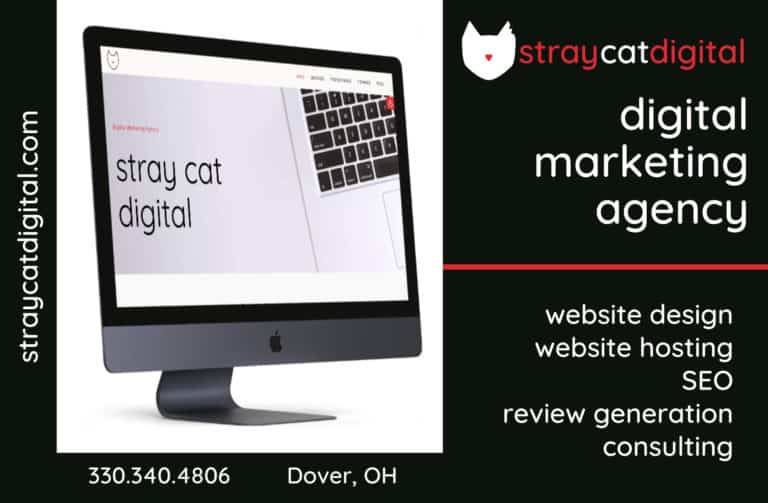 Sign up for our Newsletter
Interested in a monthl roundup of stories? Enter your email to be added to our mailing list.