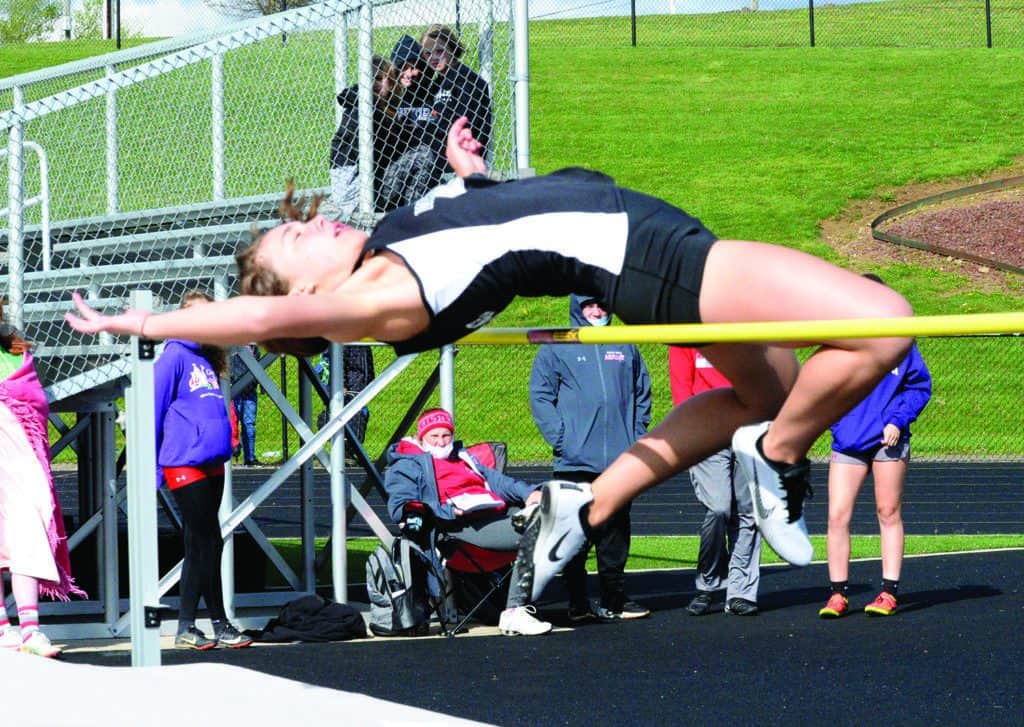 Clayton, Barker, Baker earn MVP awards for hosts
By Carol McIntire
Editor
Carrollton claimed the lion's share of the top awards at the Larry Cogan Warrior Invitational April 30 at Community Field on a windy, cool day.
Freshman Arianna (Ari) Clayton won Girls MVP after winning the 100, 400, 200 and was a member of the winning 4×2 relay, Senior Jacob Baker was awarded the Boys MVP after setting records in the seated 400 and 800.
Junior Camryn Barker earned the Maddie Dunlap Distance Star of the meet after winning the 1600 and 3200. Minerva junior Connor Shingleton was named the Cole Lovett Distance Star for his wins in the 800 and 1600. The awards are presented in honor of Carrollton's two distance runners who earned state championships. Sydnee Goff of Fairless won the Alivia Bentley Thrower award, named for another Carrollton state champion.
CHS senior Talen Timberlake tied a school record of 11.15 in the 100 under the fully automated Timing (FAT) system where the starting gun sends an electronic signal to the timing computer so there is no human error.
The Warriors finished first in the girls team standings with 155.5 points, followed by Minerva 127, Sandy Valley 58, Canton South 53, Louisville 52, Fairless 51, Canton Central Catholic 35, St. Thomas Aquinas 33.5, Malvern 27, East Canton 13 and Tuscawaras Central Catholic 4.
Louisville ran away with the team title in the boys division with 135 points, followed by Carrollton 73, Minerva 69.5, Fairless 59.5, East Canton 55, Canton South 54, St. Thomas Aquinas 49, Canton Central Catholic 45, Sandy Valley 33, Malvern 31 and Tuscarawas Central Catholic 16.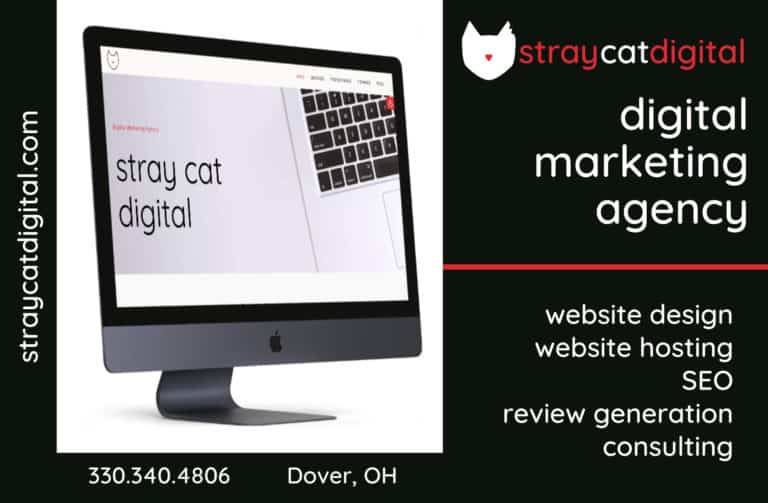 Sign up for our Newsletter
Interested in a monthl roundup of stories? Enter your email to be added to our mailing list.