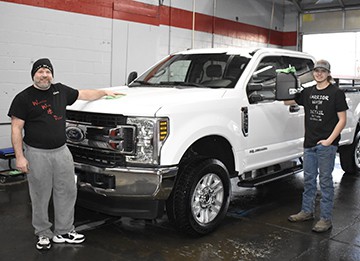 By Leigh Ann Rutledge
Associate Editor
Mason Stackhouse and Chris Gamble share a love of cruising in a nice, clean vehicle.
Both men have been involved with detailing automobiles for several years and decided to combine their talents and open "Warrior Wash & Detail." The new business, which opened March 8, is located at 617 Canton Rd. NW, Carrollton, in the front section of the R & L Auto Service building.
Gamble has been detailing at his home, at Guess Motors and Atwood Lake Boats for 10 years. Stackhouse, whose last name is synonymous with well-maintained vehicles, began helping his dad wash his vehicles when he was a young child. He has worked at Guess Motors for nearly three years and learned from the late Bob Tipton and Gamble.
"I had nice trucks and enjoyed driving them around town and kept them clean," Gamble said. "I always wanted to do this (have his own business) and decided to try a new avenue in life. This is where it led."
Stackhouse is a senior at Buckeye Career Center, studying Auto Collision Repair, and will graduate in May.
Between the two of them, they are knowledgeable about the automobile industry, such as buffing, ceramic coating, etc. They admit there is not much in the industry they haven't seen on an almost daily basis.
While they like to work on classic cars, they also wash and detail boats, including pontoons, RVs, semi cabs, minivans and golf carts.
There are nine options customers can choose from, such as a hand wash-n-wax, five-minute vacuum, windows inside and out and air freshener to a hand wash, decontamination-iron melt clay bar, engine compartment, tires (shine)-rims-wheel wells, vacuum, upholstery, carpets shampooed, leather clean & conditioner, windows inside and out, interior dressed, door jambs, six-month ceramic spray and air freshener.
A decontamination removes fine contaminates embedded in the vehicle's clear coat from road grime and every day wear. Removing the contaminates allows the vehicle to retain its shine.
They also offer an interior detail or upholstery/carpet – mats shampooed and 3M fabric protector Scotchgard.
Beginning in May, they will offer ceramic and graphene coatings which last three to five years. Gamble is certified in auto detailing coating through Professional Detailing Products in Canton. Stackhouse will obtain his certificate in the near future.
A ceramic coating is applied to the exterior of the vehicle and bonds with the vehicle's paint to create an extra layer of protection. Graphene coatings are the newest in the automotive coating technologies. They are more durable than ceramic coatings and in most conditions, graphene coatings will not water spot.
Eventually they plan to add a "build a detail" option for patrons.
Prices are based on vehicle size, such as car – small and SUV; Single cab truck and medium SUV and large truck, large SUV and minivan. Gamble and Stackhouse note a complete detail (depending on how dirty) can take seven-to-eight hours to complete.
The shop is an "L" shape where the vehicle will be pulled into the horizontal portion and cleaned and moved back into the wash bay. Gamble and Stackhouse plan to work as a team on one vehicle at a time.
Warrior Wash & Detail is open Monday – Friday from 8:30 a.m. to 6 p.m. and Saturday, 8 a.m. to 2 p.m. by appointment.
To schedule an appointment, call Chris at 330-495-2801 or Mason at 330-771-4196.
Additional information can be found on Facebook @Warrior Wash & Detail.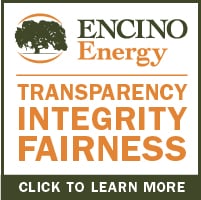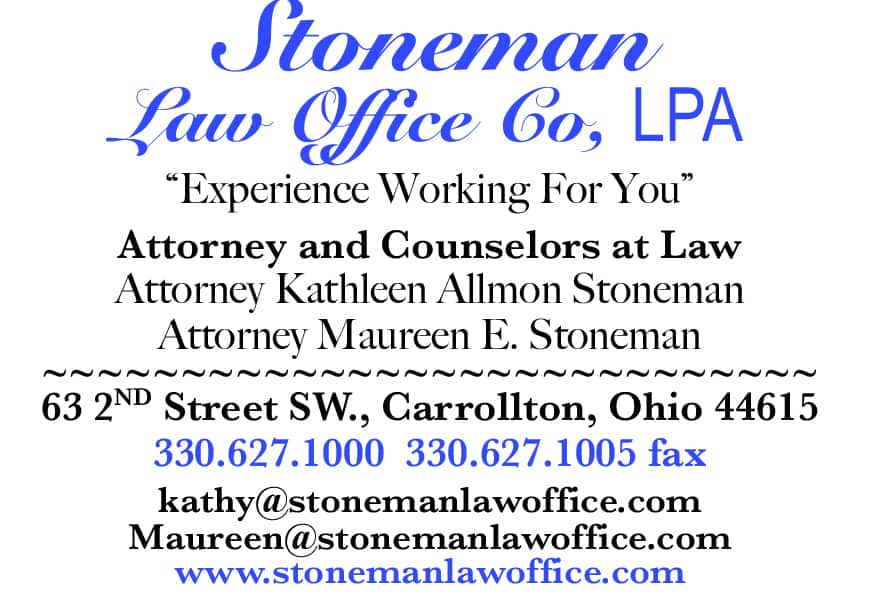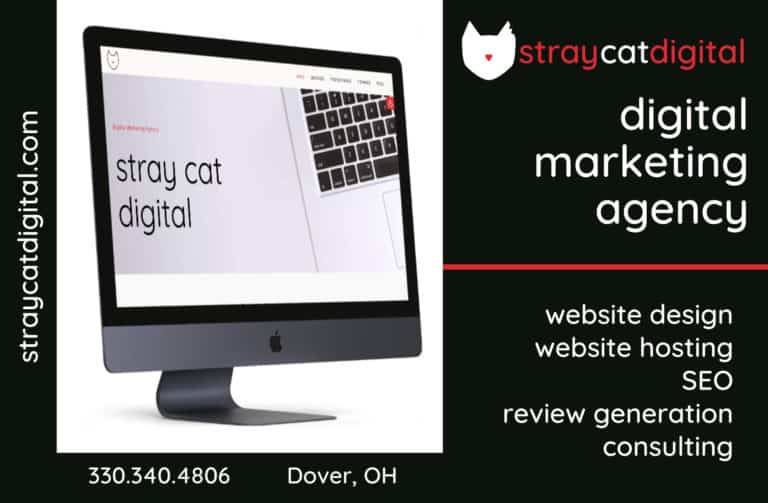 Sign up for our Newsletter
Interested in a monthl roundup of stories? Enter your email to be added to our mailing list.