By Carol McIntire, Editor
Carrollton and Minerva each qualified a boys 4×100 and a girls 4×800 relay team to the Division II state track meet June 4 and 5 at Pickerington North High School.
Carrollton's 4×100 relay team includes sophomores Brock Smith and Nathan Baker, junior Austin Colletti and senior Talen Timberlake. Minerva's team includes seniors Demetrius Evans, Chance Martineau, Deston Kropf and Garrison Markins.
Timberlake also qualified in the 100M and 200M. Markins joins Timberlake in the 100M.
Minerva junior Connor Shingleton will compete in the 800 and 1600.
Carrollton senior Jacob Baker is scheduled to compete in the 100, 400 800 and the shot put in the seated divisions at the state tournament. The events will be held at Hilliard Davidson High School as part of the Division I state tournament. Baker holds the state record in the 100 seated division with a 16.76, which he set April 17.
Girls qualifiers
The Carrollton 4×800 relay team includes freshman Hillari Baker, sophomore Maddie Burgett and juniors Camryn Barker and Josie Burgett and Minerva's team includes sophomores Hera Hoffee and Caitlyn Hopple, junior Jenna Cassidy and senior Aubrey Dunham.
Along with the Warriors and Lions, two other Eastern Buckeye Conference teams, Salem and Marlington, are scheduled to compete in the 4×800 relay.
Barker is also qualified to compete in the 1600 and 3200, Josie Burgett in the 800 and Minerva's Abby Wheeler in the high jump. Lexi Tucci of Sandy Valley qualified in the high jump.
The top four athletes and relay teams (based on times) from each of the four regional competitions, held last week, qualified to compete in the state tournament.
The tournament is normally held in Jesse Owens Stadium on the campus of The Ohio State University, where all three divisions compete at the same time. Due to COVID-19, the tournament was split into three different locations for 2021.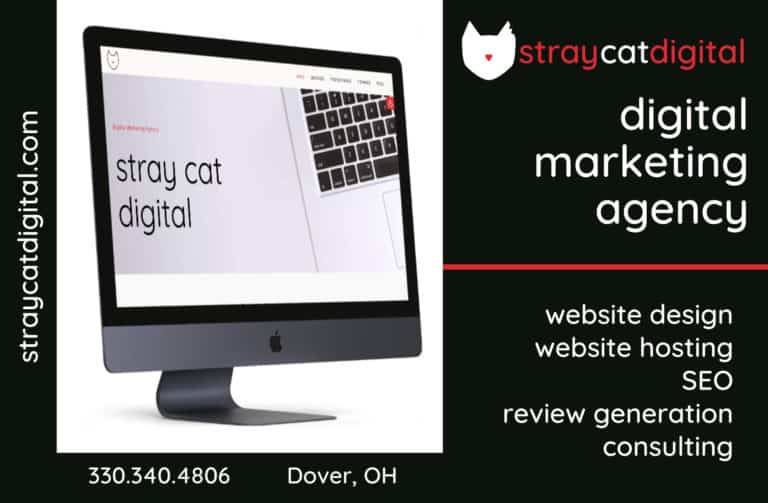 Sign up for our Newsletter
Interested in a monthl roundup of stories? Enter your email to be added to our mailing list.