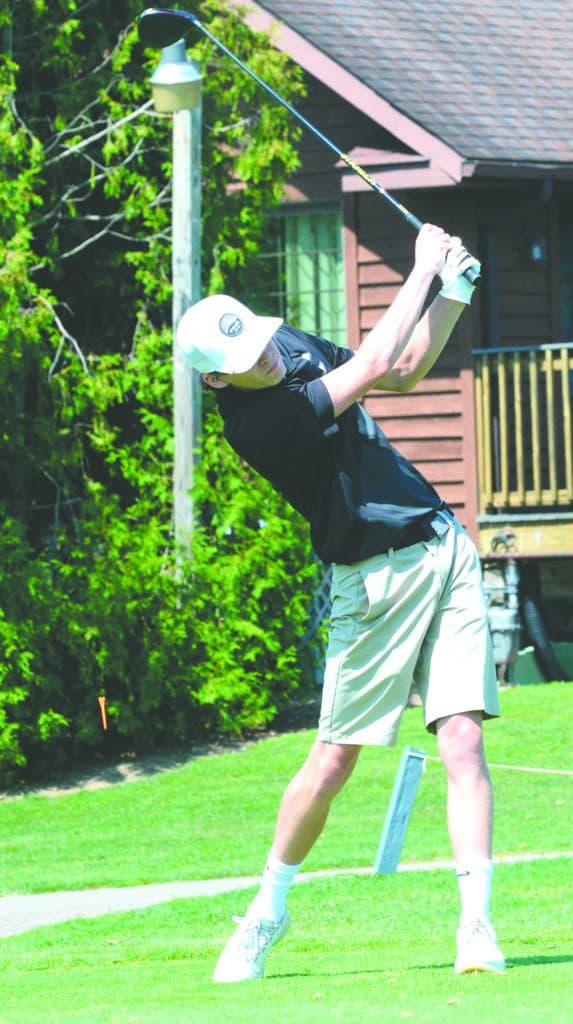 Carrollton kicked off the 2020 high school golf season with a win at the Dennison Yard Tuscarawas Central Catholic (TCC) Invitational Aug. 5 and followed it up with a non-league win the next day over Malvern.
The Warriors slipped past New Philadelphia 336-339 to claim the TCC Invitational title, led by Jaxon Rinkes with a four-over-par 76. Colton Moore carded an 81, followed by John Birong, 90, and Caden Rininger, 86. Sam Santille of Harrison Central shot a 74 to earn medalist honors.
Carrollton Coach Chris Barto said he received the news the Warriors won the 15-team tournament late in the evening.
"Because of COVID-19 restrictions, the teams were not permitted to gather for lunch and the final results," Barto stated. "It was a great way to start the season."
Carrollton 164
Malvern 181
The Warriors opened the regular season at Carroll Meadows Aug. 6 when they hosted the Malvern Hornets.
Moore carded a 38 to lead the Warriors, followed by Rinkes, 39, Rininger 42, and John Birong, 44.
John Browning shot a 43 to lead the Hornets, followed by Tucker Andrews 44 and Ethan Bush 47; and Max Earl 47.
Carrollton is scheduled to host Marlington at Carroll Meadows Aug. 13 at 1 p.m. and Minerva Aug. 17 at noon.
Malvern is scheduled to host Canton South at Great Trail Golf Course Aug. 17 at 3:30 p.m., travel to Ridgewood Aug. 18 at host Conotton Valley Aug. 20 at 4:30 p.m.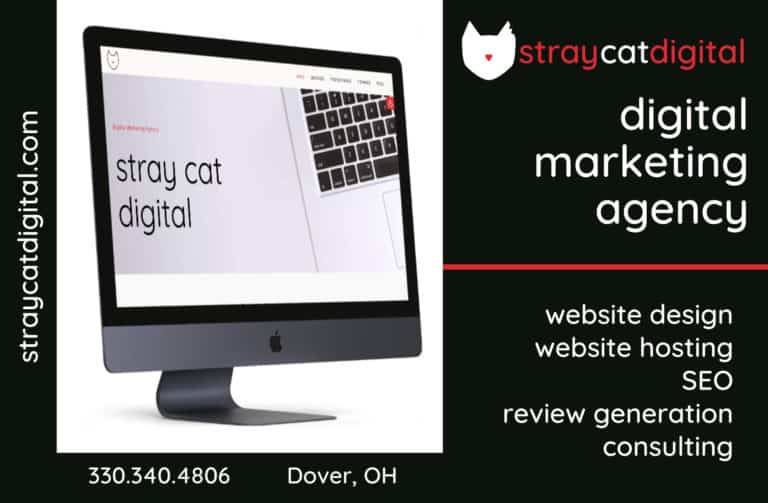 Sign up for our Newsletter
Interested in a monthl roundup of stories? Enter your email to be added to our mailing list.