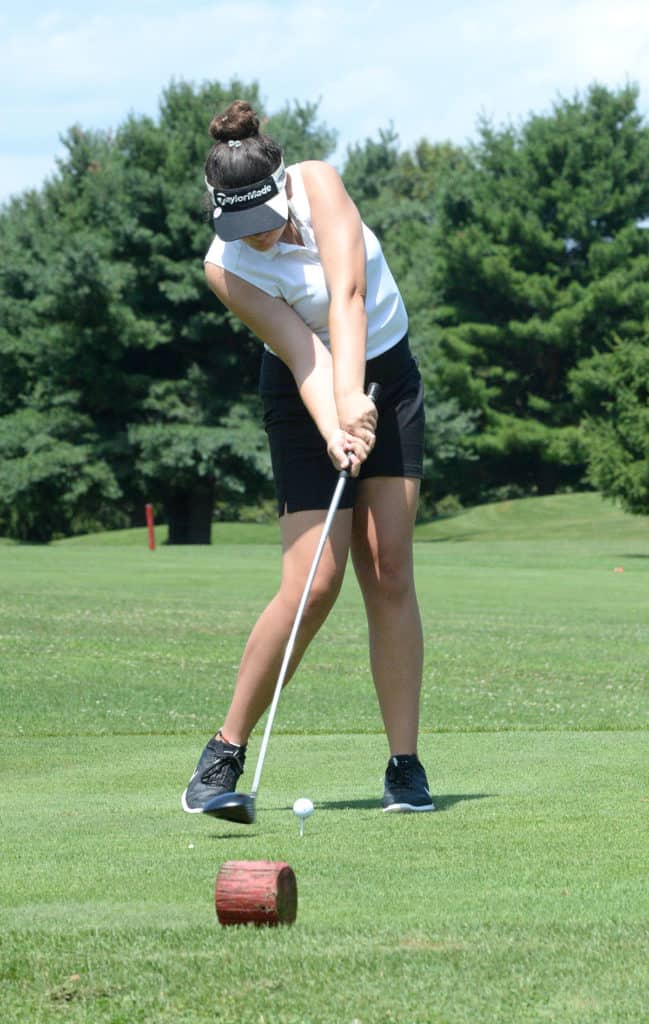 Carrollton topped Salem 194 – 216 on the par 36 Spring Valley course in Eastern Buckeye girls golf action last week.
Senior Erin Shockey led the winners with a 44. Madi Bittaker fired a 48; Ashley Garner 49; and Pheobe Moore 53. Kruger led the Lady Wildcats with a 49.
Just days earlier, the Warriors hosted the Lady Quakers at the par 35 Carroll Meadows course, posting a 175-234 win.
Shockey and Garner shared medalist honors, each firing 42s. Bittaker shot a 44 and Moore a 47.
Hutton led Salem with a 49.
Tri-County Tourney
The Warriors participated in the Tri-County Pre-Season Tournament at Pleasant View Golf Course Aug.11, placing second in the 13-team field.
Louisville won the team title with 311 points, followed by Carrollton 392, Canton Central Catholic 393, Massillon 413 and Louisville JV 414. The Carrollton JV team placed 12th with 466 points.
Shockey paced Carrollton with identical 42s on both the front and back nine for an 82. Also scoring for the Warriors were Kenna Roudebush 101; Moore 103; Garner 104; Olivia Nist 113; and Gracie Rutledge 123.
The top three individuals were all members of the Louisville team. Katie Bice took medalist honors with a 76 on the par 72 course.
Edison match
The Warrior team split into two teams, Black and White and hosted Edison Aug. 14 at Carroll Meadows.
The White team posted a 186 score, Black team 212 and Edison finished with a 220.
Scoring for the White team were Shockey 43; Bittaker and Claire Hostetler, 47; and Moore 49.
Gallo shot a 49 to lead the Black team followed by Nist 54; and Paige Davis and Demi Leary both 56s.
Edison scorers included Johnson 48; Smith 55; Walton 59; and Taylor 58.
With the win, Carrollton improved to 6-0 on the season.
Edison fell to 2-1.
Marlington Match
One day earlier, the Warriors picked up a 196-210 league win over Marlington at Carroll Meadows
Shockey fired a 41 to lead the winners. Kenna Roudebush added a 51, followed by Hostetler and Garner, with a 52.
Scoring for the Dukes were Warmer 41; Mitchell 43; Nieman 62' and Kuhlman 64.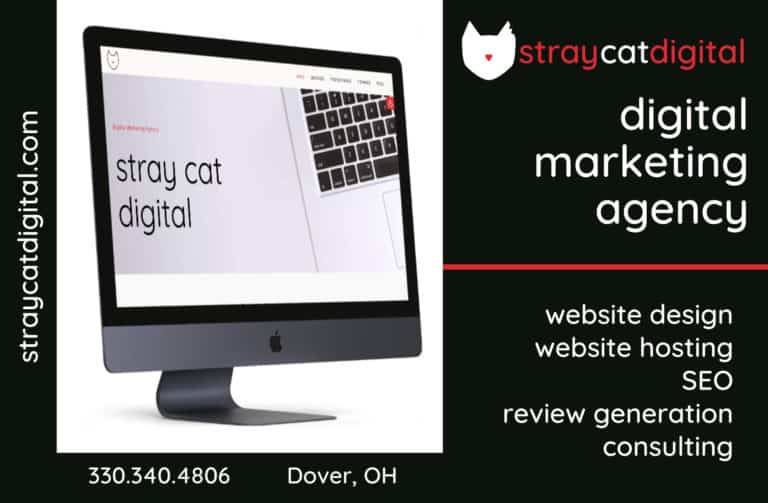 Sign up for our Newsletter
Interested in a monthl roundup of stories? Enter your email to be added to our mailing list.