Voters in three Carroll County precincts approved liquor options for three different restaurant businesses during the May 2 special election.
A request by the Chop House in Carrollton for liquor sales was approved in Carrollton A precinct by a 93-17 margin and a request for Sunday Liquor Sales passed 86-23.
Carrollton B precinct voters approved a request for wine and mixed beverage sales for the Grand Tea Room in Carrollton 73-35 and for Sunday wine and mixed beverage sales 68-39.
Malvern precinct voters passed a request by Que Pasa for Sunday liquor sales by a 79-12 margin.
Election night officials noted a total of 309 ballots were cast, 209 on election day, 60 via early voting and 40 through mail ballots. Two provisional ballots were cast and have not yet been counted.
All results are unofficial until the official canvas is conducted.
Election officials said two provisional ballots were cast and will be counted during the official canvas, scheduled May 15 at 9 a.m.
Upcoming election
Thoughts now turn to the Nov. 7 general election when voters will make picks for village council seats, village clerk/ treasurer, one township trustee, township fiscal officer and school board members. The deadline for candidates to file petitions and to file issues and levies for the Nov. 7 election is Aug. 8 at 4 p.m.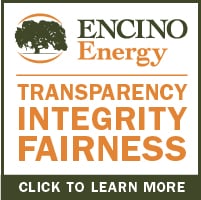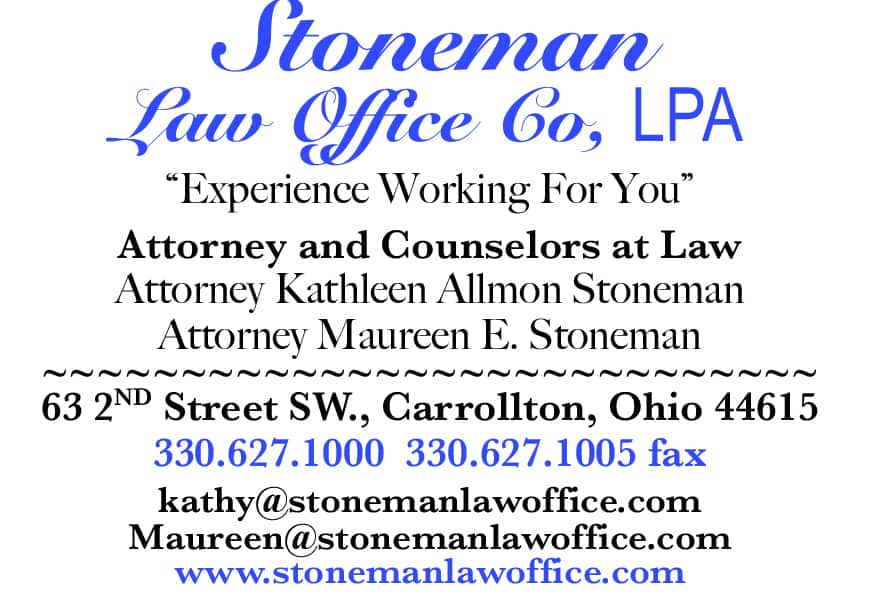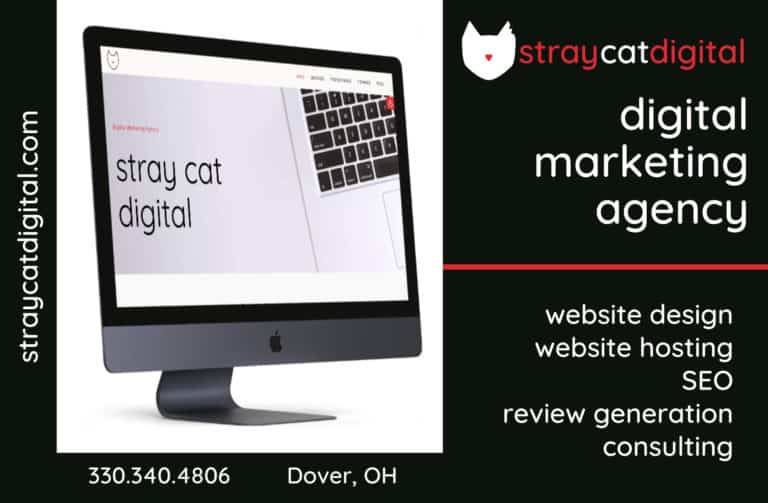 Sign up for our Newsletter
Interested in a monthl roundup of stories? Enter your email to be added to our mailing list.