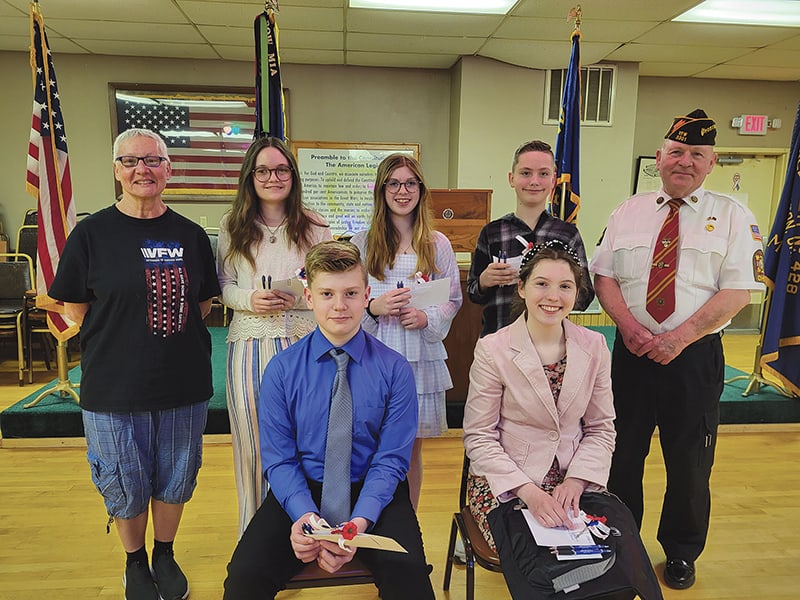 Fighting McCook Veterans of Foreign War Post 3301 recognized winners in the Patriot's Pen and Voice of Democracy contests.
Winners and their families were treated to a dinner prepared by the VFW Auxiliary. Awards were presented by VFW Post 3301 Quarter Master Jim Newbold and Auxiliary President Tammy Newbold.
Elizabeth V. Mayle, a Carrollton High School student, was recognized as District 6 Voice of Democracy winner and Ryan S. Barnett, a Carrollton middle school student, was the District 6 Patriot's Pen winner. Both also won the local contest to advance to district competition
The Patriot's Pen contest encourages students in grades 6-8 to examine America's history, along with their own experiences in modern American society, by writing a 300-400-word essay expressing their views based on a patriotic theme chosen by the VFW commander in chief.
The Voice of Democracy is a nationwide scholarship contest for grades 9-12 and awards more than $2.3 million in scholarships.
Other Patriot's Pen winners on the local level included: Cara Cook, second; Kylee Mickley, third; and Ryan Barrick, fourth.
Recipients received cash awards, certificates and pins.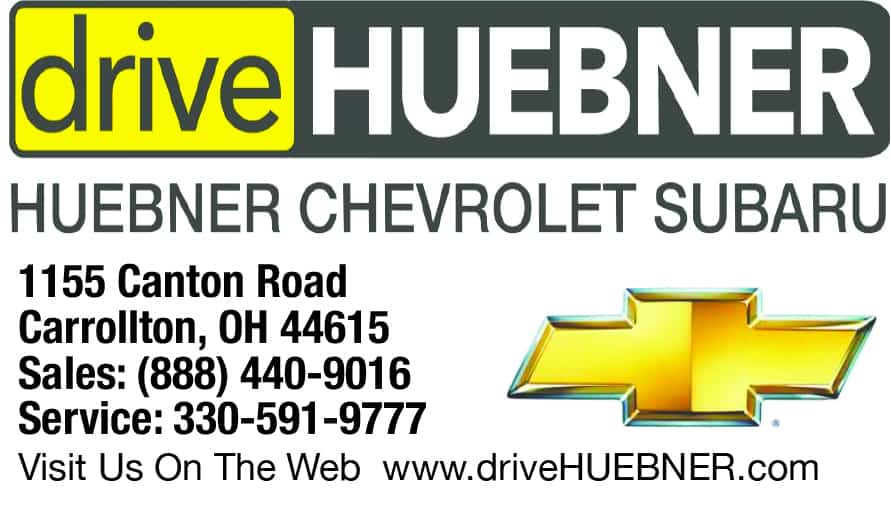 Sign up for our Newsletter
Interested in a monthl roundup of stories? Enter your email to be added to our mailing list.