Two men have been charged in Carroll County Municipal Court for the theft of a motor vehicle taken Aug. 9 from a lot at 1040 Canton Rd., Carrollton.
Timothy D. Sechrist, 37, of 6943 Harvey Ave. NW, North Canton, was arraigned Sept. 21 in front of Judge Gary Willen for Motor Vehicle Theft, a felony in the fourth degree (F4) and Attempted Grand Theft.
Bond was set at $50,000 cash/surety with a 10 percent feature. It was reduced to $10,000 personal recognizance (OR) bond during a Sept. 22 preliminary hearing.
Bryant W. Martin, 33, of 410 Gween Dr., Malvern, was arraigned Sept. 21 for Motor Vehicle Theft (F4). His bond was set at $10,000 OR.
The next preliminary hearing is scheduled Oct. 20 at 2 p.m. for Sechrist and 2:30 for Martin.
According to Carrollton Police reports, Sechrist stated he broke the ignition in a 1987 Chevy Suburban sitting along Canton Rd. and drove it to Malvern. The Suburban is owned by Bill Wells, of Wood Rd., Carrollton.
The vehicle was recovered Sept. 22 on an abandoned property at Mt. Pleasant and the corner of Larch Ave. NE, Canton.
The recovery of Wells' vehicle was a result of Carroll County deputies investigating a break-in and theft of vehicles from a Cabin Rd., Malvern, property Sept. 9.
Randy and Bette Crowl reported the break-in telling deputies a Hummer H3, Camaro, Volvo and Harley Davidson motorcycle were stolen, along with miscellaneous tools, and other small items.
Deputies went to the Canton City Police Department impound yard to view a Volvo involved in an accident Sept. 12 in Canton. The driver fled on foot but was later identified. Deputies then traveled to Smith Ave. NW, Canton, where they found the Camaro.
Law enforcement officials learned of possible stolen vehicles at a Market St., Minerva, home where Martin was reportedly living with his girlfriend.
Deputies located the Hummer H3, a box trailer with a license plate not registered to the trailer and a camper.
The owner of the camper told deputies he was heading home with the camper on I-77 when a tire blew, and he left it sit along the road. He contacted his insurance company and told them he did not feel it was safe to tow. When they went to pick-up the camper it was gone.
The case is expected to be presented at a grand jury in October.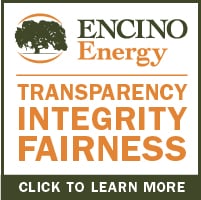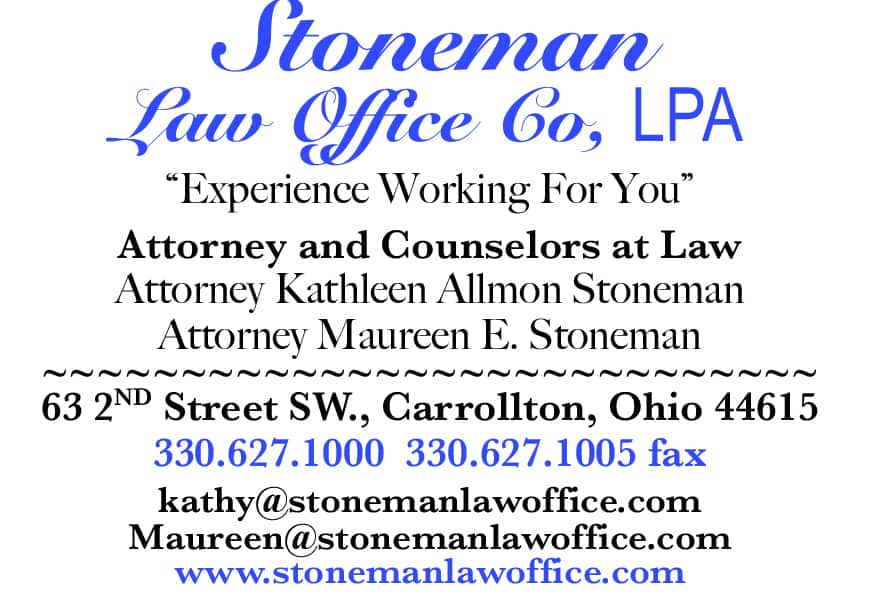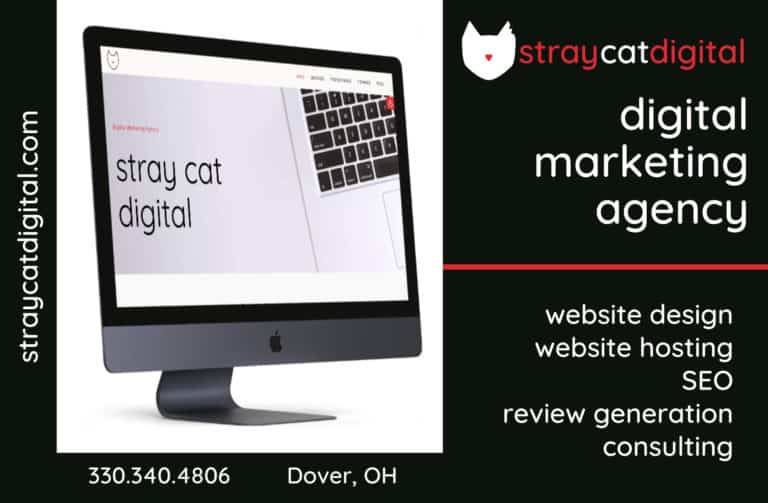 Sign up for our Newsletter
Interested in a monthl roundup of stories? Enter your email to be added to our mailing list.