By Carol McIntire
Editor
Orange Township trustees officially opened their new home on Cumberland Rd. (SR 212) Oct. 10 with a bi-monthly meeting.
The new building, a 60 x 100-feet steel structure was several years in the making, according to trustees.
"We are grateful to Marie Piney for selling us seven acres of land," said Trustee Jim Romig. "Her maiden name was Preston and her father was a trustee at one time, so there is connection there."
The open-concept building includes a large garage, meeting room, utility room and two restrooms.
"Originally there were discussions with Regional EMS to utilize a portion of the building as their headquarters to stage the ambulance in this area," Romig noted. "Since that time, they have secured a building in Sherrodsville, so I am uncertain about the status of that plan."
Romig, the senior member of the trustee trio, which includes Darby Caldwell and Tom Slutz. Caldwell and Slutz were elected to new seats on the board in November 2021. Romig noted it was an unusual election as all three trustees were up for election last year. The normal cycle is two trustees up for election in the same year and the clerk and fiscal officer another year.
"We owe thanks to former trustees Joe Nign and the late Bob McClain (who died while in office) and his wife, Eileen (who filled his unexpired term), for their help. They were big factors in the process of making the vision a reality," Nign said.
Trustees recognized the efforts of the former trustees and the Preston family with plaques that are displayed in the meeting room.
Veteran fiscal officer Marsha Rutledge expressed excitement about the new building.
"The former building in Leesville was very old and did not have running water or sewer," she said. "We are excited to have this new facility."
The former trustee building was at one time a car dealership owned by Eddie and Doris Preston. "The future of that building has yet to be determined,"Romig noted, adding trustees are in the process of moving supplies of materials from the former building to the new location, across SR 212 from Conotton Valley High School.
The original bid for the structure was nearly $500,000. Trustees instituted a TIF (Tax Increment Financing), an economic development tool available to government entities in Ohio to finance public infrastructure improvements. Under a TIF, tax payments on increased assessed value of real property are directed to a separate fund to finance public infrastructure.
Trustees also secured oil and gas leases on township-owned property and receive tax dollars from pipeline companies.
"The oil and gas industry and pipeline companies have been instrumental in getting the building to where it is today." Romig noted, adding there are still a few remaining projects to complete." A portion of the cost was financed with a plan to pay it off with future revenues.
Meetings are held the second and fourth Monday of each month at 8 p.m. and are open to the public.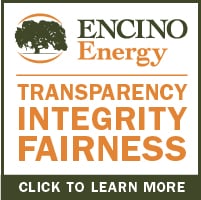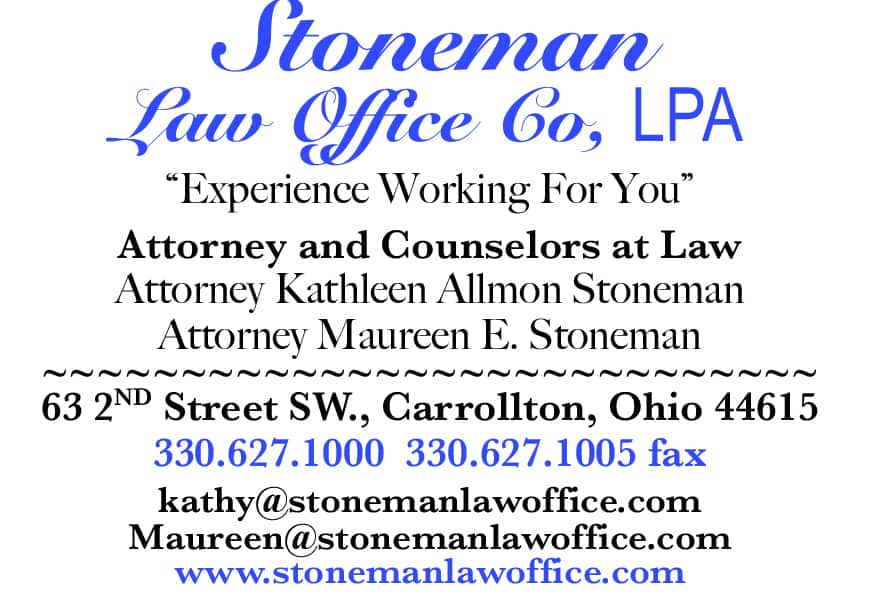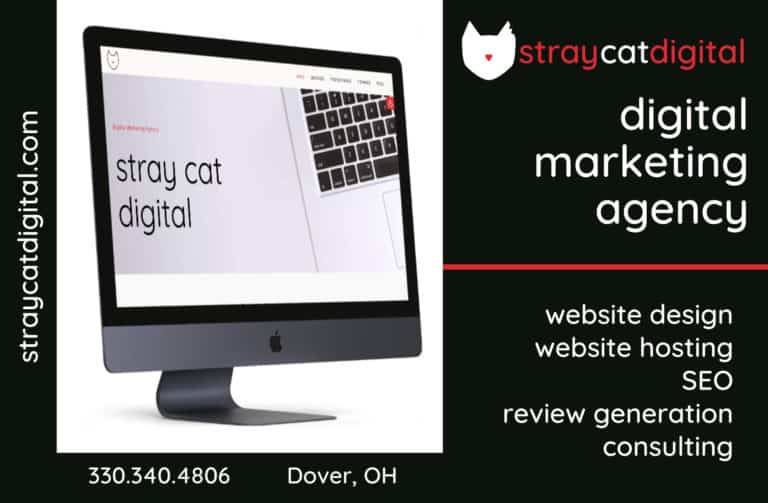 Sign up for our Newsletter
Interested in a monthl roundup of stories? Enter your email to be added to our mailing list.