Several members of the Carrollton High School Shooting Club are slated to participate in the state SCTP Trap Singles Tournament at Cardinal Center in Marengo June 21.
The list includes: Lane Barna, Richard Johnson, Cooper Haun, Grady Gansheimer, Mack Gansheimer, Paul Eshler, Kaylee Joseph, Wyatt Dolvin, Aiden McNutt, Dakota Ketchum, Brody Casper, Devon Ulman, Dustin Ulman, Dylan Ulman, Ben Stoneman, Hayden Risaliti, Connor Lowdermilk, Brody Gonda, Brody Moore and Nicholas Vernier.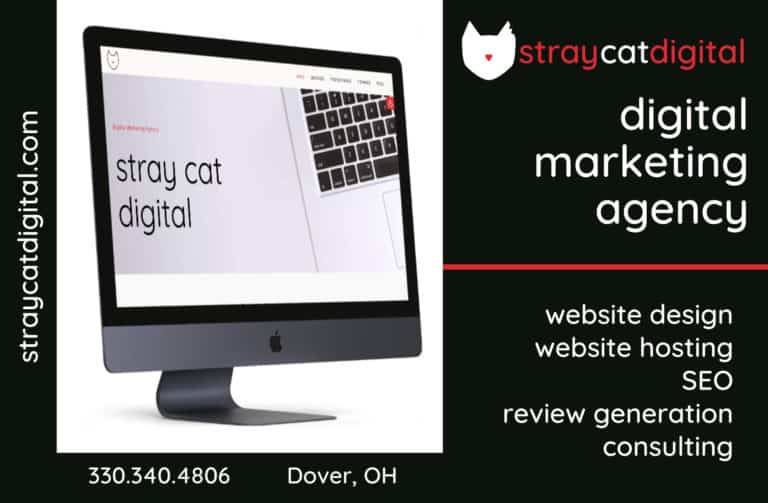 Sign up for our Newsletter
Interested in a monthl roundup of stories? Enter your email to be added to our mailing list.