By Carol McIntire
Editor
Hours at Carroll County Transit are being temporarily cut due to an employment shortage.
Director Sonja Trbovich told county commissioners July 15 the lack of employees is forcing her to cut back hours to 7 a.m. to 4:30 p.m. until she can hire additional employees.
"I know it is going affect us because there is a need for service from 6 a.m. to 6 p.m.," she said. Noting ridership at transit doubled in the second quarter of 2021 when compared to 2020.
"The change is only temporary, but I can't overwork the drivers I have now. Some of them are working nine, 10 or 11 hours per day. Basically, we are overworking the employees we have and I don't want to lose any more. I contacted the state and they said we are not the only rural transit system going through this. During COVID, we lost five employees. I advertised and had approval to hire three new employees. Only one worked out. I would like to advertise and hire four part-time employees."
She said if four are hired, hours will return to the previous level.
In an unrelated matter, commissioners hosted the 2022 budget public hearing, which was conducted by Auditor Lynn Fairclough.
She said the 186-page document is an estimation of the county's income and expenses for 2022, using actual figures for the first half of this year and then doubling that amount to get a full year.
"These are projected numbers and we know they will change," she said. "The Ohio Revised Code says the proposed budget must be approved by July 15 and today is July 15. We would like to conduct work sessions with commissioners with the goal of having more accurate figures for the budget."
She noted the coronavirus pandemic did not affect the county's two largest sources of income: sales tax and real estate taxes in 2020. Sales tax makes up 32 percent of the budget and real estate taxes 34 percent.
"Both are up so far this year. We usually meet our anticipated income figure at the end of September or early October. We are on target to meet that this year. Sales tax and real estate taxes did not waiver last year," she stated.
Fairclough estimated the county will have a $1,418,202 carryover into 2022.
Carroll County Treasurer Jeff Yeager's second quarter investment report, presented during the July 12 meeting, provided verification of the low state of interest rates at this time.
"Rates are really low right now," Yeager stated" His report showed three separate $1,000,000 certificates of deposit paying .25 .20 and .15 percent interest.
Interest earned on the $18,596,160.76 the county has on deposit for the second quarter totaled $880.33. Year-to-date, interest income totals $2,519.25.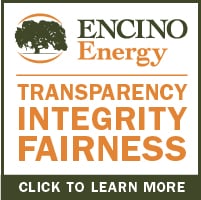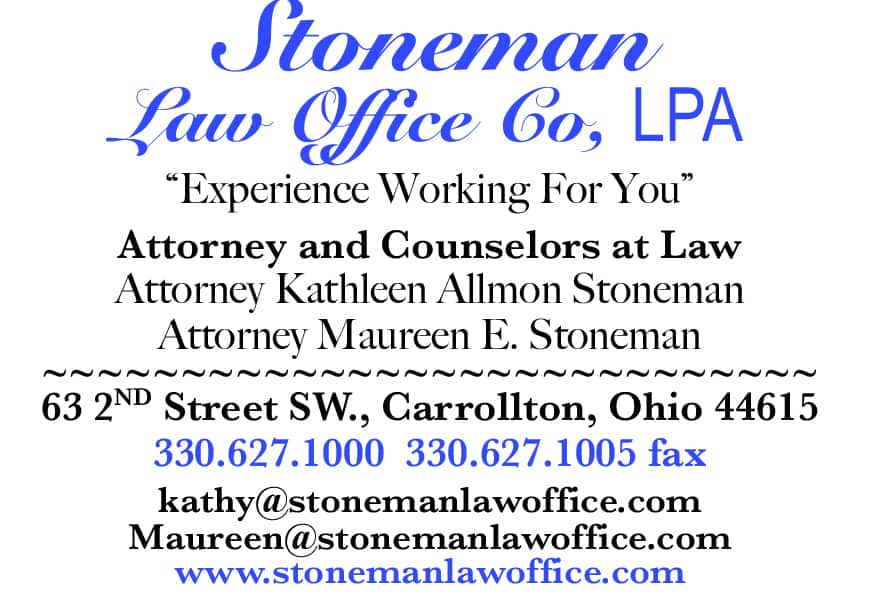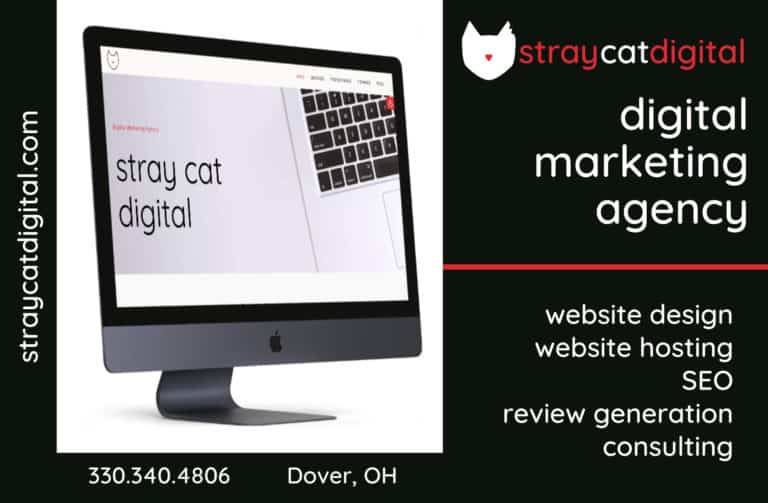 Sign up for our Newsletter
Interested in a monthl roundup of stories? Enter your email to be added to our mailing list.