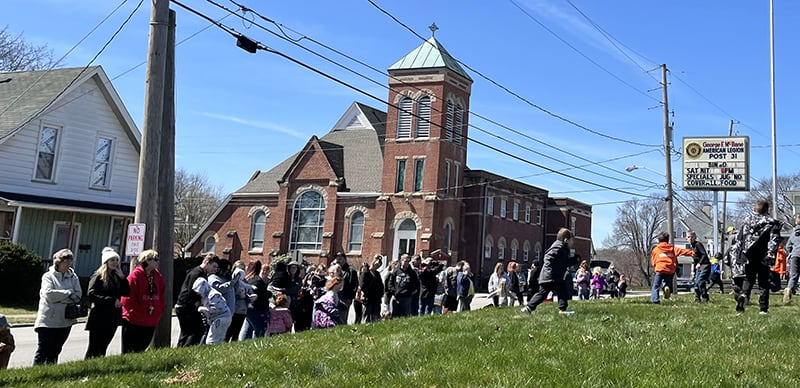 A team of 16 volunteers convoyed from Carrollton to East Palestine the morning of April 2 in a variety of vehicles to distribute toys, sports equipment and bicycles to children who were affected by the train derailment earlier this year.
Children and parents lined the street outside the East Palestine American Legion awaiting the arrival of the convoy. The children were greeted by an enthusiastic group of Legion volunteers who helped make the day and happy experience, along with the Toys for Tots volunteers.
Among the Carroll County group was Bob Stratton, a retired Marine from Sherrodsville, who heads up Toys for Tots in Tuscarawas County. He has organized events such as this one many times in the past through the collective help of Toys for Tots.
Stratton put out a request last month for donations of toys and money to make the event possible. Sunday's trip was made as a result of the generosity of the community and the Toys for Tots organization.
Local volunteers who assisted and transported the items included Douglas Graham. Dave Berry, Chris Freidhof, Kara Freidhof, Alexander Freidhof, Shannon Thomas, Fred Strawser, Marilyn Strawser, Megan Jones, Gary Teeter, Amanda Shepherd, Stratton, Jaiden Albright-Jones, Dulton Jones, Emma Jones and Robin Cross.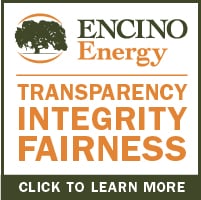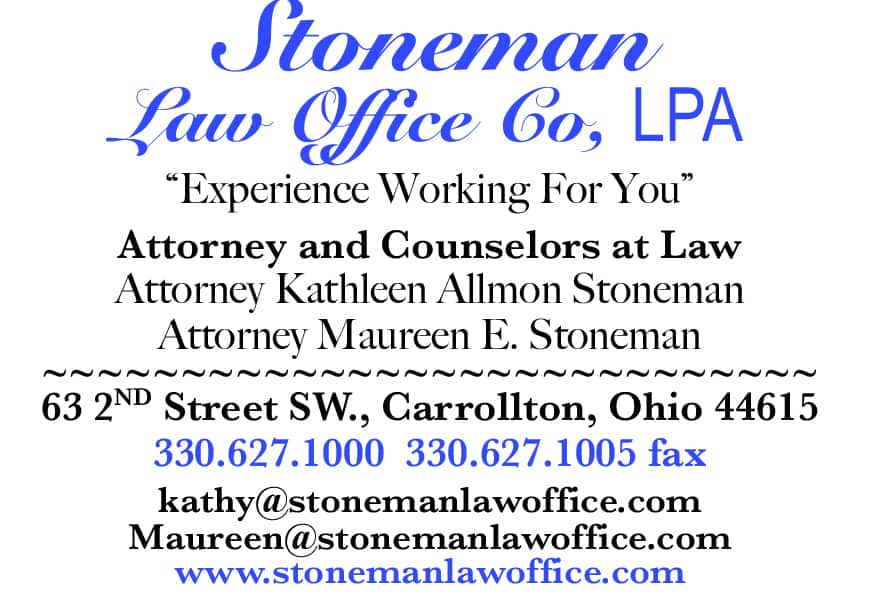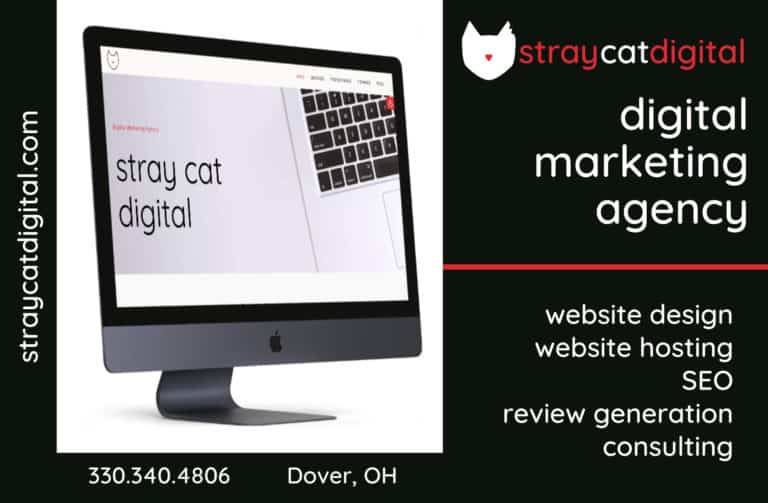 Sign up for our Newsletter
Interested in a monthl roundup of stories? Enter your email to be added to our mailing list.