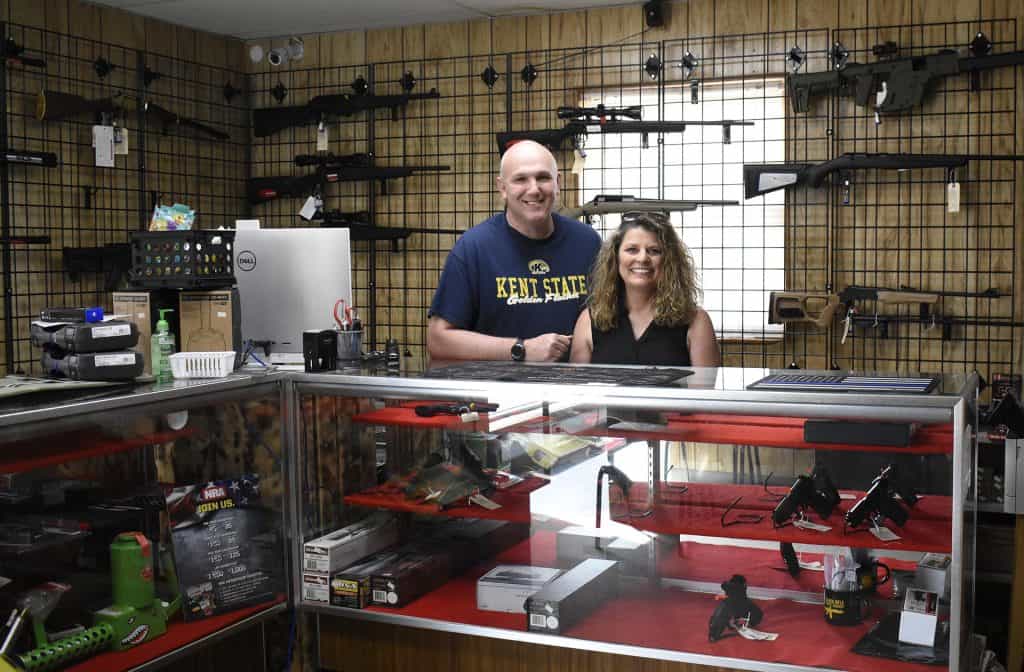 Timberlake Firearms opened its doors at its new location on Canton Rd. in March.
Owner Tim Timberlake previously operated the business from his home beginning in 2018 when he received his FFL (Federal Firearms License). Due to the growing influx of people in and out of his private residence, he decided to open the store.
Located at 618 C Canton Rd., Carrollton, patrons enter the store from a door on the north side of the building that houses D&D Appliance. The store opened around the same time the COVID-19 stay-at-home directives went into place. However, Timberlake noted an increase in business after the directives, resulting in empty spaces in his showcases. (An AP News article dated March 30 stated, "the Trump administration has ruled that gun shops are considered 'essential' businesses that should remain open…")
Timberlake Firearms offers rifles, shotguns and muzzleloaders, along with pistols, revolvers and youth firearms. Anyone seeking a specific firearm or a make or model not in stock, it can be ordered. He also offers a selection of used items.
A variety of accessories are available for purchase, such as scopes, ammunition and cleaning supplies. Women's purses for concealed carry are available, and leggings with a holster built in will be available in the near future.
Timberlake also offers Black Rifle Coffee Company coffee. The company is a veteran-owned company with facilities in Tennessee and Utah. CEO/founder and former Green Beret Evan Hafer stated on the company website, "Black Rifle Coffee Company is quite literally the combination of my two favorite passions. I take pride in the coffee we roast, the veterans we employ and the causes we support."
Timberlake began hunting as a teen and after graduating from high school joined the Army Reserves. He served in the Reserves for six years. During that time, he joined the Ohio State Patrol as a cadet dispatcher in 1991. He graduated from the academy in 1993 and became a state highway patrolman, where he is a sergeant.
Tim began teaching CCW (concealed carry) classes in 2016 because he wanted to teach individuals the proper way to handle and use a firearm. Through teaching, he received a lot of questions regarding firearms and decided to obtain his FFL.
He continues to offer CCW classes and posts class scheduling on Timberlake Firearms on Instagram and T-lake firearms on Facebook.
"I try to hold one class a month at Brown Township Sportsman's Club," Timberlake explained. Cost is $75 per person. Pre-register by calling or texting 330-771-0375.
Timberlake is also an advisor for the Carrollton Schools Trapshooting Team through the Scholastic Clay Target Program. The club is open to students in grades 5-12. Even though, it is a club, students must meet requirements to compete in sports, such as maintaining grades, etc.
"We have a lot of first-time shooters," he said. "The first meeting we held (to see interest in the club) 75 kids attended. We had 61 sign-up."
The club is a mix of male and female members. The club has members who participate in sports and work around their schedules. Members are required to take and pass a Hunter Education Safety Course to be a club member.
Timberlake stated students on the trap team have opportunities to earn collegiate scholarships. Trapshooting is growing at colleges across the U.S. and have state shoots for trap teams.
For more information, contact Timberlake at 330-771-0375. Hours of are operation are 3-8 p.m. Monday-Friday and Saturday from 8 a.m. to noon.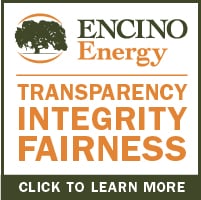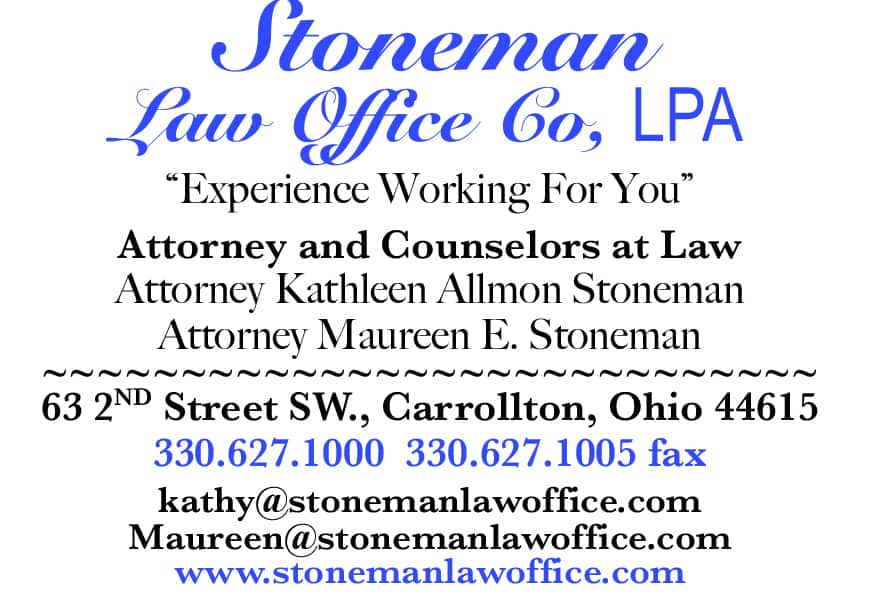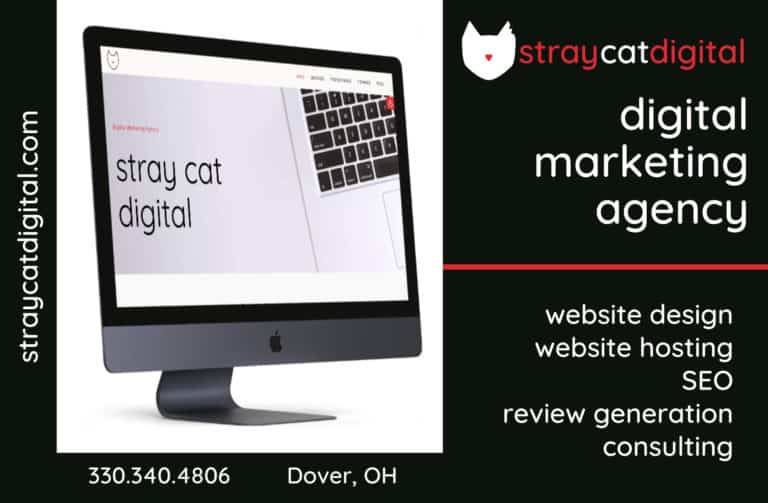 Sign up for our Newsletter
Interested in a monthl roundup of stories? Enter your email to be added to our mailing list.