The Carroll County Republican Central & Executive Committee will hold the annual Spring Dinner May 13.
Keynote speaker is Secretary of State Frank LaRose. The event will be held at Ohio FFA Camp Muskingum, 3266 Dyewood Rd., SW Carrollton. A meet and greet will be held from 6 – 6:30 p.m. with dinner and commentary to start promptly at 6:30 p.m.
Dinner will include chicken, rigatoni, sides, dessert and non-alcoholic beverages, as well as a few door prizes. Tickets are $35 each. Republican voters ages 18-25 can contact the committee for a free dinner ticket, sponsored by generous donors, to learn more about the local Republican party.
Don Jones, Majority Whip of the Ohio State House will present an update from the state house. Any trustees running for office in November may present their candidacy by calling committee members.
For tickets, call Dave Jones at 330-735-2200 or Shannon Noble at 330-575-6773 (or text). Tickets can be picked up at A New Creation, 230 W. Main St., Carrollton. All CDC guidelines in place at that time will be followed.
Carroll County Republican Central & Executive Committee also acknowledges the retirement of Linda Massey from the treasurer's position.
Shannon Noble, Lee Twp. precinct representative, was elected to fill the position.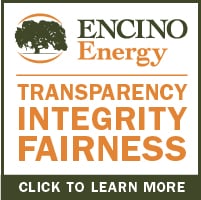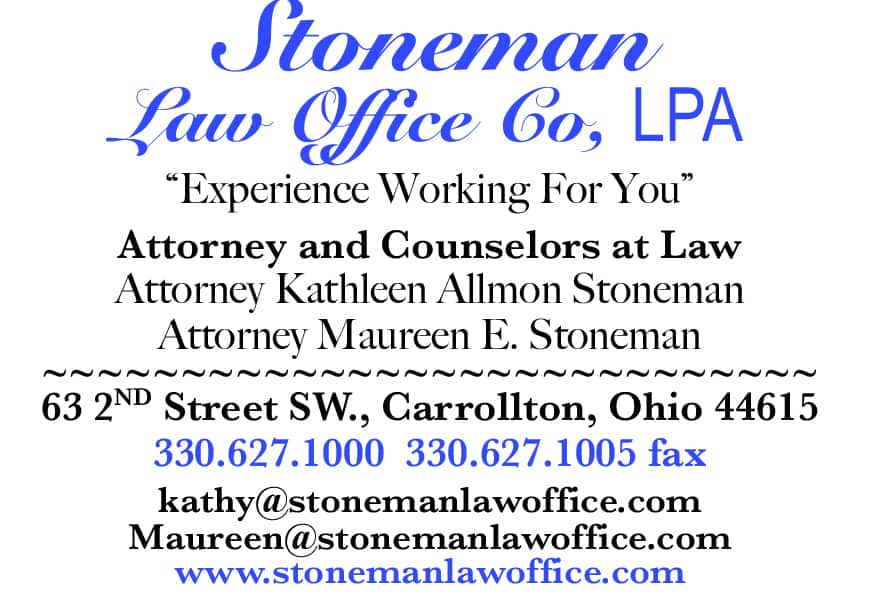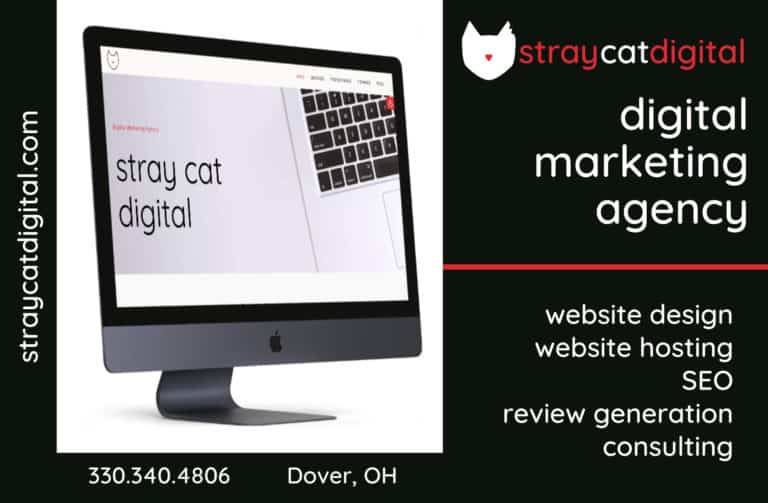 Sign up for our Newsletter
Interested in a monthl roundup of stories? Enter your email to be added to our mailing list.