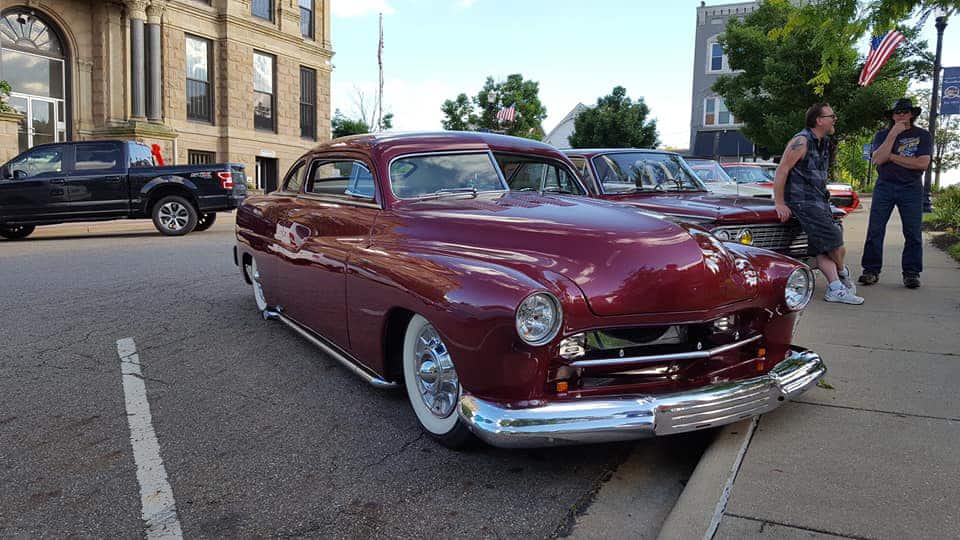 Cool cars fill slots on Carrollton Public Square
The only thing missing was the car hop on roller skates at the inaugural Thursday night Carrollton Cruise-In.
Held on Public Square, a total of 31 cars were on display while owners and visitors talked and shared stories.
The cruise-in will be held every Thursday, weather permitting.
Longtime Carrollton resident Rich Henderson cruises in a 1958 red Chevy. Due to Ponderosa closing, Carrollton and the "cruisers" lost the weekly cruise-in. He decided to start a cruise-in on the square to keep the tradition going.
"We all have something in common," Henderson said about other owners. "You can bring anything, old, new, used. It's nice to see different vehicles."
A group of friends who attend cruise-ins together parked their vehicles and headed to Que Pasa for supper. Henderson noted The Depot Bar & Grille planned a special menu for the cruise- in.
The group included Gordon and Janet Carr of Hopedale, who drove their 1996 BMW Roadster; Dale and Joyce Hatfield of Smithfield drove a 2005 Chrysler Crossfire; and Kevin and Donnette Johnston of Richmond cruised in a 1969 Plymouth Barracuda. The group goes to car shows and cruise-ins and hopes to come back Thursday, weather permitting. They also participate in a cruise-in at Annapolis every Tuesday.
As more people and cars arrived, Henderson said, "Well, picture guy is here. It's official."
"Picture guy" is Paul Higgins who attends car shows and cruise-in events all over and takes pictures.
Other cars parked on the square included a Plymouth Savoy, an Impala, Ford Galaxie, a Rambler and several old coupes.
Don Shepherd, a well-known Plymouth man, brought his 1936 Ford he has owned for 58 years.
"It's not perfect, but I did all the work myself," he said.
A customized old Mercury lead sled sat majestically with wide white walls and dual chrome exhaust pipes in the back and a shiny set of lake pipes ending just before the back tires.
Muscle cars were represented by Comet Cyclone, Nova with a hood scoop, a 1966 Chevelle Super Sport and other newer Chevelles. New Mustangs represented a new era of muscle car.
A variety of trucks arrived, including a late 70s Ford 4×4 and an old Chevy pickup. Ron and JoAnn Dennis brought their 1931 fire truck and Carrollton Village Fire Department's Engine 12 "cruised" by on their way back to the station after a fire call.
Henderson expects the event to grow each week. The cruise-in is from 5-8 p.m.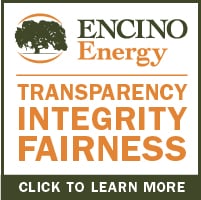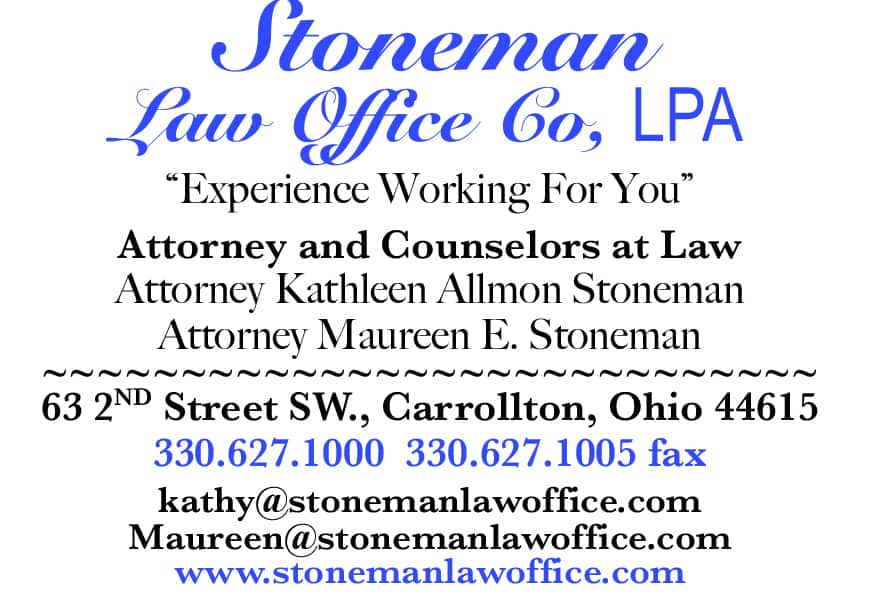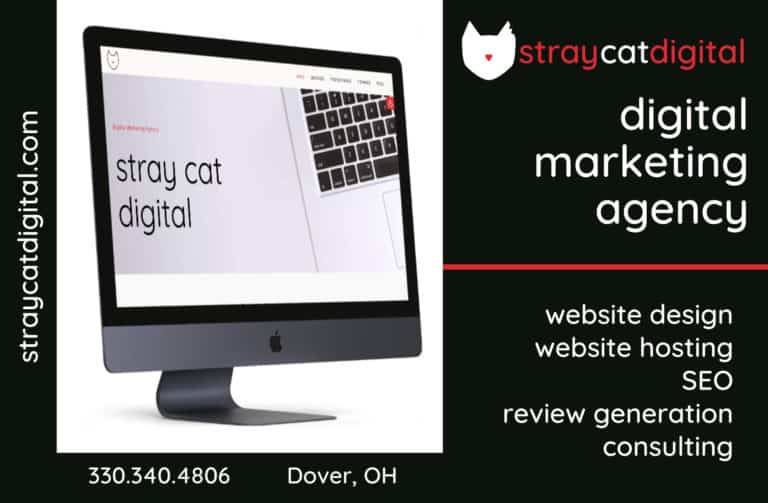 Sign up for our Newsletter
Interested in a monthl roundup of stories? Enter your email to be added to our mailing list.