By Leigh Ann Rutledge
Associate Editor
Imagine walking into a store and just looking, not for something specific, just looking.
Inside this store, inventory changes often and you are not sure what is going to be on display. You may see a t-shirt with your favorite sports team, a cool pocket knife or an old glass bottle that will go perfect on your shelf.
Maybe you see a Harley Davidson collectible, a necklace that goes with a certain outfit or an Ozzy Osborne "Bark at the Moon" metal lunchbox!
If you are seeing these items, you are visiting A&E Thrift located at 1115 Canton Rd., Carrollton, (behind the bakery).
The store opened Oct. 15, 2020, and is owned by Erik and Amber Veach. They have collected the items over the years.
"I started going to flea markets when I was 18 or 19 years old," Erik explained. "I had a store years ago along Tappan Lake by Coultraps."
Veach was laid off from his full-time job and thought he'd open a store. He found the location and everything worked out, and A&E Thrift opened.
"The store was open for one day and I was called back to work," he said. With help from friends and family, the store is open.
Inside items are divided up and neatly arranged. No digging through items to see what is available. Collectibles of all types are available for purchase from Denim Days porcelain knick knacks to Coca Cola items to a large collection of jewelry. Crocks, old glass bottles and glassware are displayed on several shelves. Browns, Buckeyes and Steelers are represented by various items, from triangular pennants, to an old style #17 Browns jersey.
A Carrollton Rotary Club vase from the early 1900s sits near a plate made at the former Carrollton business, R&N China. It is decorated with a Carroll Tones design.
For the doll collector, there is a variety of "Skinny Dolls" and larger life-like baby dolls.
Veach has a small amount of clothing, purses, hats and shoes, such as Marvel t-shirts and camouflage waterproof jackets.
Jewelry bins are full of necklaces, rings, bracelets, clipped and pierced earrings and a collection of brooches. In a display case are pocket knives, large knives and lighters.
Describing two knives, Veach said, "Those knives are made from old files and deer antlers by a man from Strasburg."
Veach also offers specials in the store. Beginning the first Wednesday of February through Valentine's Day jewelry will be on sale.
Veach noted when people come in, he greets them and asks what they are looking for.
"There's plenty for what tickles your fancy," Veach said, adding his catch-phrase, "Ya Never Know What-Cha Gonna Find."
A&E Thrift is open Wednesday – Sunday. Due to Veach's work schedule hours do vary.
"I work swing shift," he explained. "Each week the hours are posted on our Facebook page."
At the present time, A&E Thrift accepts cash or check only.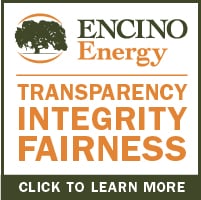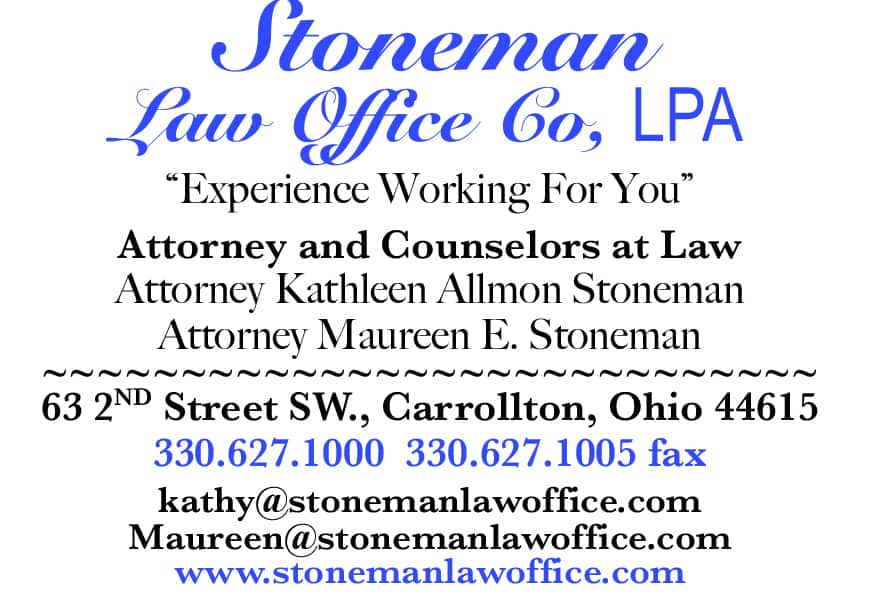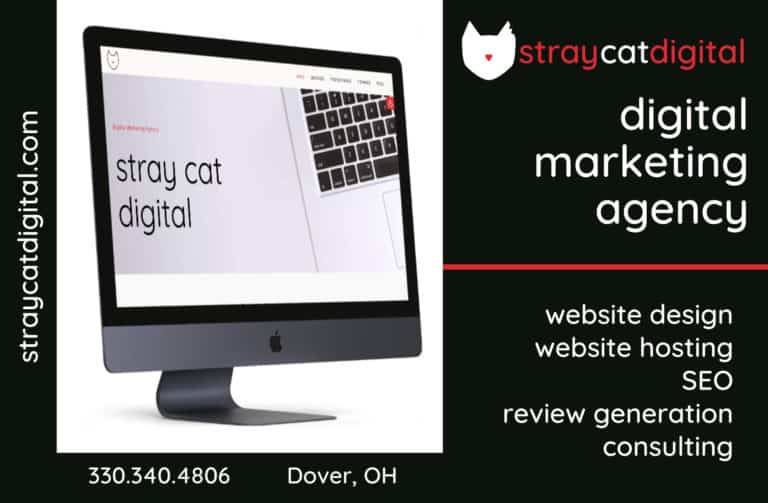 Sign up for our Newsletter
Interested in a monthl roundup of stories? Enter your email to be added to our mailing list.