The New Philadelphia Post of the Ohio State Highway Patrol (Post 79) is investigating an accident on SR 542 west of Dellroy that killed three people and sent two others to area hospitals earlier today.
Lt. L.C. Taylor of Post 79 said a Ford 650 truck, operated by Douglas R. Mackey, 55, of Diana, WV, was traveling westbound on SR 542. A 2015 Honda Odyssey, operated by Randy L. Simmons, 60, of East Liverpool was traveling eastbound at approximately 4:13 p.m.
A Post 79 official said at this point, it is suspected the F-650 blew a tire, which pulled the truck across the center line, where it struck the Simmons' vehicle. Both vehicles traveled off the roadway and into a ditch.
"Our commercial team is investigating the accident at this time to determine exactly what happened," he said.
Simmons and two additional passengers, Tina Shetler, 18, of Hammondsville, and Kenneth Shetler, 16, of Hammondsville (sister and brother) sustained fatal injuries. Another passenger in the Honda, Tina and Kenneth's father, was life flighted to Aultman Hospital. Mackey was self- transported to an area hospital.
Dellroy Fire Department, Regional EMS, Carroll County Sheriff deputies, Carroll County Emergency Management Agency (EMA), Ohio Department of Transportation, Rocky's Towing and Rosenberry Towing assisted at the scene.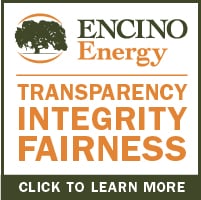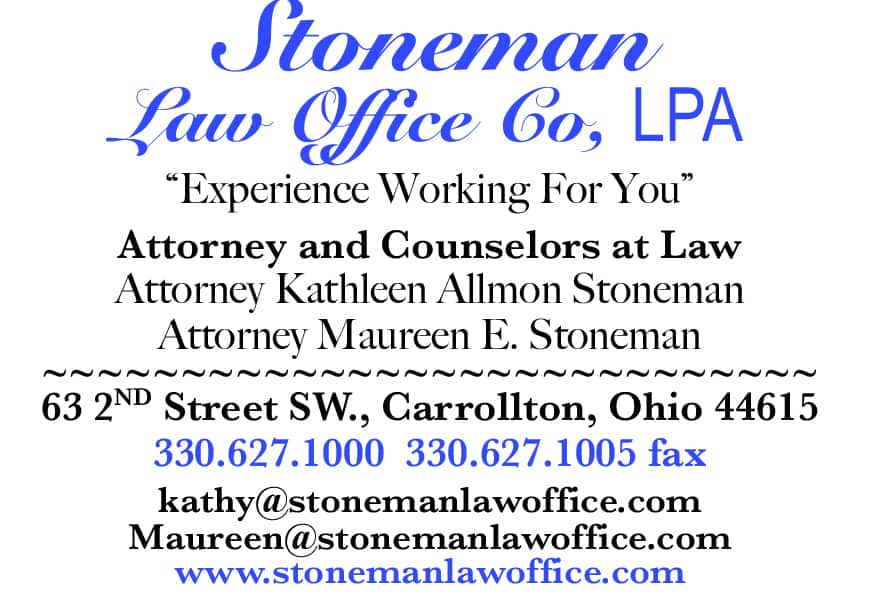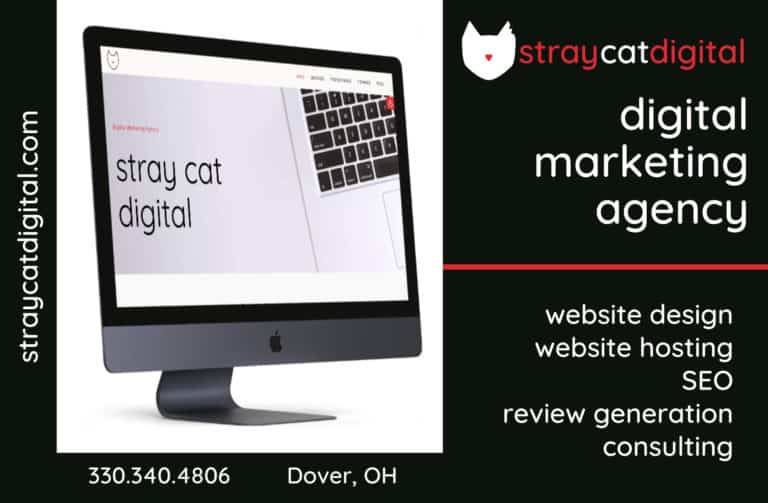 Sign up for our Newsletter
Interested in a monthl roundup of stories? Enter your email to be added to our mailing list.