Carrollton Police are investigating the early morning theft of a roll-back wrecker from a Carrollton business and the attempted theft of vehicles from an auto dealership in the early morning hours of March 29.
A 2004 Ford F-350 roll-back wrecker was stolen from Deluxe Body and Towing on Canton Rd. at 2:49 a.m.
Carrollton Police Sgt. Geno Cook received a call from business owner Roger Brooks March 30 stating when he arrived at the business that morning, the wrecker was missing.
After accessing video footage, officers saw a white Ford Econoline van pulling a car trailer drive up 11th St. between Deluxe Body and Pizza Hut past where the wreckers were parked. The van traveled to the stop sign at the intersection with Daringer Ave. and made. a turn.
Minutes later, the van returned, turned its lights out and pulled down to Canton Rd. Seconds later, the rollback was spotted driving down 11th St. and turning onto Canton Rd., believed to be heading north.
Cook said the same suspects involved with the theft of the wrecker attempted to steal vehicles from Huebner Chevrolet, located at the corner of Canton and Trump roads.
Several vehicles on Huebner's back lot were found with the door glass broken out and lockboxes removed from the windows.
The boxes were recovered. They were cut open in an attempt to gain access to the vehicle keys, which had been removed earlier by dealership personnel.
It appears there were five or six suspects who were wearing filtered masks and gloves.
Sgt. Cook had the wrecker listed as stolen on LEADS (Law Enforcement Automated Data System) and sent information to other law enforcement agencies around the state of Ohio.
The incidents remain under investigation.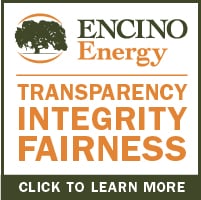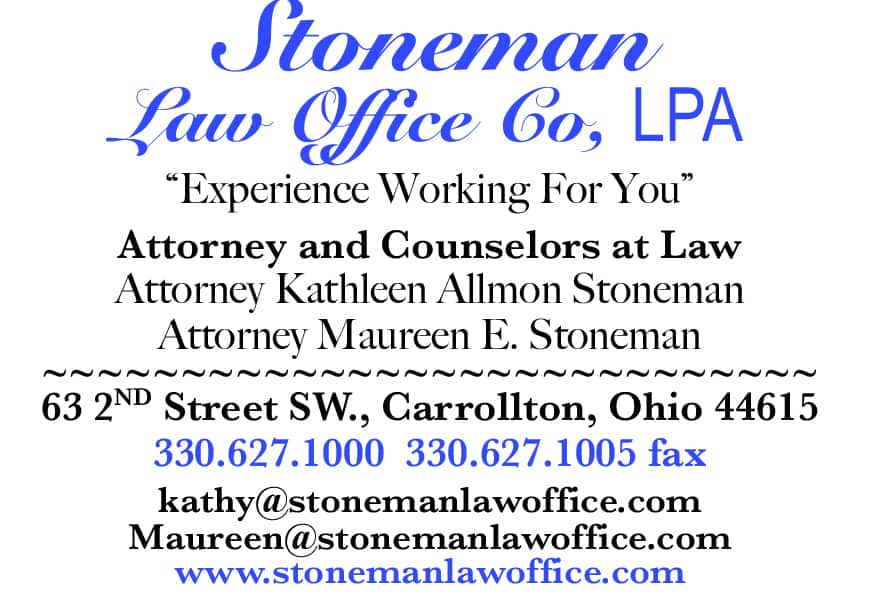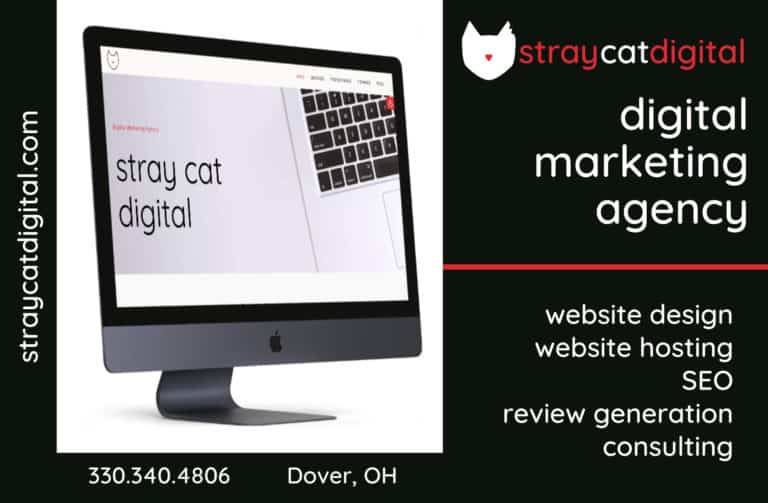 Sign up for our Newsletter
Interested in a monthl roundup of stories? Enter your email to be added to our mailing list.