By Thomas Clapper
Reporter
The Raven and The Wolf offers crystals, herb bundles, incense, jewelry, DIY projects and more in its Canton Road location in Carrollton.
"I have been selling clothing and handmade jewelry online since 2013," said owner Missy Indorf. "In 2020 I started selling more crystals, incense, artwork and candles. Last summer the products were taking over the house from doing so many live sales on social media. My husband, Tom, and I mainly needed a place to put the stuff and decided to open a store."
The Raven and The Wolf offers crystals, minerals, incense, herb bundles, home grown herbs, sometimes antiques, artwork, sun catchers and more.
There is a DIY succulent plant bar where patrons build one and decorate it. Participants pick a pot, pick a succulent plant, then choose stones and objects to put in it. According to Indorf, they are popular with both adults and kids.
The store is also home to an art studio that has canvas paintings, ornaments and media. There does not need to be an appointment for the art studio unless there is a large party. Otherwise, anyone can come in anytime and paint or make a succulent.
Tom is a veteran and a founder of SAVE22 Fighting Veteran Suicide. Tom creates the wire wrap jewelry offered for sale. He and Missy are so far the only employees at the store.
"I have been collecting rocks and minerals since I was little," said Indorf. "My dad worked in a coal mine and would bring me back interesting rocks and things he found. Some people like to collect rocks because they are pretty and never lose their value, they are good investments."
She explained some use them for metaphysical purposes and healing like Reiki. There is not just one reason or use. Some are meteorites, malachite, tektites, amethyst, UV reactive stones, a variety of volcanic stones, minerals and many more.
The Raven and The Wolf offers a nice variety of blue sage, rosemary, cedar, eucalyptus, lavender, black sage, juniper, mug wart, cat mint, sweet grass and more.
"A lot of it is home grown," said Indorf. "For metaphysical and spiritual purposes, they have different uses. Once the weather gets better, it will be more ideal conditions to grow more of my own."
Different incenses are available, some handmade, hand rolled and dipped, and some are commercial.
"I wanted to offer a nice welcoming environment where people could feel safe and themselves," said Indorf. "It is a LBGTQ-friendly business, everybody is welcome to come sit in our couch area and talk and hang out. I was nervous opening something like this in a small town but everyone has been great."
The Raven and The Wolf hosts birthday parties and special events, but for those, interested parties must call to set up. The Indorf's work with the developmentally disabled and veteran communities and the store is wheelchair accessible and has a wheelchair accessible restroom.
"I love the different legends around the world of the raven and wolf and when they work together," said Indorf when asked about the name. "Among the Norse, in my lineage to see a wolf and raven together was a good omen for success in an upcoming battle."
The Raven and The Wolf is located at 703 Canton Rd., Suite 6, in the Goodwill plaza. It is open Tuesday, Wednesday and Thursday, 11-6, Friday and Saturday, 11-7, and Sunday, 1-5 p.m. For more information or to set up a party, call 330-575-5946.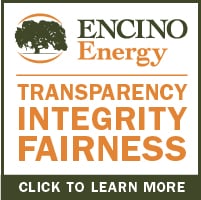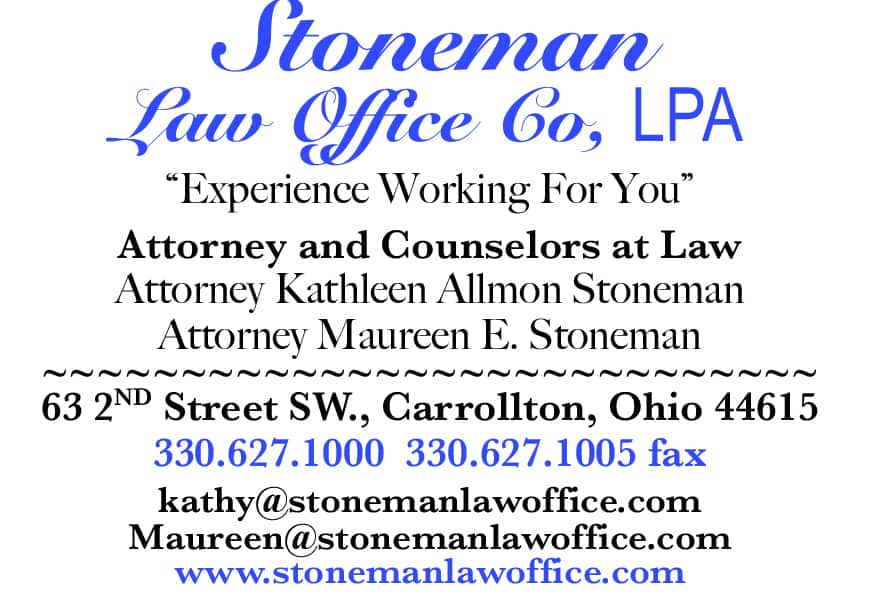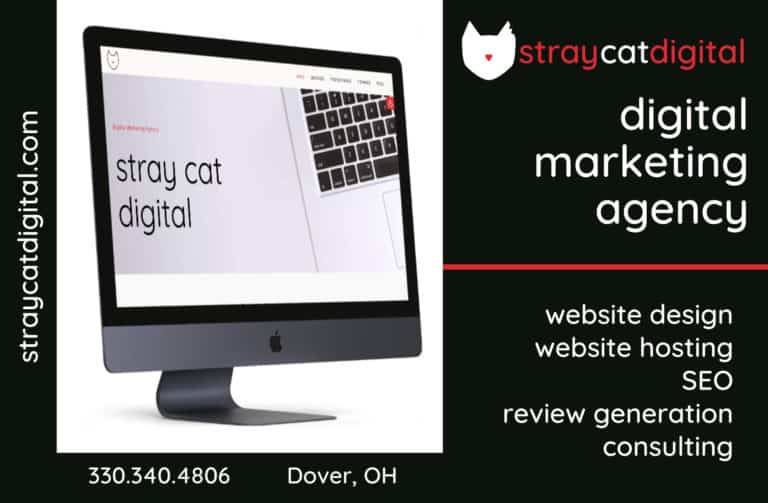 Sign up for our Newsletter
Interested in a monthl roundup of stories? Enter your email to be added to our mailing list.