Officials note calling 911 remains the best option; but texting is a valuable tool
By Carol McIntire
Editor
Carroll County is taking the final steps to complete its move to the Next Generation 911 system.
Testing was scheduled to begin March 9 on the segment to add Texting 2 911 to the system.
"This has been nine years in the making," said Commissioner Bob Wirkner, speaking during the presentation which was made during the March 7 meeting of county commissioners. "Carroll, Columbiana and Morgan counties got together back then and agreed the best way to move to the new system (which was mandated by the state) was to share costs. At that time, we realized it was important to add the texting feature to the package."
According to Samantha Shafer, 911 coordinator, only 29 of the 88 counties are online with the texting feature. Columbiana County began testing last week and 11 other counties are in the process.
Shafer noted 911 texting will be available to anyone within Carroll County who has a texting feature on the device they have and their cellular provider has enabled the service to their customers in the county. At this point, cellular carriers participating include Verizon, Sprint, T- Mobile and AT&T. However, she noted other providers can be added if she is made aware of the need and said Straight Talk should work in the county because the service utilizes Verizon towers.
In areas where the service is not available, such as near the county line or in counties where the service is not available at all and a person attempts to send a text to 911, the system will send a default message stating "Text 2 911 is not available." The message is set up by phone carriers.
"It is important to remember calling 911 is still the best option, but there are situations when texting is a valuable tool," Shafer said.
Outlining when the service should be used, she noted four circumstances: 1.) For those who have a communication barrier where calling would be more difficult such as deaf, hard of hearing, or physically unable to speak; 2.) When cell signal is too low but texts may still go through; 3.) Situations where speaking or making noise would put a person's safety at risk: and 4.) During a medical emergency which prevents the person from speaking.
"There are limitations to the system," she added. "While texting is helpful, it is not the most reliable or efficient way to communicate with 911 as there can be delays or texts can be received out of order. Also, texting may not be available if the phone is in "roaming" mode and 911 texts cannot be translated to other languages at the dispatch center. "If a person calls 911 on a phone, we have the capability of translating that call. Texting will never be better than called," she explained.
When texting, she said the person should keep texts simple. "Just provide basic and pertinent information."
"Keep it short and to the point," she said.
Even though location coordinators of the caller may be available to the dispatch center, Shafer said the caller should always answer the dispatcher's questions regarding location.
"Don't assume they know exactly where you are," she said.
Callers should also avoid abbreviations and make sure the phone is in silent mode with all alert and notification sounds disabled.
"We are asking callers who use the texting feature to please be patient," Shafer said. "It has been found that texting conversations last an average of three times longer than voice calls. And, please don't text and drive. Remember, texting 911 is a secondary option to calling 911."
Shafer expects there will be a few glitches during the testing period and said notification will be provided through county agencies when the feature is functional.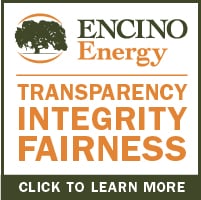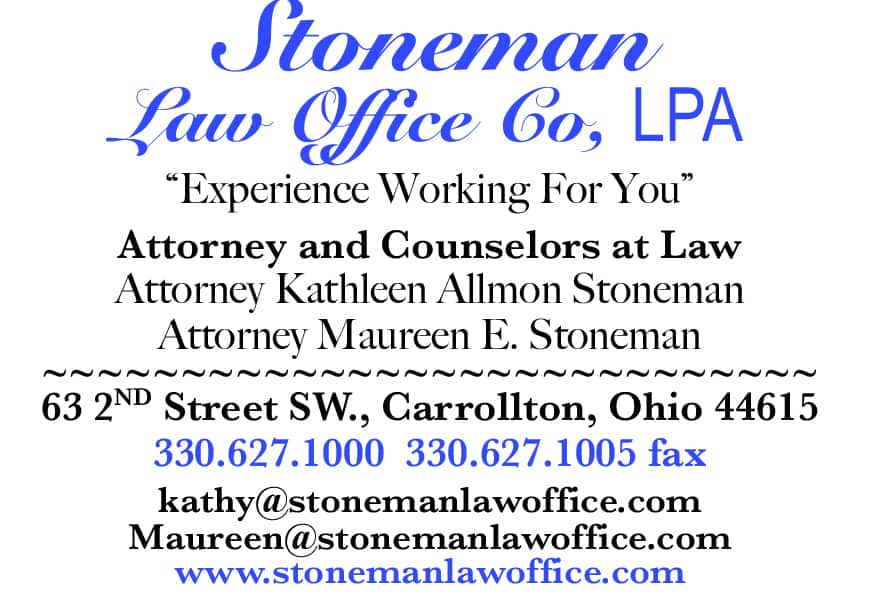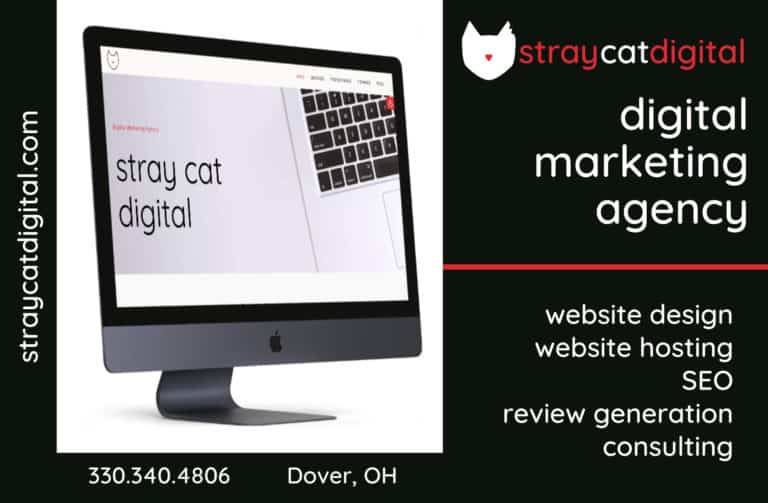 Sign up for our Newsletter
Interested in a monthl roundup of stories? Enter your email to be added to our mailing list.