By Leigh Ann Rutledge
CCM Reporter
A village teen would like to build a dog park in the village.
Kaylee Joseph, a junior at Carrollton High School, visited Carrollton Council during the May 9 meeting. She has been a member of Girl Scouts for nearly 12 years and is working on her Gold award, which is equivalent to the Eagle Scout award.
She told council she would like to build a dog park as her project.
"I would love for there to be a place where my dog can socialize and play with other dogs," she explained. "Ever since his best friend passed away, he has been very sad and this would be an amazing opportunity for me to be able to provide him with new friends while also giving back to the community."
Joseph's idea for the dog park would be for a large fenced in area with different sections for small and large dogs. The areas would house a dog drinking fountain, waste bags, garbage cans and play equipment to keep the dogs entertained and active.
She provided council with a layout of the dog park and benefits, such as dogs being able to run off leash and socialize, along with benefits for pet owners.
Joseph said her part in the project requires 80 hours but she would be involved until the project was completed. She noted she has some funding already in place. The first step would be to secure a location. She asked about the possibility of including the dog park at the 5th Street Park.
Village Administrator Mark Wells told her he would forward the information to the designer for his input. Additions for the 5th Street Park include the play structure and swings, a picnic shelter and permanent restrooms and possibly a practice soccer field.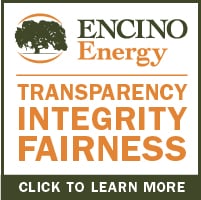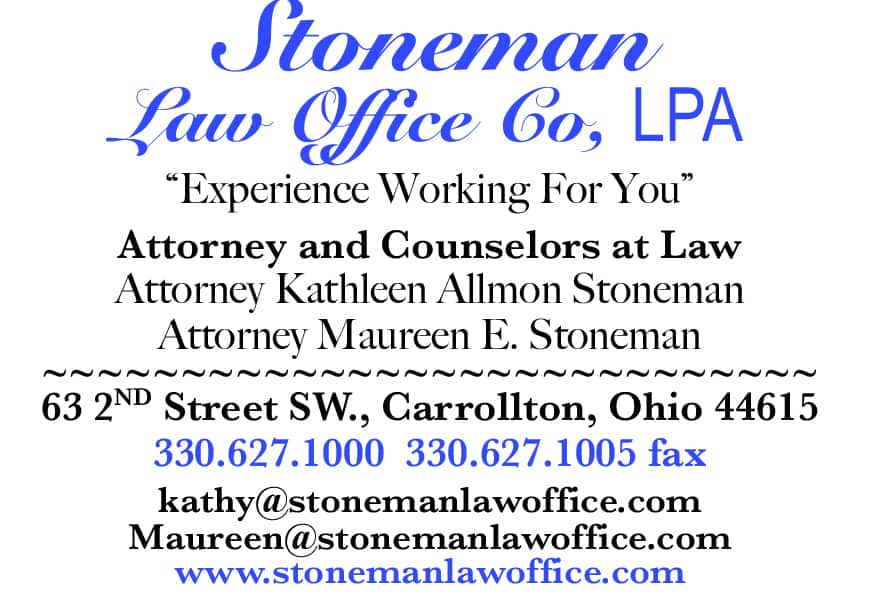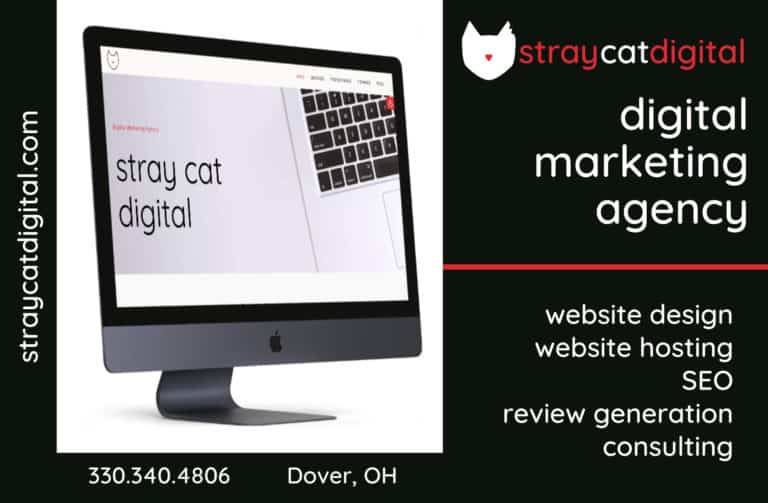 Sign up for our Newsletter
Interested in a monthl roundup of stories? Enter your email to be added to our mailing list.