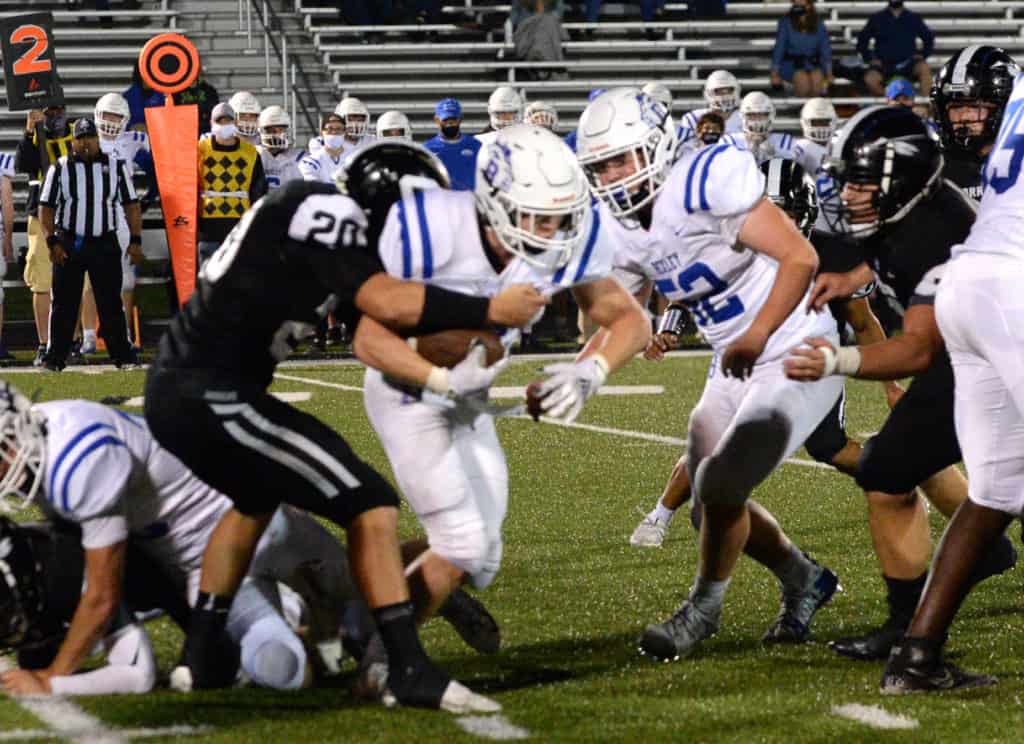 Several area football teams will see action this weekedn in the second round of the Ohio High School Athletic Association football playoffs.
In Division VII, Region 27, Conotton Valley travels to No. 5 Newark Catholic, Friday, Oct. 16, for a 7 p.m. game. The Rockets advanced when Portsmouth Notre Dame opted not to travel to Conotton Valley for the first-round game Oct. 9.
No. 5 Malvern hosts Greenwich South Central Oct. at 7 p.m. in a Division VII Region 25 contest. The Hornets received a first-round bye.
No. 9 Southern Local will travel to No. 8 Norwalk St. Paul Oct. 16 for a 7 p.m. game in Division VII, Region 25.
No. 9 Sandy Valley defeated Tuslaw 58-7 in a Division V Regional 17 contest and will travel to Martins Ferry Oct. 17.
Carrollton travels to Columbus to play Marion-Franklin Oct. 17 (see page A7 for details).
Minerva was defeated by Beaver Local in the first round of the tournament and Edison was knocked out of the playoffs by Akron Manchester 35-7.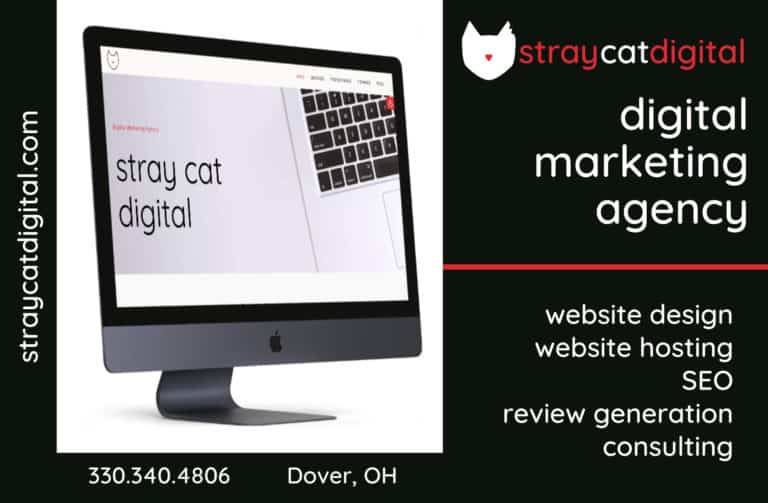 Sign up for our Newsletter
Interested in a monthl roundup of stories? Enter your email to be added to our mailing list.