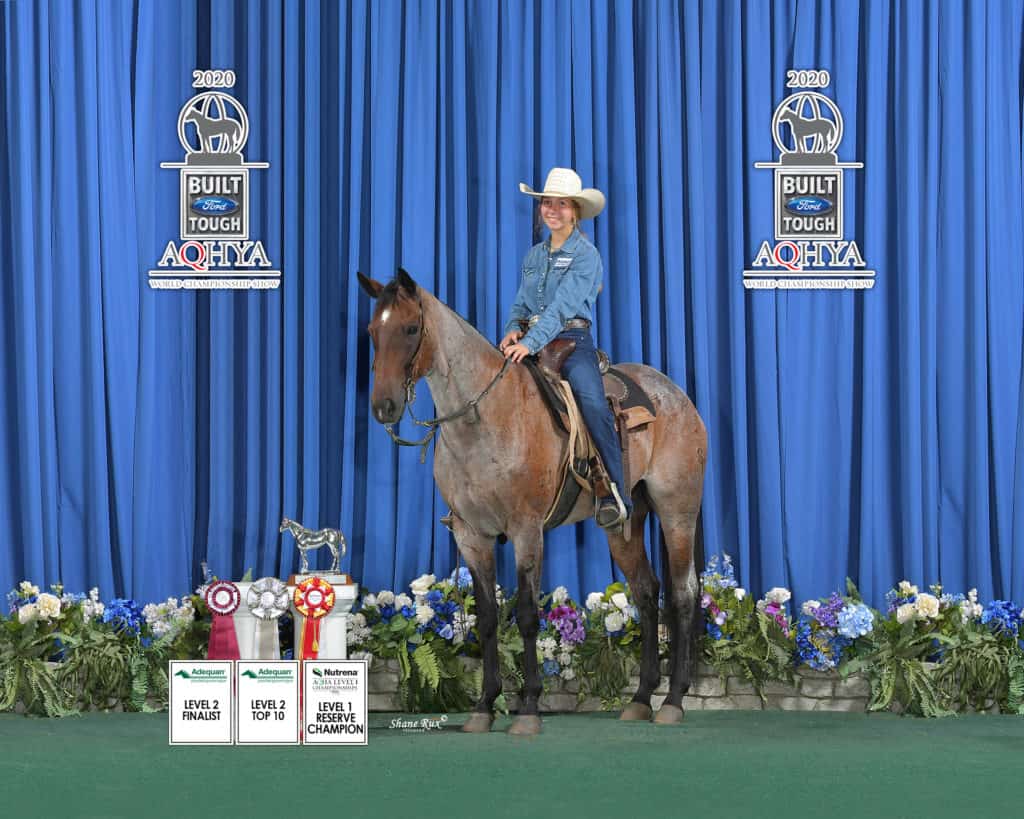 By Carol McIntire
Editor
Tana Drew's first trip to the American Quarter Horse Youth Association (AQHYA) World Championship Show is one she'll cherish forever.
The 15-year-old Malvern girl and her 14-year-old American Quarter Horse, SR Krogs, aka Paris, earned the reserve world championship title in Level 1 Pole Bending.
"It was really exciting," Drew said after returning home from the show, held in Oklahoma City in early August. "They have a tracker (timing system) so you can see the time of each participant after they run the pattern. I ran early in the class so I could compare my time with the others and knew I was going to win the reserve title. The best part of it was that my best friend won the class. I'm glad we could share that experience."
Drew's time of 21.78 seconds was less than a half second slower than championship time of 21.375.
It was the first trip to the world show for Drew, who also competed in Level 2 Pole Bending and Levels 2 and Level 3 Barrel Racing. She earned Finalist designation for placing in the top 15 in Level 2 Barrels and a Top 10 award in Level 2 Pole Bending. She competed as a member of the Ohio Quarter Horse Youth Team.
When asked about the experience, Drew acknowledged it was different from any show she's attended in her career.
"It was really fast-paced and kind of stressful," she admitted, "but a lot of fun. I ran both barrel classes Friday and then went into the Level 2 pole class later in the day. It was a lot for one day."
Drew may have been a newcomer to the AQHYA world show, but she's a veteran at the Ohio High School Rodeo Association finals, which were held just prior to the AQHYA show in Oklahoma.
She competed in the rodeo finals for the fourth consecutive year in breakaway goat tying and pole bending. She was the Ohio High School Rodeo champion in pole bending in 2019 with her veteran quarter horse named Flo.
Her mother, Nikki McCarty, noted Drew had good solid runs in both events, but it's hard for Ohio youth to compete with those from the western states where the sport of rodeo is very popular.
"Our kids practice and work very hard," she said. "The winning times here are about 10 seconds in goat tying. Out there, they are seven seconds, which makes it hard to compete at the finals."
Drew, a Malvern High School student through the Hornet Digital Academy, has been riding horses since the age of 2, following in the footsteps of Nikki, who was a top rider during her youth.
"Riding horses is a way of life for me. It's what I do," she explained.
The family purchased Paris three years ago. The horse and Drew have been conditioning and training ever since.
"She rides nearly every day," Nikki explained. "They do a lot of drills and exercises to keep Paris responsive. Just last year, they really started clicking."
For this pair there is no time off. The new season of high school rodeo began a couple weeks ago and Drew and Paris spend their weekends on the rodeo circuit. She says she may try to qualify for the 2021 AQHYA show as well.
Due to the COVID-19 pandemic, the 2020 youth show was open to all youth and qualifying was not required.
Drew said her career would not be possible without the support of her family, mom Nikki, step-dad Mike McCarty, father Greg Drew and step-mother Melissa and her grandparents, Norm and Cathy Aguredakes.
"They are all very supportive and helpful," Drew said.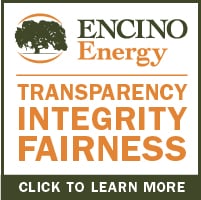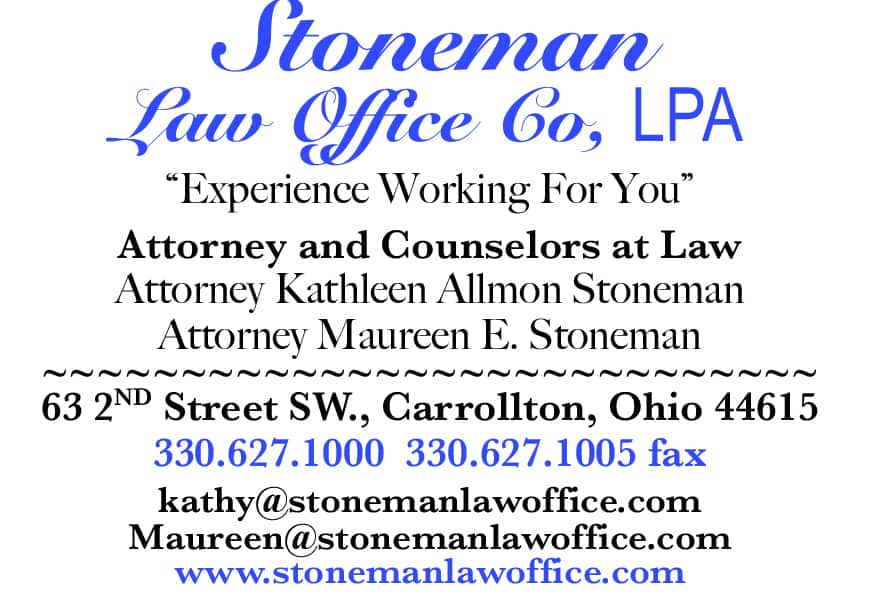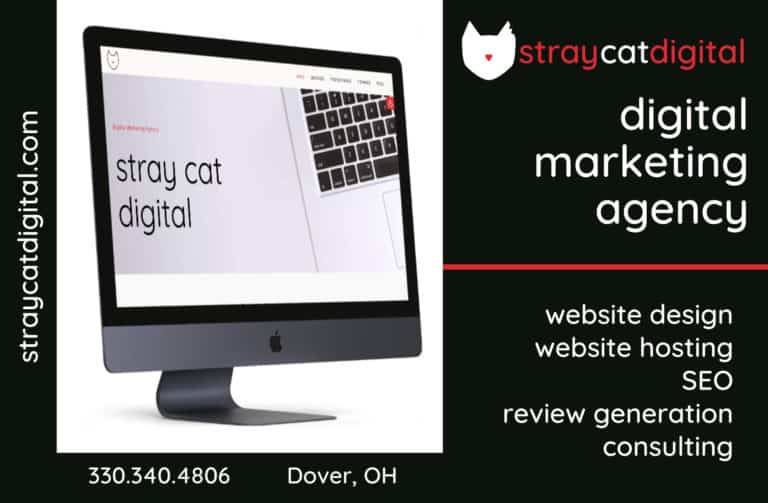 Sign up for our Newsletter
Interested in a monthl roundup of stories? Enter your email to be added to our mailing list.