Carrollton School District is bringing back "Stuff the Bus" next week for a food and essential supplies drive.
The drive will be held Dec. 16 during the district food distribution day and will benefit the Carrollton Schools CARE Team, which supports over 100 families in the district.
"They now need our help more than ever," said Ed Robinson, director of programs for the district. A bus will be available in the student parking lot at CHS-CMS. Buses will also be sent to the stops where residents can drop off items between 10:45 a.m. and 12:45 p.m.
The most-needed items include canned vegetables, canned fruits, peanut butter, jelly/jam, pasta sauce, noodles, box dinners (mac and cheese), skillet dinners, cereal, soups, granola bars, toaster pastries, toilet paper, paper towels, cleaning products, personal hygiene products. No candy or sugar-sweetened drinks (please).
Monetary donations are accepted by check only. Checks can be made payable to Carrollton BOE c/o Care Team and mailed to Carrollton Administration Offices, 205 Scio Rd. SW, Carrollton, OH 44615.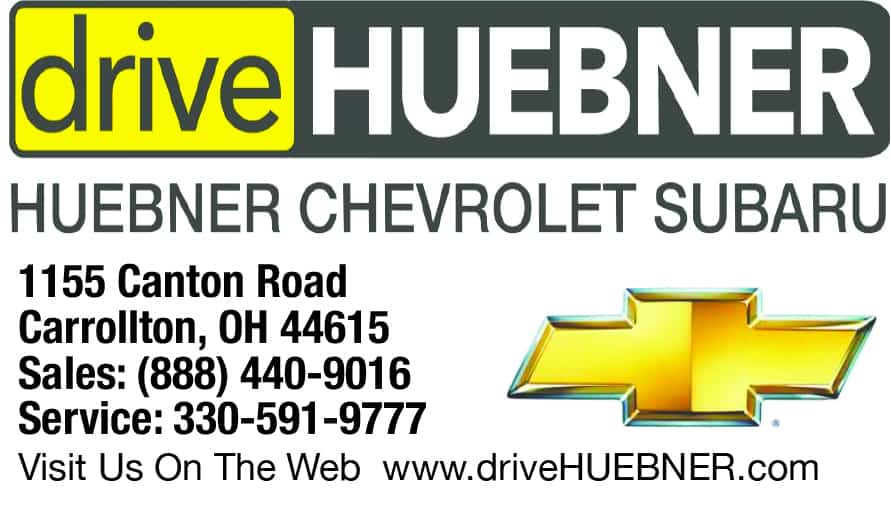 Sign up for our Newsletter
Interested in a monthl roundup of stories? Enter your email to be added to our mailing list.