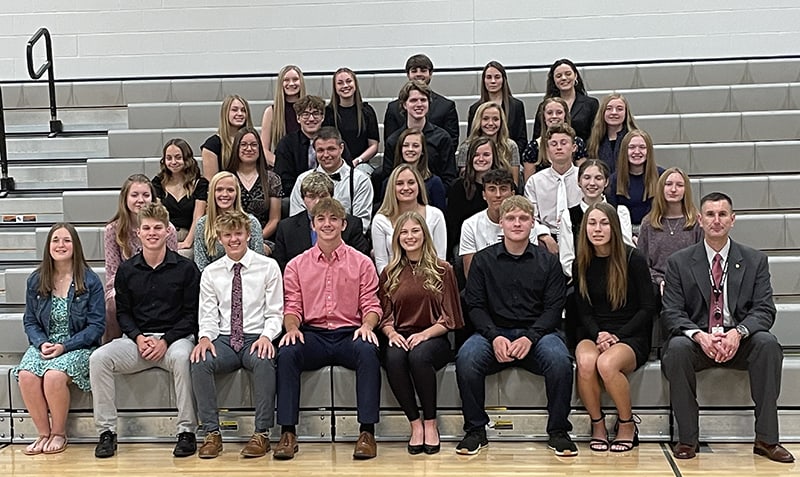 The Carrollton High School National Honor Society (NHS) induction ceremony was held recently at the high school.
Twenty-nine students were inducted. Parker Varney, president of the Carrollton chapter, served as emcee. Erin King, vice president, spoke on scholarship; Jessi Cramer, secretary, service; Josie Burgett and Kendall Mallarnee, historians, leadership and character, respectively.
The chamber chorus performed the Star Spangled Banner, CHS alma mater and "Be A Light." Jason Paxton serves as advisor.
Shown above are the new inductees.
They are (front from left): Madilyn Baker, Micah Barkan, Ethan Benner, John Birong, Molly Brace, Collyn Groves, Brandi Hafner and Jason Paxon. Row two: Leigh Johnson, Kayla Lewis, James Lowther, Lauren Marmo, Zachary Martin, Elizabeth Mayle and Bayley McClelland. Row three: Kiersten McDonald, Penelope Menarcheck, Brody Moore, Jayne Naylor, Abigail Niece, Jaxon Rinkes and Briana Shockey. Row four: Ellie Shafer, Cadyn Smith, Carson Varney, Brylie Wade, Emily Wayts, and Marque Williams. Row five: NHS officers, Erin King, Kendall Mallarnee, Parker Varney, Josie Burgett and Jessi Cramer.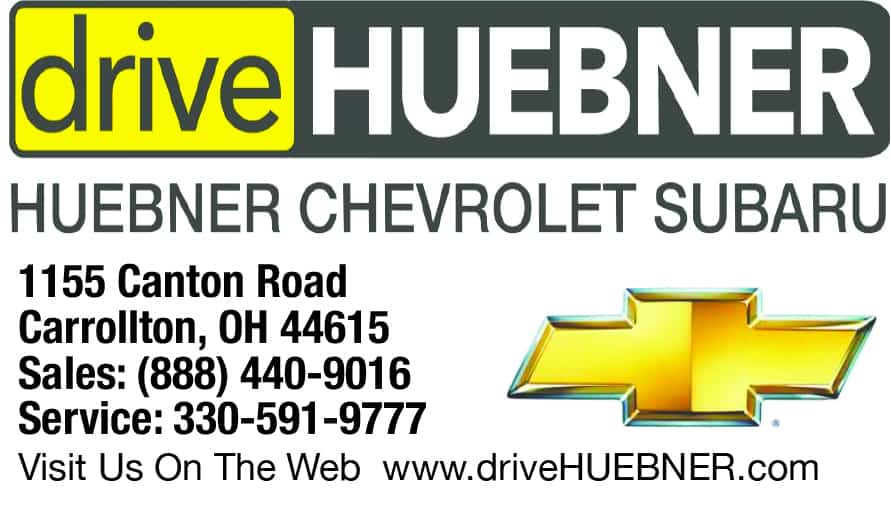 Sign up for our Newsletter
Interested in a monthl roundup of stories? Enter your email to be added to our mailing list.