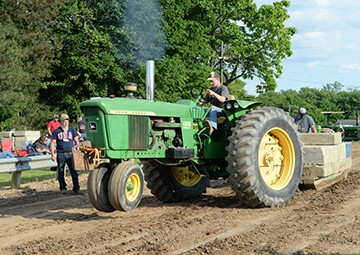 By Carol McIntire
Editor
Strawberries topped the menu at the annual Augusta Strawberry Festival with visitors standing in line for extended periods of time for the sweet treats. .
Just as popular this year was two nights of deadweight tractor pulls and the annual Strawberry Parade which filled the Firemen's Park and lined the streets of the small burough.
Well over 30 units drove from as far away as Scio to participate in the parade tractor pulls both Friday and Saturday night stretched into the wee hours of the next morning. The pull Friday featured large tractors and attracted a large number of pullers. Officials said the pull started at 6 p.m. and the last class ended at 2:55 a.m. the Friday class was the 12,500 lb., which drew 21 tractors. The crew returned to the track Saturday to begin at just after 5 p.m. The largest class, 5,500 lbs., attracted 30 entries.
Thirteen-year-old Rhonan Mills, one of the pullers Friday, hooked to the sled for the first time. With the assistance of his father, Ross Mills, he hooked a John Deere 4010 in the 8,500 lb. class. Rhonan, who will be in the 8th grade at Carrollton Middle School this fall, admitted he was a little nervous, but was excited to pull the tractor. Ross started pulling when he was 12 years old.
Winners in the parade and tractor pull are as follows:
PARADE
Heavy Duty Engine (1250 GPM and over): Hanoverton Fire Department (FD).
Engines and Mini Pumpers (1,000 GPM and under): Perry Twp.
Tanker: Dellroy.
Oldest Fire Truck: Carrollton Village.
Four-Wheel Drive (grass or brush truck): Fox Twp.
Longest Distance Traveled: Scio.
Best Marching Unit: Augusta Vacation Bible School.
Best Horse Unit: Linda Massay on an Oliver tractor.
Best Appearing Antique Car or Truck: Allan Furbee.
Best Float: Carroll County Dairy Princesses.
Best Antique Tractor: Windy Ridge Farms.
Judge's Choice: Carroll Golden Age Retreat.
Friday Tractor Pull
8,500 lbs.: 1.) Paul Eshler, Pattersonville; 2.) Alex Rawson, Kensington; 3.) Kylie Ujcich, Bowerston.
10,500 lbs.: 1.) Bud Mercer, Bloomingdale; 2.) Alan Albright, Scio; 3. Zach Jones, Harrison County.
12,500 lbs.: 1.) Steve Vosi, Minerva; 2.) Zeph Casper, Mechanicstown; 3.) Austin Lozier, Augusta.
14,500 lbs.: 1.) Vosi; 2.) Dillon Hawk, Augusta; 3.) Casper.
Saturday Pull
3,500 lbs.: 1.) Ken Hutson, Carrollton; 2.) Russ Shipley, Kensington; 3.) Casper.
4,500 lbs.: 1.) Jason McIntire, Carrollton; 2.) Hutson; 3.) Clay Pidgeon, Augusta.
5.500 lbs.: 1.) Butch Hawk, Minerva; 2.) Jim McIntire, Amsterdam; 3.) Larry Hawk, Jr., Minerva.
6.,500 lbs.: 1.) Logan Hawk, Minerva; 2.) Jim McIntire; 3.) Corey Essick, Minerva.
7,500 lbs.: 1.) Jason McIntire; 2.) Steven Rudibaugh, East Rochester; 3.) Jason McIntire.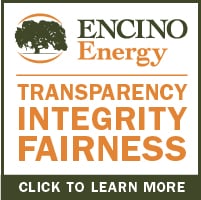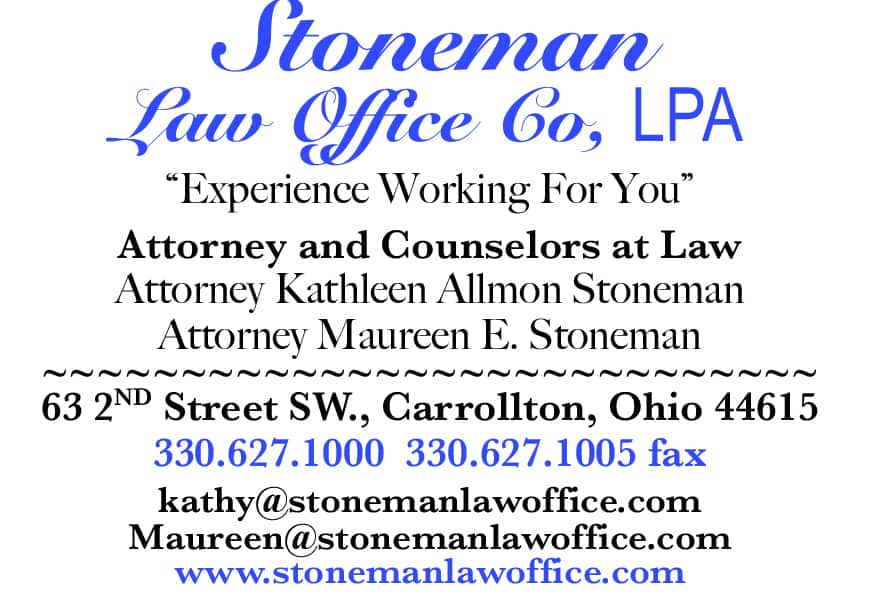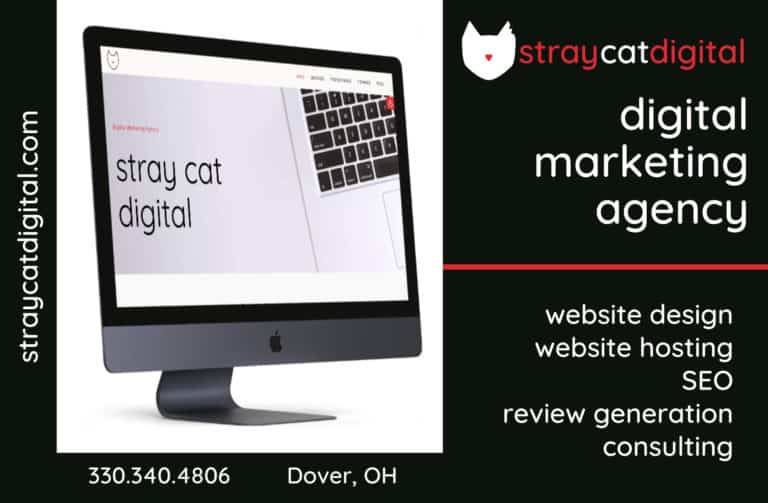 Sign up for our Newsletter
Interested in a monthl roundup of stories? Enter your email to be added to our mailing list.