By Carol McIntire
Editor
Ohio Governor Mike DeWine offered an incentive for county and independent fair boards to conduct junior fair events last week.
DeWine signed an executive order providing modified guidelines for both junior and senior fair activities and offered a cash incentive to do so.
In a letter sent to fair board members, signed by DeWine, Lt. Governor Jon Husted, Ohio Senate President Larry Obhof and Ohio House Speaker Larry Householder, the four recognized the hardships the COVID-19 pandemic has caused for fair boards. It offered $50,000 to each fair that conducts a junior fair consistent with good health practices and $15,000 to those that do not conduct junior fair to help them conduct a safe fair in 2021.
Carroll County Fair Board President Mike Lozier said, in light of these developments, he expected the matter to be discussed during the June 16 regular meeting.
The board voted 8-5 during a special meeting June 2 to "cancel the 2020 fair with the exception of an online auction."
The letter noted fair boards that cancelled 2020 fairs can apply for a new date with the Ohio Dept. of Agriculture.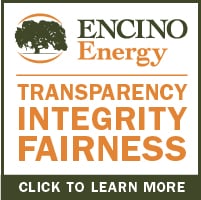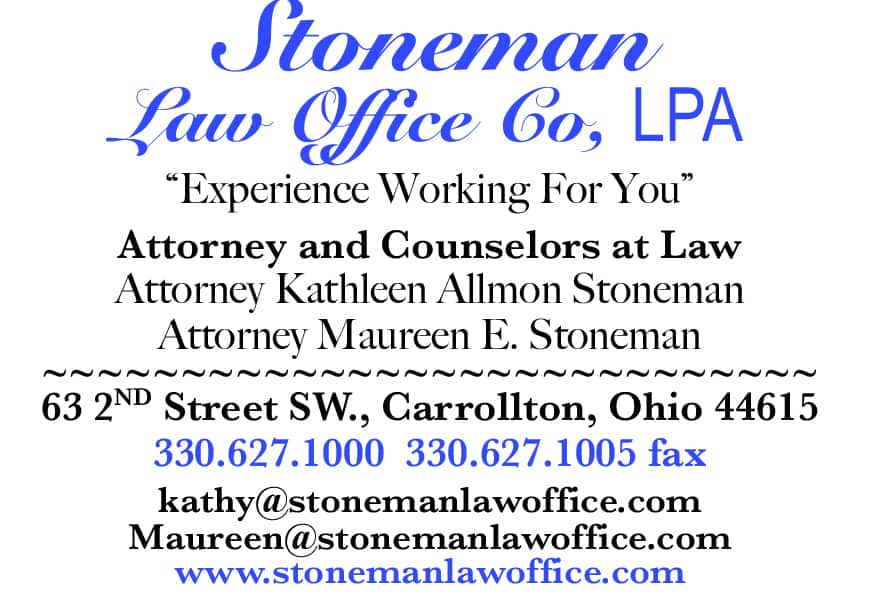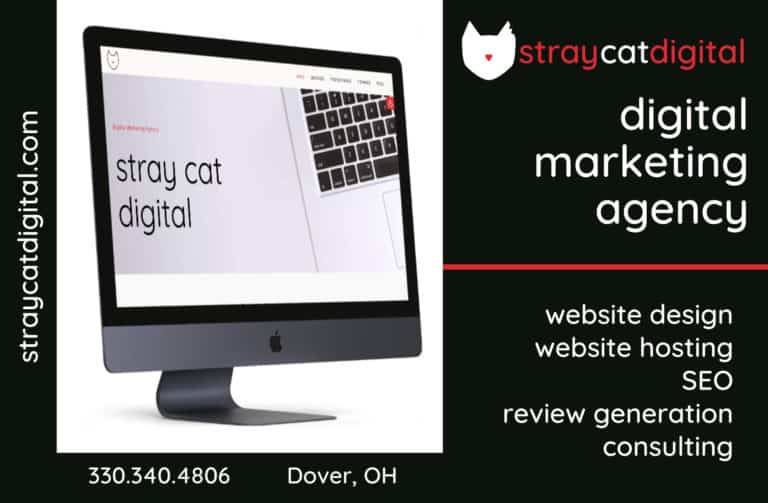 Sign up for our Newsletter
Interested in a monthl roundup of stories? Enter your email to be added to our mailing list.