By Leigh Ann Rutledge
CCM Reporter
Children may soon have a "splashing" good time at 5th St. Park.
Taylor Kolanko, a representative from DWA Recreation, visited Carrollton Council during the April 11 meeting to discuss an addition to the park.
Kolanko worked with village officials on the installation of playground equipment at Kiddie Land Park.
 He also worked with the village on the purchase of playground equipment for Ann Green Park. When the village acquired the 5th St. Park, they decided to install the new piece of equipment in the center of the track.
Village Administrator Mark Wells told council digging for the installation will begin "when the rain stops."
Along with the installation, Kolanko discussed the installation of a Splash Pad near the playground equipment. He explained there are two different Splash Pad options, recirculating and potable. The recirculating option recirculates the water and requires chemicals. This type costs more, requires more maintenance and is more sophisticated than the other playground equipment. It requires chemicals to be balanced and the reservoir maintained.
Water used in the potable options flushes out after use and goes down the drain. The manifold cycles the water through and out and this option does not require chlorine or contact with the Ohio Department of Health.
In the winter, above ground equipment is removed, the water sucked out and antifreeze is added along with a two winterizing caps.
Kolanko noted he feels the potable option is the best choice for the village. They do all the installation (the village could utilize a local company for the concrete pad). DWA Recreation would install a building around the manifold as required. The manifold would need to be located within 100-feet of the Splash Pad and water and electric provided for the manifold.
Carroll County Commissioner Chris Modranski talked about a Splash Pad in the village when he was a member of Carrollton Council. Now he asked members, how do you pay for it?
Modranski explained the state legislature approves the capital budget every two years and appropriates over $2 million in funding for public and private projects. Modranski assisted Wells in applying for funding for the Splash Pad at a cost of $155,665.69. Modranski said the village project is the only project commissioners received from the county.
Once the budget for the Fiscal Year 2023-2024 is approved, funding will be awarded.
Modranski told council he feels the Splash Pad would bring people in from outside the area and that they would eat and shop here.
"It's an economic tool," he said, adding if they did not get funding, to search for other means for the purchase.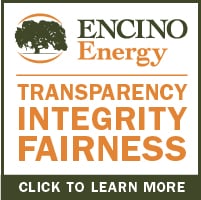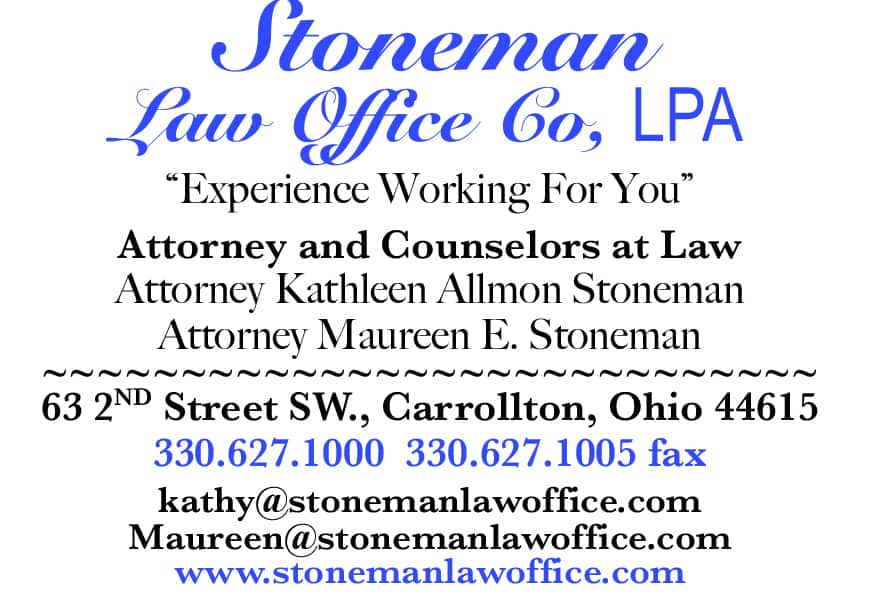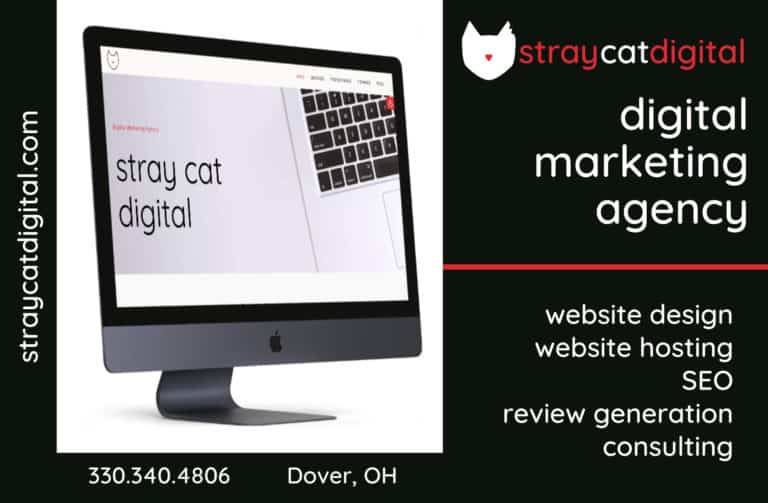 Sign up for our Newsletter
Interested in a monthl roundup of stories? Enter your email to be added to our mailing list.