State funding available this year for construction of new Carrollton elementary school
By Carol McIntire
Editor
Financing options are being explored for a new pre-kindergarten through fifth grade school building for the Carrollton Exempted Village School.
Superintendent Dr. David Quattrochi shared the "exciting" news with board of education members during the Feb. 9 board meeting. The building is scheduled to be constructed behind the new school complex on Scio Rd.
"Originally, the district was on a two-year waiting list," Quattrochi said. "About three weeks ago, I received a call saying we will be eligible for the state's share of 40 percent of the cost this summer. The state's share will pay about 40 percent of the elementary project."
Quattrochi said he continues to have meetings with the OFCC (Ohio Facilities Construction Commission) and the board of education, specifically the building and grounds committee and finance committee, to discuss finance options.
"The school district will have to come up with 60 percent of the project. The total cost is dependent on enrollment, which dictates the square footage of the building. Again, we are exploring this option for finance options and I will keep the Carrollton Schools community updated as new information becomes available."
The district partnered with the OFCC to construct the new Carrollton High School/Middle School on Scio Rd., which was completed in the summer of 2019 and welcomed students in August of that year.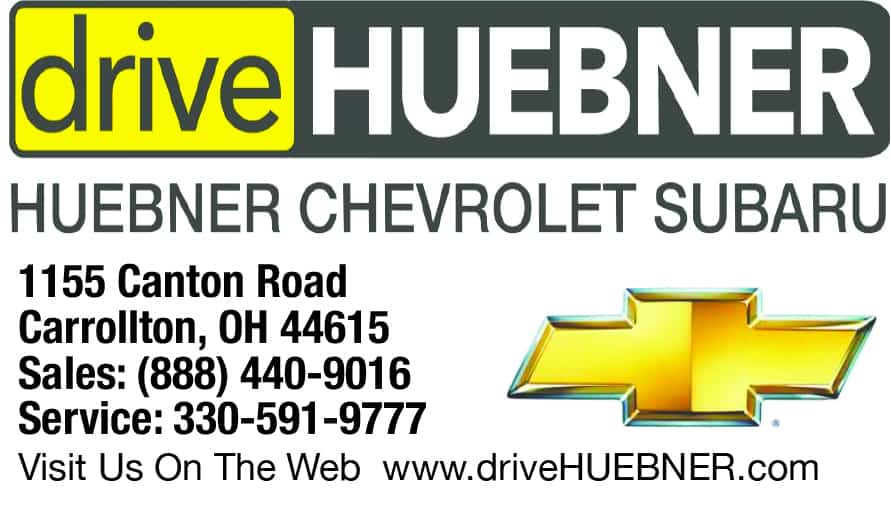 Sign up for our Newsletter
Interested in a monthl roundup of stories? Enter your email to be added to our mailing list.