A lawsuit has been filed in United States District Court Northern District against Carroll County Sheriff Dale Williams, Deputy Jacob Baker and the county itself by co-administrators of the estate of Robert S. Sikon, III.
The suit, filed March 30 by Robert Sikon, father of Robert S. Sikon, III and Melissa Ford, eldest daughter of Robert S. Sikon, III, seeks relief against Baker for wrongful death, excessive force, deliberate indifference to serious medical needs, assault and battery and emotional distress and against Carroll County and Sheriff Williams, in his capacity as sheriff, for failure to train and supervise deputies and for promulgating unconstitutional customs, policies and practices which caused the violation of Sikon's civil rights. A demand for a jury trial is included.
The lawsuit stems from an incident that occurred Nov. 16, 2019, in New Harrisburg during which Baker shot and killed Sikon, who was 41.
The suit claims Baker pulled over the truck in which Sikon was a passenger and demanded to see his hands, then aggressively pulled him from the vehicle. It states Baker frisked Sikon and found no weapons and, when Sikon asked why the vehicle was pulled over, responded in an aggressive and hostile manner. It claims Sikon tried to run into a vacant alley and was shot four times in the left, middle and upper back. It claims that, as Sikon lay bleeding and in need of medical attention, Baker did not render any first aid.
The case, filed by Attorneys Jeremy A. Thor and Nicholas A. DiCello of Spangenberg Shibley & Liber LLP of Cleveland, was assigned to Judge Sara Lioi.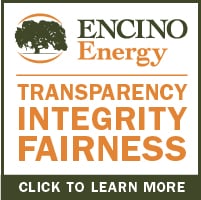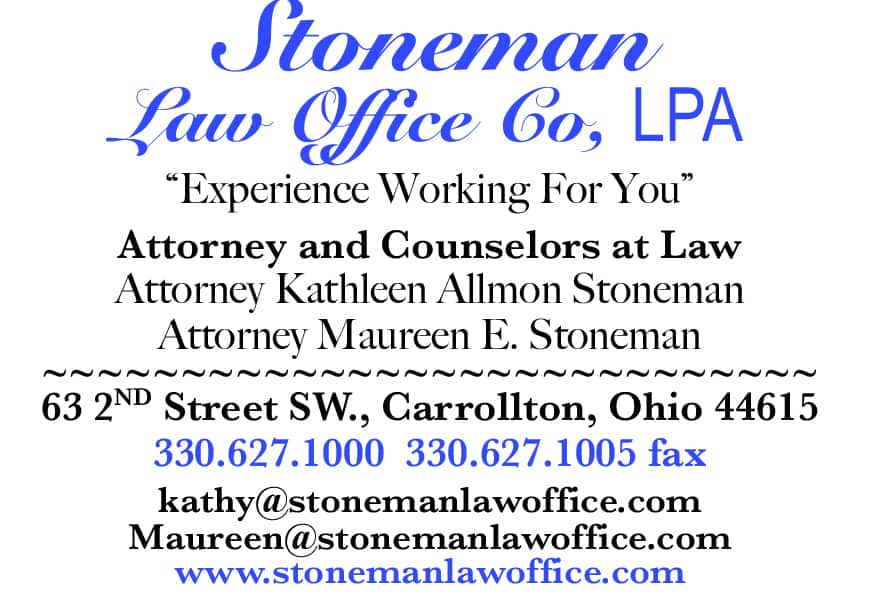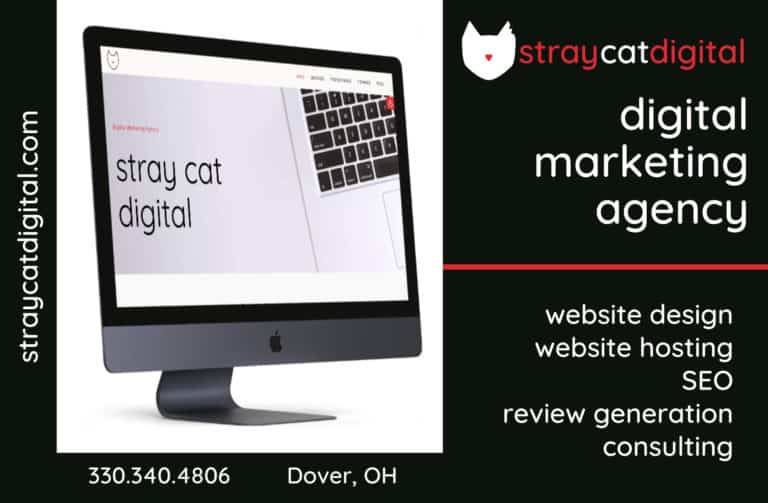 Sign up for our Newsletter
Interested in a monthl roundup of stories? Enter your email to be added to our mailing list.