U.S. District Court Judge Sara Lioi signed an order June 12 to stay (put on hold) proceedings in a civil lawsuit filed by Robert Sikon and Melissa Ford, co-administrators of the estate of Robert S. Sikon, III, against Carroll County, Sheriff Dale Williams and Deputy Jacob Baker for 120 days.
The defendants in the case, represented by Attorneys Patricia C. Ambrose-Rubright and Todd M. Raskin, filed a motion in U.S. District Court Northern District of Ohio seeking a stay of proceedings in the case pending resolution of a criminal investigation and/or proceedings against Baker in the shooting death of Robert S. Sikon, III on Nov. 16, 2019, in New Harrisburg.
In her opinion granting the stay, Lioi noted Sheriff Williams requested the Ohio Bureau of Criminal Investigation (BCI) conduct a criminal investigation and Prosecutor Steven D. Barnett requested and received permission to appoint a special prosecutor in the case. Lioi noted the special prosecutor was appointed (Jason P. Reece, city of Canton Law Department) but the review is not yet complete.
"Thus, no decision has been made as to whether to present the case to a grand jury," she wrote.
Lioi noted in the opinion there is an overlap of issues with the civil case and the criminal case, which weighs in favor of granting the motion.
"…simultaneous criminal and civil cases involving the same or closely related facts may give rise to Fifth Amendment concerns sufficient to warrant a stay of civil proceedings," she wrote.
Baker's attorneys argued the cases are "inextricably intertwined" and will place Baker in the difficult position of defending himself in this civil matter and thereby exposing himself to making incriminating statements or invoking his Fifth Amendment rights."
She also noted the status of the criminal case weighs in favor of Sikon and Ford and not delaying the civil lawsuit as there are no criminal charges pending against Baker at this time and it is unclear whether an indictment will be issued and, if so, when.
She noted that Carroll County officials related they envision convening a grand jury in late summer or early fall 2020.
The order noted the parties are to file a joint status report on or before Oct. 13, updating the court on the status of the criminal investigation.
If the investigation and/or special prosecutor's review is completed in the interim, the parties are to notify the court immediately.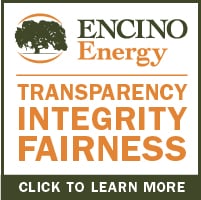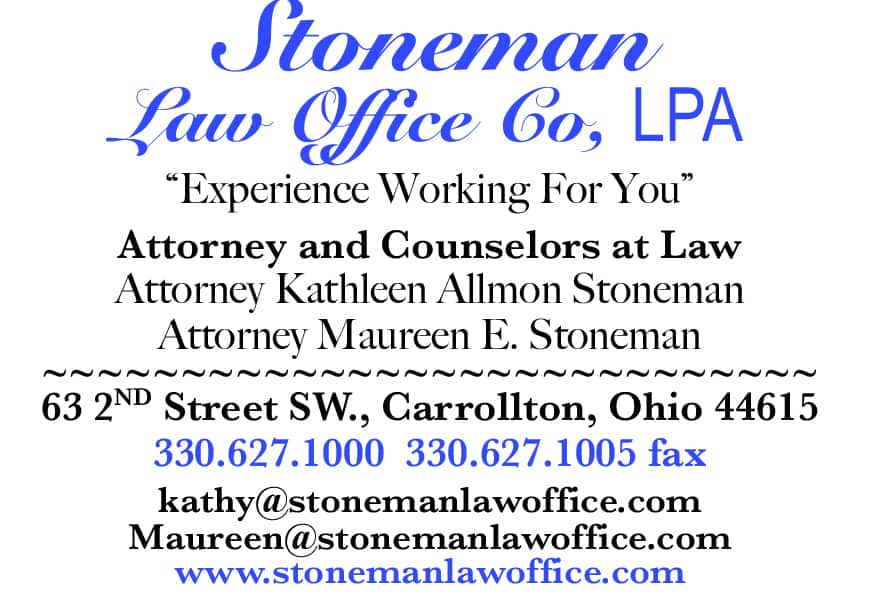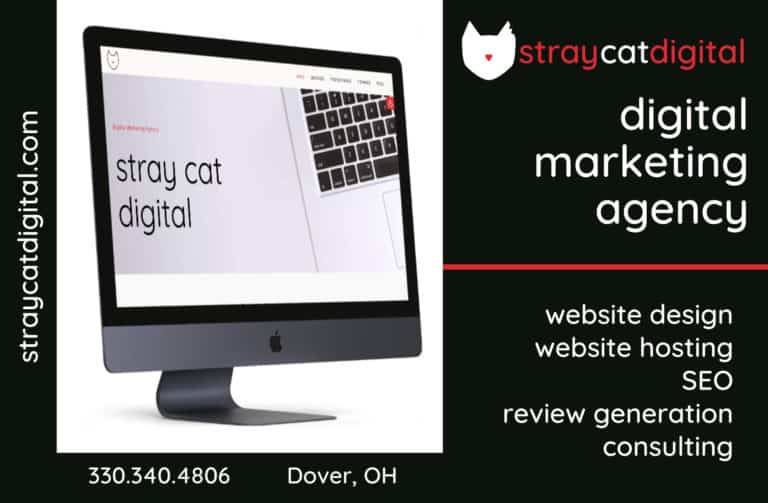 Sign up for our Newsletter
Interested in a monthl roundup of stories? Enter your email to be added to our mailing list.