The Community Christmas Program will accept applications for the program this year on the following dates: Oct. 19 and 23 from 1-3 p.m. and Oct. 21 and 27 from 4:30-6:30 p.m.
Signups will be at the Senior Friendship Center at 100 Kensington Rd. NE, Carrollton. Due to COVID-19, signing up will be done as a drive thru event. Upon arrival, applications will be completed in each person's vehicle and collected. Those wishing to sign up will need to have verification of Medicaid or 30 days of current income, if not on the Medicaid program. Those applying must be Carroll County residents.
The Community Christmas program is also seeking donations and sponsors. Cards will be available for sponsors as of Oct. 31.
For questions, contact Tonya Myers at 330-495-6780 or Lorrie Cline at 330-417-6330.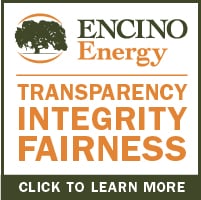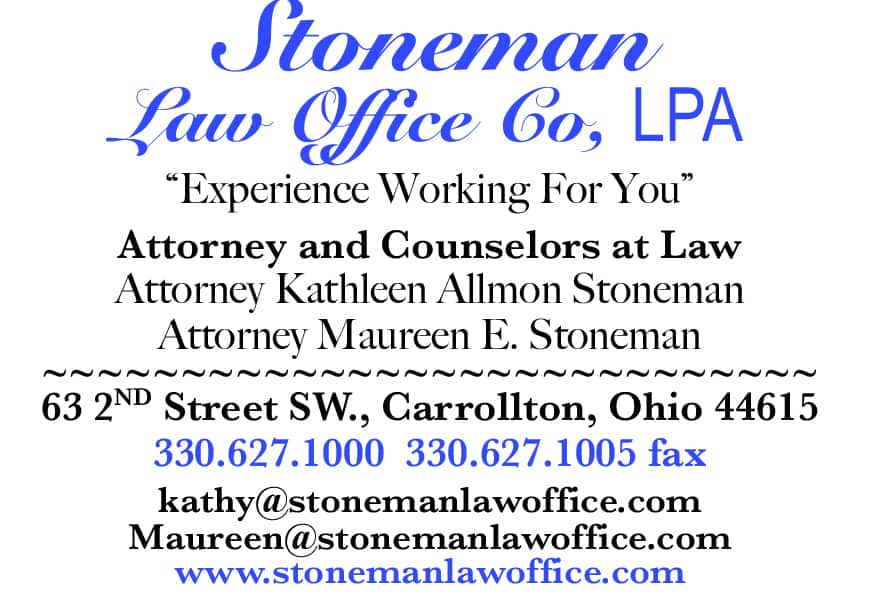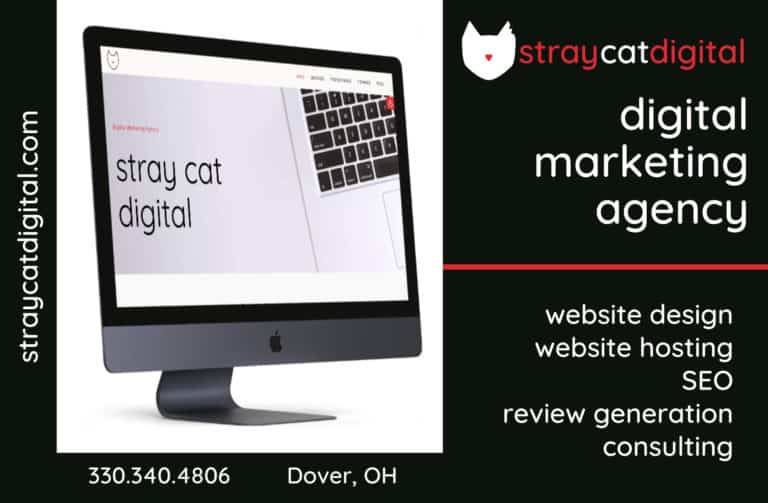 Sign up for our Newsletter
Interested in a monthl roundup of stories? Enter your email to be added to our mailing list.