Senior Erin Shockey shot a 36 to tie the school record as the Carrollton girls golf team rolled over Minerva 174-245 on the par-35 Carroll Meadows Course Aug. 17.
Freshmen Claire Hostetler and Ashley Garner shot a 43 and 46 respectively, followed by sophomore Pheobe Moore with a 49.
Junior Danielle Weiss carded a 54 to lead the Lady Lions, followed by Kassadee Archer and Gianna Miller 62, and Calee Lukowski 67.
The Warriors closed out the week with a 192-209 non-league win over Wooster at Carroll Meadows Aug. 19.
Shockey led the Warriors with a 45, followed by Madi Bittaker 46; Kenna Roudeush 50;and Moore 51.
Ragusa shot a 50 to lead Wooster.
The Carrollton junior varsity team defeated Wooster 215-244, led by Paige Davis with a 50.
With the wins, the Warriors remained perfect on the season (8-0) and in the Eastern Buckeye Conference (5-0).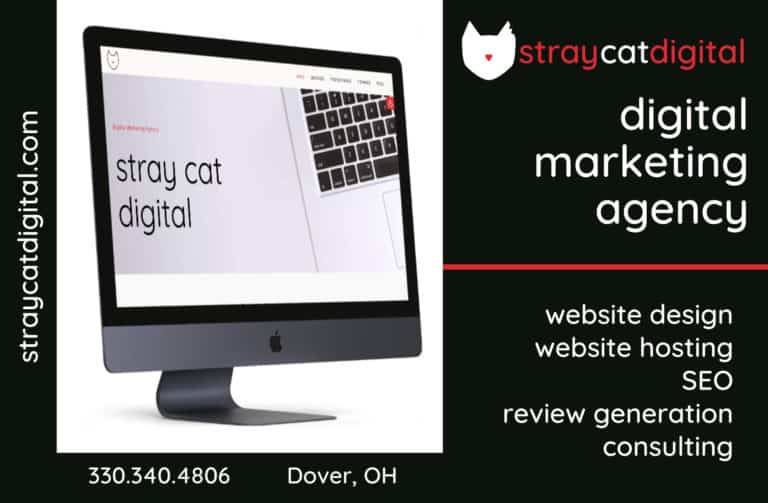 Sign up for our Newsletter
Interested in a monthl roundup of stories? Enter your email to be added to our mailing list.