A Sherrodsville man was indicted by a Carroll County grand jury with multiple sex-related charges dating back to 2001.
Rickie A. Garbrandt, 57 of 6382 Crane Road SW, Sherrodsville, was indicted on two counts of) Rape, each a first-degree felony (F1), one count of Attempted Rape (F2), two Sexual Battery (F2), three counts of Sexual Battery (F3), four counts of Gross Sexual Imposition, (F3) and one count of Unlawful Sexual Conduct With a Minor (F3).
Carroll County Prosecutor Steven D. Barnett said Garbrandt was indicted March 3 during a half-day session of the grand jury. The charges date back to 2001 and continued to 2020, and involve three different children who, during that time, were in his custody. The children are now adults.
Garbrandt is scheduled to be arraigned during a hearing March 11 at 8:30 a.m. before Common Pleas Judge Michael V. Repella, II.
Others indicted during the half-day grand jury session March 3 included:
JAMES G. LOTERBAUGH, JR., 38, of 7060 Alliance Road NW, Malvern, was indicted on Resisting Arrest after he banished a claw hammer when sheriff deputies attempted to arrest him on outstanding warrants.
Carroll County Prosecuting Attorney D. Barnett said as officers attempted to arrest Loterbaugh Feb. 18, he became combative and resisted arrest. Deputies used a taser gun, took him into custody and had him transported to a Canton area hospital. Resisting arrest is a fourth-degree felony (F4).
MATTHEW C. GROSS, 49, of 2241 Gem Road NW, Lot 237, Carrollton, Ohio, one count of Improperly Handling Firearms in a Motor Vehicle (F4) and one count of Using Weapons While Intoxicated, a first degree misdemeanor (M1). Barnett said Gross possessed a loaded .9mm handgun in his vehicle while parked at a Carrollton business Feb. 6. Officers also suspected Gross consumed alcohol at the time.
BRIANNA LYNN WHITMAN, 22, of 451 S. High Street, Lot D, Carrollton, one count of Aggravated Possession of Drugs (F5). Whitman was found in possession of methamphetamine Feb. 22 when Carrollton Police officers responded to her neighborhood to investigate a 9-1-1 call.
GARY ALLEN SHEPHERD, 34, of 205 South Market Street, Minerva, one count of Attempted Grand Theft of a Motor Vehicle (F5). Barnett said Shepherd attempted to steal a running vehicle parked in the driveway of a Minerva residence Feb. 11.
ANTHONY M. CORBIN, 36, of Canton, one count of Grand Theft of a Motor Vehicle (F4). On Feb. 17, Corbin test drove a 2010 Lincoln Navigator vehicle and never returned the vehicle to the Minerva area dealership.
CHRISTOPHER SCOTT MAYLE, 21, of 4122 Steubenville Road SE, Amsterdam, one count of Carrying Concealed Weapons (F4). During a Feb. 23 traffic stop by Carrollton Police officers, a .9mm handgun was found concealed in Mayle's vehicle.
Arraignment hearings are scheduled March 11 beginning at 8:30 a.m. before Judge Michael V. Repella, II in Common Pleas Court.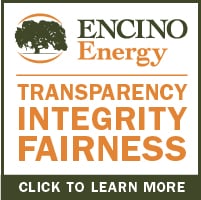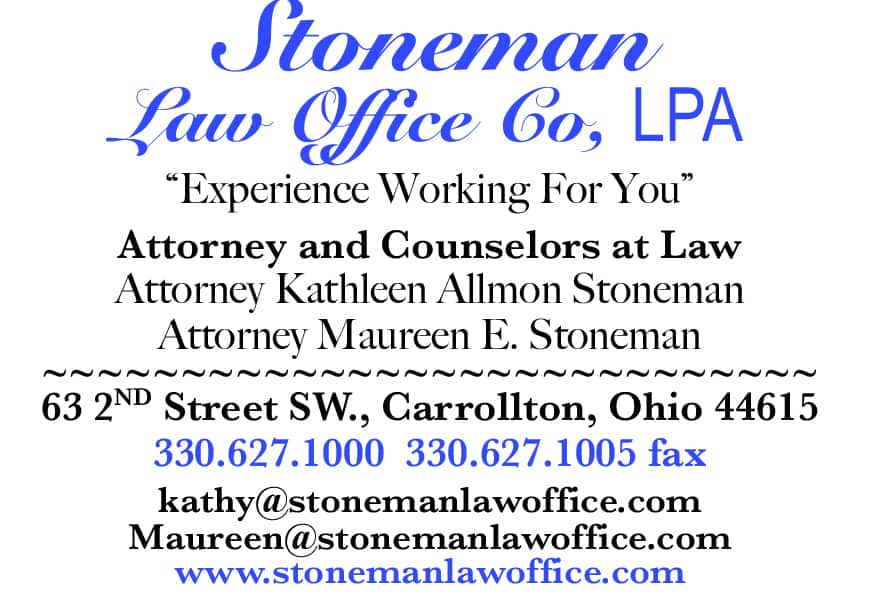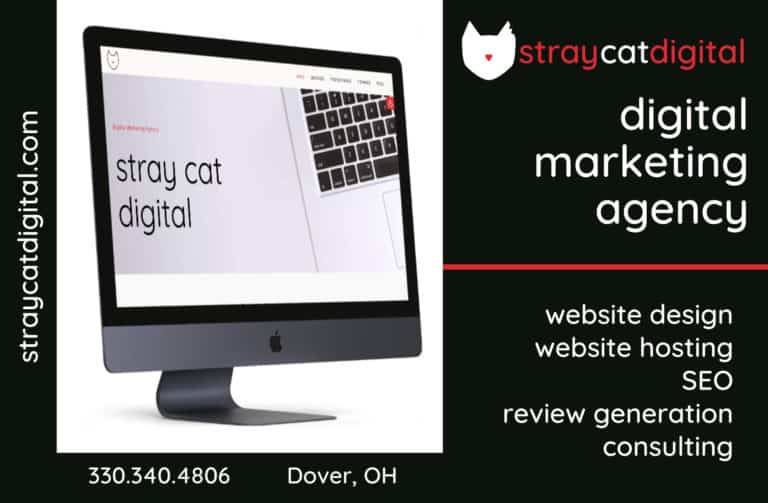 Sign up for our Newsletter
Interested in a monthl roundup of stories? Enter your email to be added to our mailing list.