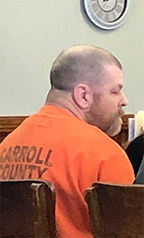 Carroll County Common Pleas Judge Michael V. Repella II sentenced Gary D. Lee, Jr. to 10 years in prison on child pornography charges last week.
A petit jury convicted Lee Jan. 27 on two counts of pandering sexually-oriented material involving a minor and two counts of pandering obscenity involving a minor.
Repella, with the consent of Prosecuting Attorney Steven D. Barnett and Public Defender Steven Kandel, merged the two pandering sexually-oriented material into one and did same with the pandering obscenity charges. He then sentenced Lee to five years in the Ohio Department of Corrections on each charge. The sentences are to be served concurrent.
While handing down the sentence, Repella noted there is no mandated prison time for the charges. The state recommends two to eight years on each count.
"I must look at future potential crime in deciding the sentence," Repella explained. "Can he be rehabilitated? I think he possesses a future risk to the community. That's why I am giving him this sentence."
Considering the nature of the crime, that it involved minors, I believe our society needs to be protected.
The judge noted Lee will be eligible for judicial release, but could not provide a timeline as Lee is still facing one count of importuning, which was separated from the other charges because it took place on a separate date and involved a different victim. That case is still pending.
The case in which Lee was found guilty, included two separate pictures on an SD (media storage) card that involved minors engaged in sexual acts. During a trial, Lt. Charles Saylor of the county sheriff department, testified Lee admitted the card belonged to him.
Barnett called Captain Troy Watson to the stand during the sentencing hearing, asking him if he was involved in a case in municipal court in 2019 in which Lee was convicted of public indecency.
Watson replied, "yes", adding he interviewed Lee several times, during which he expressed a sexual interest in children, admitting he was attracted to dark-haired females. During the execution of two search warrants in that case, law enforcement viewed numerous images on two phones used by Lee, which Watson categorized as "concerning in nature".
Repella said he also took that case into consideration when deciding on a sentence.
"In my mind, the case I am sentencing Mr. Lee on is two separate crimes," Repella noted after imposing the sentence. He must do time for both crimes. You (Gary Lee) need to think about it: what you have done."
Lee must register as a Tier II sex offender for the next 25 years. He was given credit against the sentence for 127 days of time served in the county jail.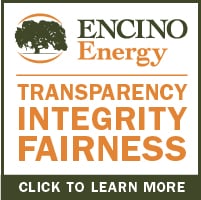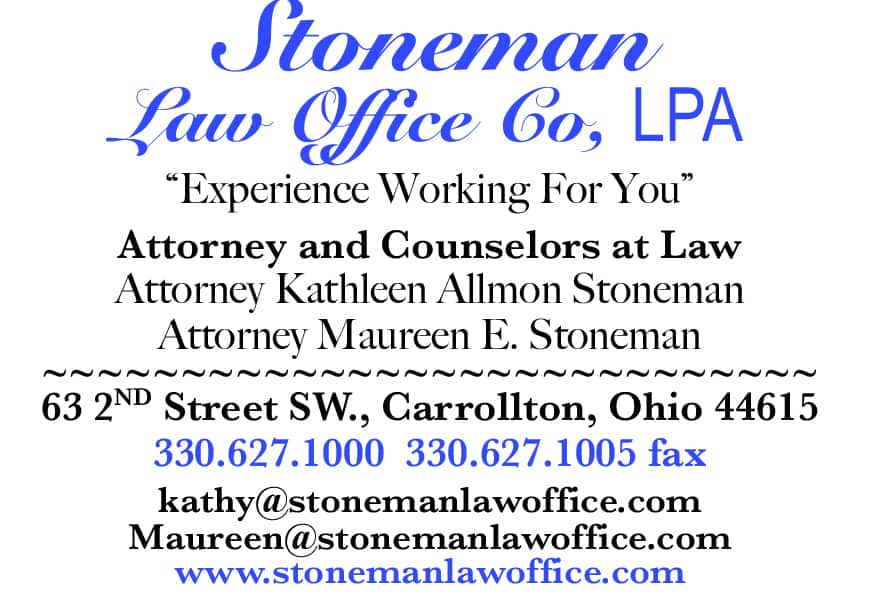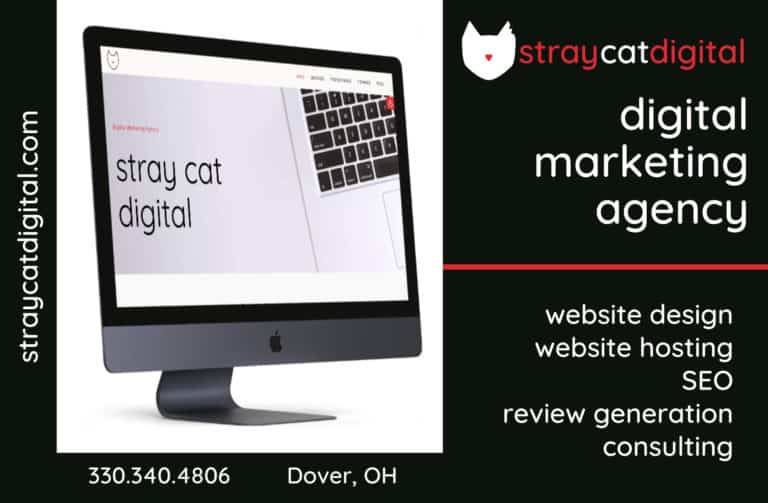 Sign up for our Newsletter
Interested in a monthl roundup of stories? Enter your email to be added to our mailing list.