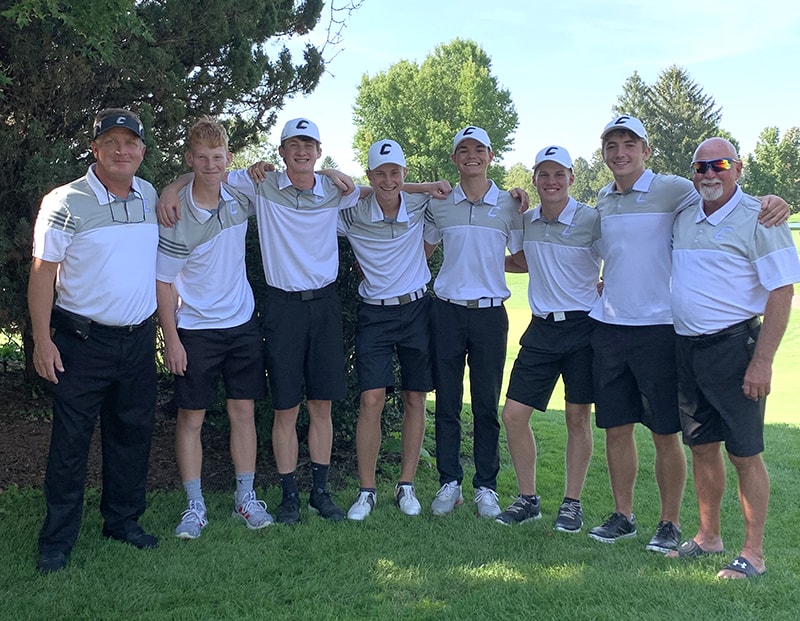 Carrollton tops Garaway to win first outright title in school history
For the first time in school history, the Carrollton boys golf team won the outright Division II boys East District Sectional golf title.
Golfing at River Greens Golf Club Sept. 27, the Warriors defeated Garaway by four strokes, 311-315 to claim the top prize. Sandy Valley placed third with 327 and John Glenn fourth with 333 and Minerva placed sixth with 351 in the 12-team field.
"Garaway has sported a very strong program the last couple years in Division II since they moved up from Division III," noted Carrollton Coach Chris Barto. "We have always had trouble beating them in tournaments. It was a good feeling to have beaten them finally."
"We were the number one seed heading into the tournament, based on the Coaches Poll," Barto said. "As the number one seed, we had the choice of which of the two sectional sites we wanted to play. Since we are very familiar with River Greens, we picked it."
The top four teams and four individuals not on a qualifying team advanced to the district tournament, which was scheduled Oct. 4 at Eagle Sticks Golf Course at Zanesville.
Sandy Valley junior Connor Ritter won medalist honors with a 67. Carrollton junior Colton Moore was fourth with a 75, followed by juniors Jaxon Rinkes and John Birong (tied for sixth) with 77s, and Cayden Rininger 13th with an 82.
"These juniors have been playing varsity since their freshman year and it's great to see their growth as young men on and off the golf course and the success they are experiencing," the coach stated.
Sandy Valley junior John Wood tied for 10th (81), followed by Seth McCaulley, tied for 20th (88), and Lucas Ellington, tied for 27th (91).
Minerva senior Case Waller placed 14th and earned a trip to Zanesville with an 83. Seniors Connor Good and Logan Good tied for 22nd with 89s while junior Aaron Honeycutt finished 26th with a 90.
Two teams and two individuals not on those qualifying teams will advance to the Division II state tournament Oct. 15 and 16 at NorthStar Golf Course in Columbus.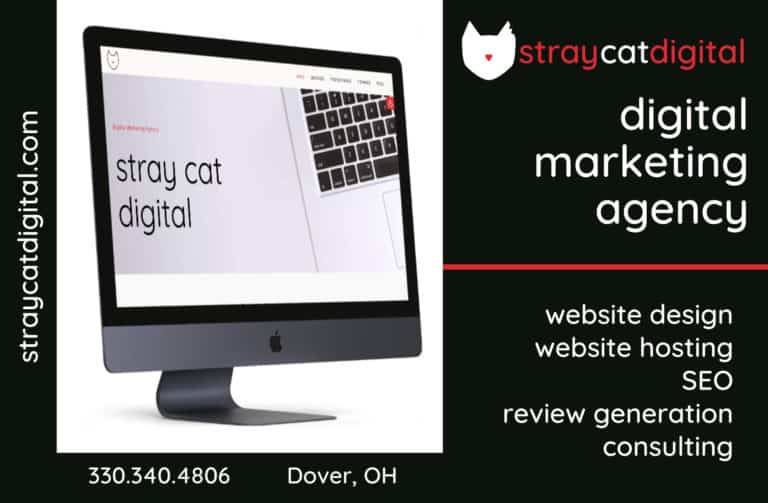 Sign up for our Newsletter
Interested in a monthl roundup of stories? Enter your email to be added to our mailing list.